2 Lucky Winners Scoop a Share of the $687.8 Million Powerball Jackpot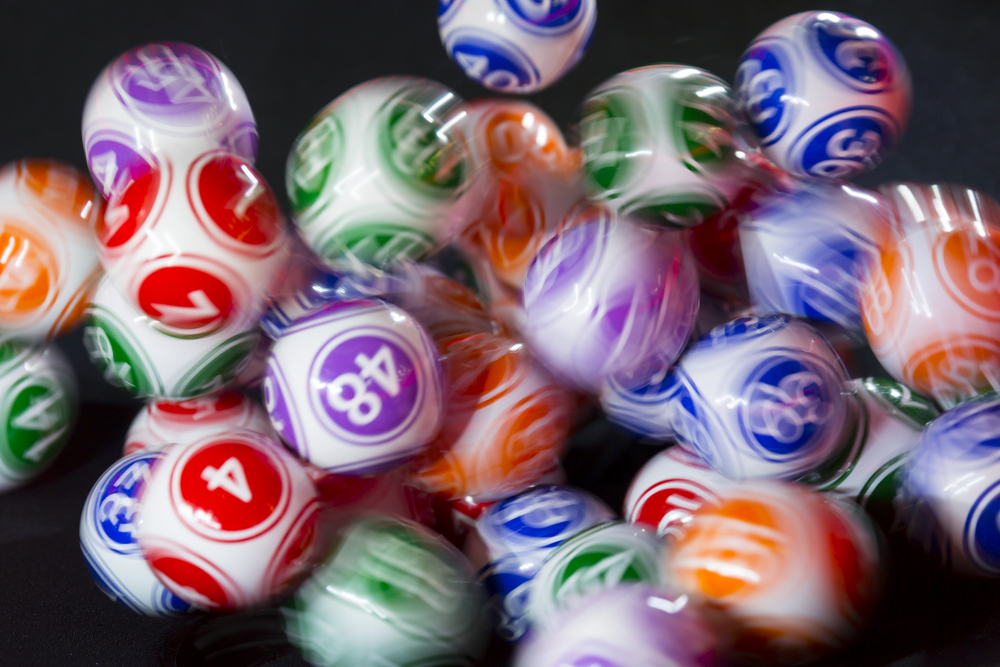 Imagine waking up on Sunday morning to find out that you're over $300 million richer! That's what happened to two lucky winners of Saturday night's $687.8 million Powerball jackpot.
Some people are born lucky while others not so much. Saturday night's $687.8 million Powerball jackpot was the third-largest prize in the history of the game. Some people are saying that they would not like to be the ones paying the tax bill on the prize. However, that sounds like a rich person's problem to us.
21 Weeks Without Powerball Jackpot
It had been 21 weeks with no Powerball jackpot winners but, ironically enough, two tickets scooped the jackpot prize on Saturday night. The winning numbers were 8, 12, 13, 19 and 27, with a Powerball of 4.
Let's put this into perspective by saying that a chance of winning the jackpot was 1 in 292 million, which takes the phrase "1 in a million" to new heights.
One of the winning tickets was purchased in New York while the second one was picked up in Iowa. But of course, after tax, the winnings will be significantly less than $343 million apiece. The feds will automatically withhold 24% of the winnings for tax purposes.
They can choose whether to take their winnings as a lump sum or on a yearly basis spread out over 30-years. Either way, the feds, and the state will take their share in taxes as usual.
Big Week for American Lotteries
The news of Saturday's Powerball jackpot windfall put the final touches on a big week for the American lottery industry. Only last Tuesday, a single ticket won the $1.537 billion Mega Millions jackpot, which vastly dwarfs Saturday's prize, which was close to becoming the highest jackpot prize in US history.
The odds for winning the Mega Millions jackpot last week were 302.5 to 1, as the last person to win the prize was way back on July 24. Initial reports believed that last week's Mega Millions prize was going to become the richest pot in US history but it just missed out.
The largest lottery jackpot ever was back in 2016 when the Powerball Lottery reached a stunning $1.58 billion, and although last weeks' came close to setting a new record, is anyone arguing over a $20 million deficit? Not the winning ticket holders, that's for sure.
Featured image from Shutterstock.