Zamira Hajiyeva Finds Out What Happens When You Overspend at Harrods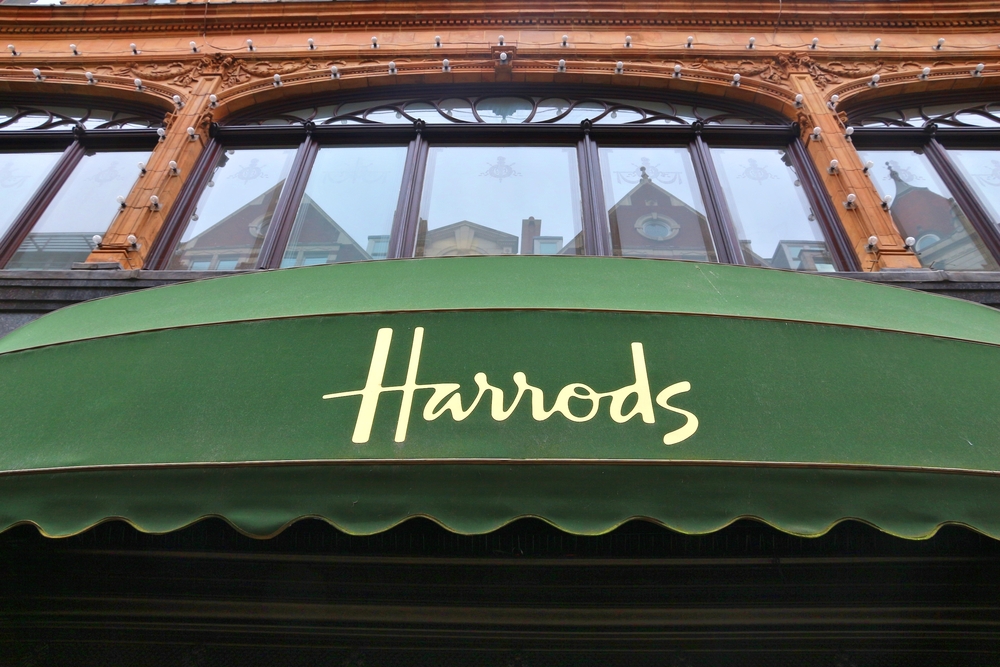 Most people who overspend at Harrods suffer from varying degrees of buyer's remorse. Retail therapy may be real but so is footing the bill afterward when the adrenaline has died down and all you're left with is an overpriced set of steak knives. What doesn't happen often (in fact, never before) is that you get slapped with a UWO (Unexplained Wealth Order) like Zamira Hajiyeva.
Zamira Hajiyeva Spent £16m in Harrods
When your husband is doing time in an Azerbaijani jail for embezzlement, keeping a low profile is probably a good idea. And yet Zamira Hajiyeva didn't believe in living modestly. If her £15 million house just near the department store in one of London's most affluent neighborhoods wasn't enough to alert the authorities, her insatiable spending appetite in Harrods was.
She has now become the first person in Britain to be served with a UWO by the National Crime Agency and is facing extradition charges back to her native Azerbaijan.
Her Lawyers Claim No Wrongdoing
While her lawyers insist that no wrongdoing took place and that Mrs. Hajiyeva is no "fraudster," she'll have a fair amount of explaining to do when it comes to justifying the source of her wealth. The UWO will force her to reveal the origin of her wealth and that will probably uncover a trail of undesirable discoveries.
The UWO was served and Mrs. Hajiyeva was arrested after UK authorities were adverted by their Azerbaijani counterparts of two counts of embezzlement charges against her and requested extradition. She is currently being held in custody and was denied bail as prosecutors claimed that she was a flight risk.
The best justification from her legal team so far? They say that Mrs. Hajiyeva is no fraudster with no threat of leaving the country. She's merely a bit of a "spendthrift." Perhaps that buyer's remorse blow is softer when you're spending other people's money.
What Happens Next for Hajiyeva?
It seems the Azerbajaini's weakness for blowing through money will finally be her undoing, although she has an appeal hearing scheduled for Thursday this week.
She also has children living in the UK and has been living in the British Isles for almost 10 years after surviving a brutal kidnapping in her native country. Whether the NCA will take this into account or not remains to be seen.
Featured image from Shutterstock.