Converse Snaps up Wizards' forward Kelly Oubre Jr.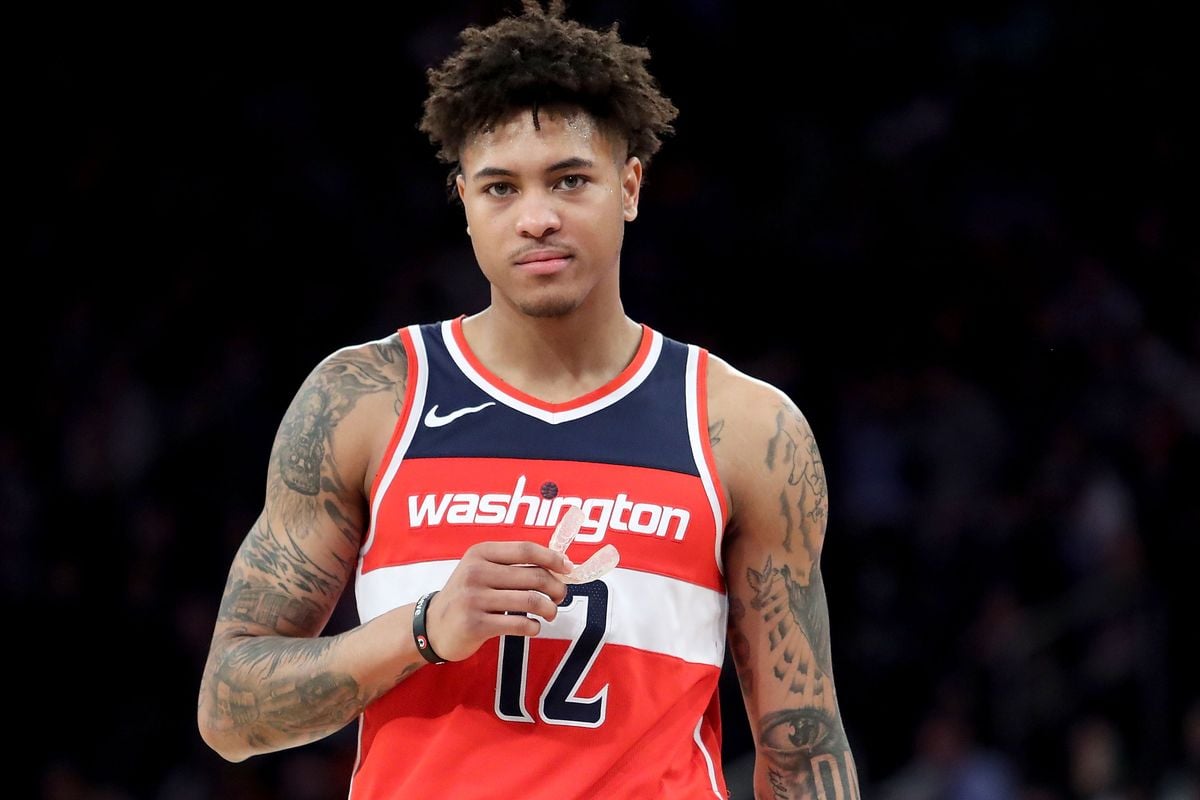 Converse is gearing up to make a fresh entry into the basketball market. In a world that is getting increasingly shaped by social media and the image which the brand projects to the public, the prominence that the sporting culture seems to be increasing by the day. Converse, who is on a new mission is looking to focus some of its creative energy on the basketball frontier.
The company, which is a subsidiary of Nike Inc., have kicked off their efforts by signing young Washington Wizards forward Kelly Oubre Jr, per an ESPN report. The deal was made official with a video which announced Oubre Jr. as the new headliner for the apparel company. Oubre Jr. has been signed on a multi-year footwear endorsement deal which will see him feature in lifestyle campaigns, while also being consulted for his input and feedback on prospective footwear ideas and urban campaigns to promote the shoes.
However, while Converse will keep him engaged for the off-court appeal, he will still be required to don Nike sneakers while when on the court for the duration of the contract's validity.
Oubre Jr. shared his excitement stating:
"It's a different vibration when it comes to someone who is trying to reinvent themselves in something that they started. It's not necessarily someone trying to come in and disrupt the game, or someone trying to step onto the scene as newcomers again. [Converse] started this, and it's cool to be a part of something with the exclusivity to work with this company, start a partnership and a foundation."
Oubre Jr. plays as a small forward for the Washington Wizards and was selected in the 2015 NBA draft by the Atlanta Hawks. His rookie contract with Adidas expired recently, and while he has been courted by the likes of New Balance and Puma, he decided to go with Converse, due to the admiration he has for the lifestyle brand as well as the unusual nature of the deal.