Do Bollywood Men Prefer Older Women?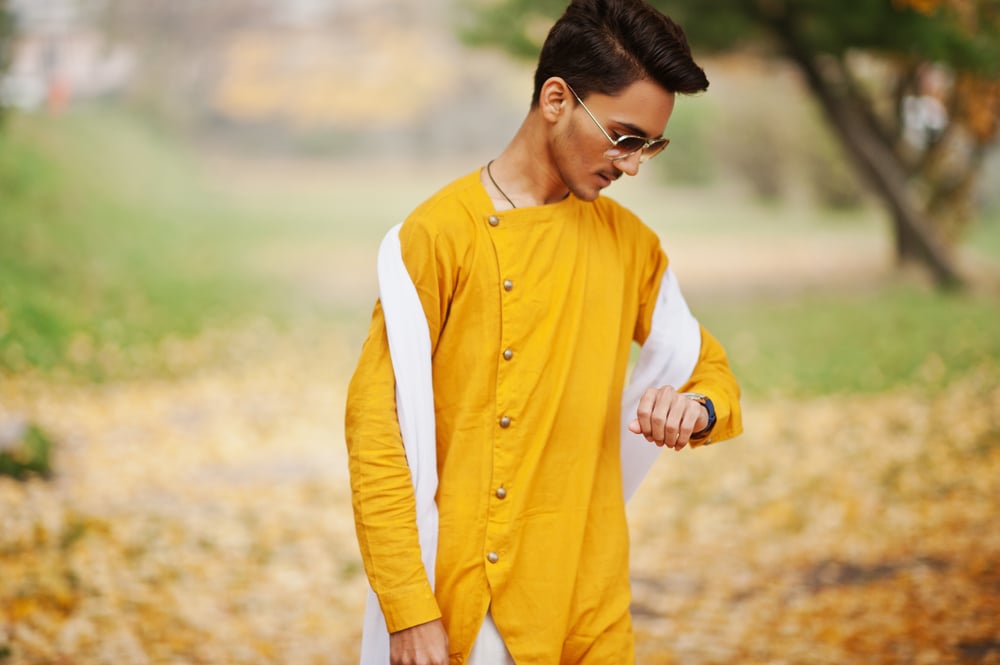 Arjun Kapoor has been on an epic winning streak. His movies have made him a household name, but his recent sightings with bombshell Bollywood actress and dancer Malaika Arora have created a media frenzy.
So far there is only rumour and innuendo surrounding the alleged couple. Oh yeah, and they just spent the night partying together.
The 'couple' wasn't alone, but the pictures that emerged from the event left their fans wanting to know more about what is going on. Neither one has admitted to anything so far, but they sure don't seem to mind spending lots of time together.
There is one thing that stands out about the perhaps pair, other then the impressive filmographies they both have.
Malaika Arora is more than a decade older than Arjun Kapoor!
Bollywood Men Seem to Love Older Women
Arjun Kapoor and Malaika Arora wouldn't be the first Bollywood couple to have an age gap.
Harshvardhan Rane and Kim Sharma also look a lot like a couple. They were spotted at a popular Mumbai cafe yesterday, hand-in-hand. Another pair of red-hot Bollywood actors, another double-digit age gap with the woman on top.
So what gives?
Making it in the movies isn't easy. Part of the reason why Bollywood men might choose to take an older wife (assuming it gets that far) is their experience in a rough industry. Both of the women mentioned above have been in Bollywood for years, and could offer their younger partners some sage advice when the going gets tough.
You don't think that it is all fun and games behind the scenes, do you?
Nothing to See Here
Besides the benefit of experience, younger Bollywood men are gaining a huge amount of attention from being with an established woman with a loyal fan base.
Malaika Arora is estimated to be worth $10 million USD and can demand 1.75 crores per dance in any movie she works on. She has also been in the game since 1997 when her current maybe boyfriend was hardly old enough to handle money.
Those decades of exposure that Malaika Arora comes with won't hurt Arjun Kapoor's career. The constant media attention is good for both of them, and her fans will probably be more likely to see one of his upcoming movies as well.
A Risky Proposition
Falling in love with an older partner isn't as simple as it sounds. While true love probably lasts forever, our bodies don't.
Bollywood icon Shashi Kapoor found that out when his wife died, and left him to manage his career, and grief, on his own. His wife had been 10 years older than he was, and helped him enormously during his prolonged time in the spotlight.
Whether or Bollywood men prefer older woman is up for debate. There is no doubt that right now there are a few couples in Bollywood who have a younger heartthrob matched with a gorgeous older woman.
How these relationships will develop is anyone's guess, but they are all sure to make a killing at the box office in the meantime!
Image from Twitter, Wikimedia and Shutterstock.