Are You Ready for More Chinese Social Media Apps?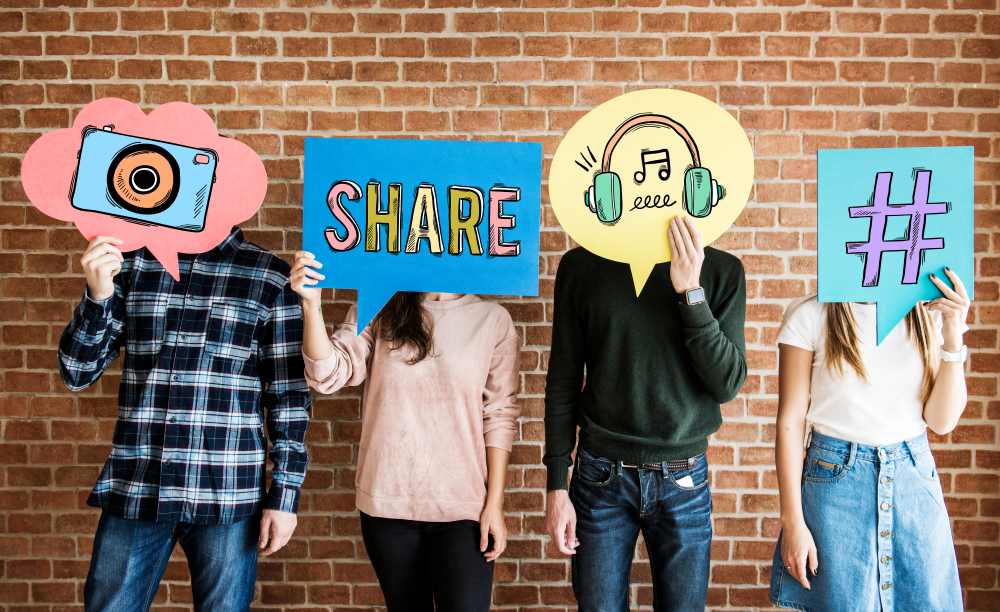 Are you ready for more Chinese social media apps? Beijing-based startup ByteDance thinks you are. The Chinese company is decided to conquer Western social media fans, after reaching 500 million monthly active users worldwide with one single app.
The TikTok app (in Chinese, Douyin) is a mobile-only social video platform that allows users to watch music videos, as well as record their own 15-second videos, edit them, and add special effects.
The app everyone's eye this spring, when it became the most downloaded app in the Apple store for Q1 of 2018, with 45 million downloads (more than WhatsApp, Facebook, or Instagram).
China's ByteDance is looking to increase the number of users for all its apps across Asia, South America, North America, and Europe.
TikTok Is Doing Everything to Win over New Subscribers
Musical.ly was the first Chinese app that made it in the US, racking up over 20 million users in North America and over 100 million users worldwide. Thanks to its lip syncing feature and its funny faces, it was very popular among internet users.
ByteDance bought Musical.ly for $800 million and merged it with TikTok so that anyone who had an account on Musical.ly was automatically on TikTok as well. This strategic move increased the number of TikTok users significantly.
Now TikTok seems to be ready to take over the US market at all costs. Last week, they took advantage of YouTube's crash to lure more subscribers:
YouTube may be down, but TikTok is alive, awake and never better #StayWoke #YouTubeDown #MakeSocialFunAgain pic.twitter.com/sjEw8Si4Bj

— TikTok (@tiktok_us) October 17, 2018
ByteDance Is Going Global with AI Technology
ByteDance uses artificial intelligence and machine learning to gain insights on consumers' preferences and develop popular products for both Chinese and foreign audiences.
The company started its international expansion in 2015, with TopBuzz, a separate English version of the Chinese Toutiao–an app that uses AI to provide its users with customized news feeds, and has 700 million users consuming content for an average of 76 minutes per day.
ByteDance also bought the video startup Flipagram, now promoted under the name Vigo Video.
Last year, investors valued ByteDance at $20 billion. This year, the Chinese tech giant is looking to hit the jackpot as it raises money at a valuation of up to $75 billion. This would make it one of the world's most valuable tech unicorns, next to Uber (worth $76 billion).
ByteDance presently owns eight products that are available in over 40 countries including China, South America, North America, Europe, and Southeast Asia.
Featured image from Shutterstock.