Want to Buy a British Football Club? Liverpool FC Might Be For Sale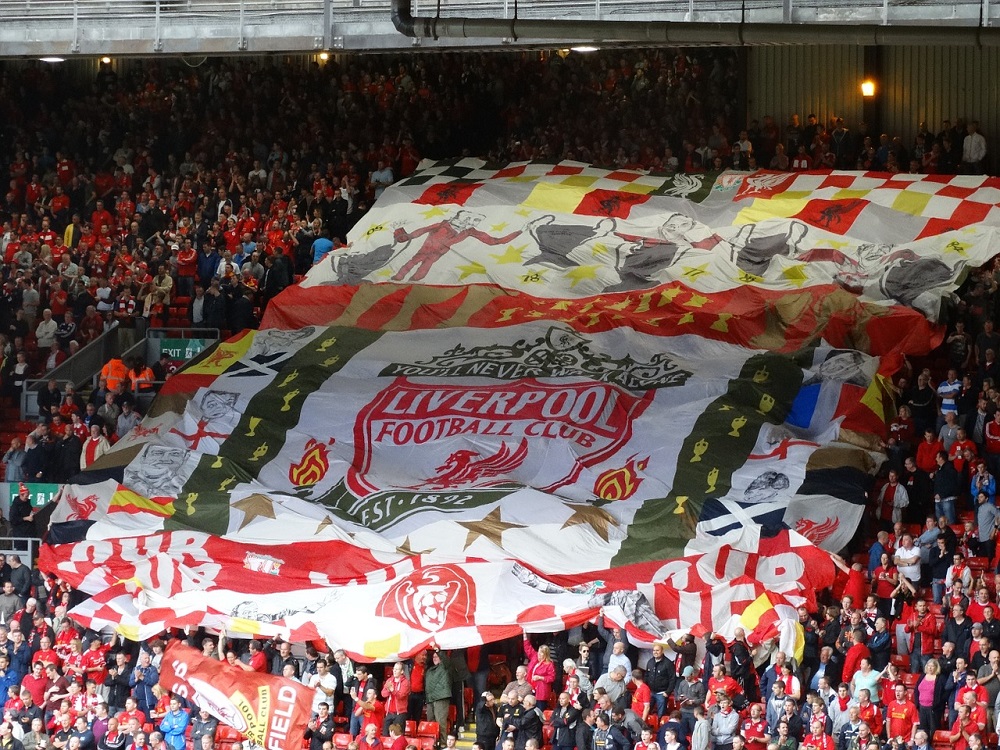 Remember when rich people used to buy small dogs they could perch in their handbags as fashion accessories? In this day and age, the ultra-rich buy football clubs, not pet rats. If you are looking to buy a football club, Liverpool is apparently for sale.
The word is in the British and American media that Liverpool is up for sale, although no official statements have been released by the club or its owners at this time.
Liverpool For Sale at the Right Price
If you're a billionaire looking to buy a British football club, not many are more prestigious than Liverpool. According to reports in The Sun newspaper and the NY Post, Liverpool's billionaire owner John Henry is seriously considering selling the club and the word is the club is "quietly up for sale." It's not quiet anymore since The Sun found out.
John Henry is also the owner of the prestigious Boston Red Sox and is apparently looking for in the region of $2 billion for the Merseyside football club.
Henry initially bought Liverpool for a cool $470m back in 2010, so if a sale did go through for $2 billion, it would be a massive piece of business.
Sources apparently close to Henry told the NY Post that the billionaire was in the "passive sale process" and "It's for sale if he can get the right price."
The Trend of Buying a British Football Club
The trend of buying a British football club has been rife over the past decade or more. Liverpool was recently valued at approximately $2 billion by Forbes, so is a solid starting point for potential buyers.
Back in August, Sheik Khaled Bin Zayed Al Nahayan, along with a Chinese bidding consortium, supposedly made an offer for Liverpool of around $2.3 billion, which was unsuccessful because the Chinese could not find the sufficient funding.
The Sheik's cousin owns Man City, which shows that buying a British football club is a growing trend amongst the filthiest rich people on the planet.
We will have to see how things pan out in regards to the sale of Liverpool. But no doubt the fans would be happy to accept a billionaire owner who is willing to throw the cash around on the transfer market to help the club win a league title for the first time in over 30-years.
Featured image from Pixabay.