$100 Billion Wiped Off Amazon and Google Stocks Amid Cooling Growth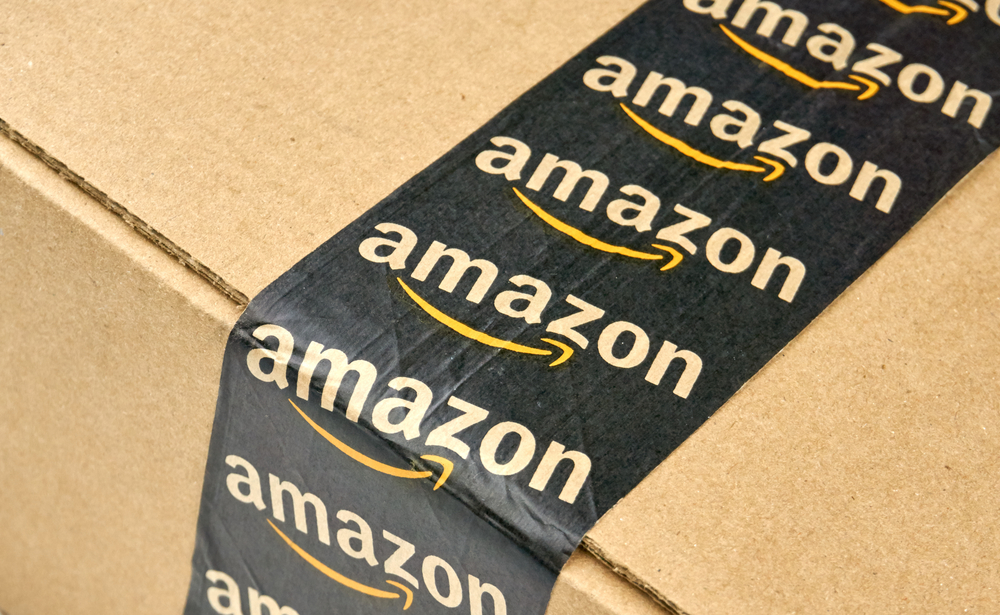 The latest dive in tech shares has knocked as much as $100 billion off the market cap of Amazon and Google in after-hours trading as quarter three results fuel investor fears that their strong run is waining.
Shares in Amazon dropped by 9% as the internet giant spelled out a more cautious approach for the all-important holiday season during Q4, forecasting lower than average estimates for net sales growth at between 10-20% YOY.
Shares in Alphabet also dropped by 5% as its advertising businesses slowed during the third quarter, making it a 21% YOY growth (2 points less than expected).
It's Been a Good Run
To be fair, FANG stocks have been inflated for a long time and they've had a consistently decent run, with shareholders expecting the rapid growth to continue. Both tech companies Amazon and Google have consistently outperformed expectations and seen soaring share prices.
But with the spiral in global stock markets led by a volatile tech market, this latest dip has been nothing short of brutal.
One of the worst areas in which both Amazon and Google were hit was in currency changes which alone wiped 1% off revenue growth rates.
While the drop seems to be reflective of current concerns over the shape of the global economy, CFO at Amazon Brian Olsavsky reminded shareholders that there is always uncertainty in the fourth quarter, but the company was still confident they would have a strong holiday season.
Equity analyst at Hargreaves Lansdown George Salmon, quoted in FT, said:
"When you're trading on 70 times earnings, it doesn't take much to jolt the share price."
The company's sales growth in Q3 dropped significantly from 29% YOY in the second quarter to 13% YOY in quarter three. The moving of key Hindi festival Diwali to the fourth quarter had some impact on results, as well as Amazon's acquisition of Souq.com, an online marketplace in the middle east.
Poor Growth but Better-Than-Expected Earnings
Google's disappointing results cut short a long run for parent company Alphabet in which annual revenues have exceeded $100 billion and results have smashed expectations quarter after quarter.
While some analysts brush this drop off as a temporary change in momentum, others are pointing to the end of the dominance of FANG stocks.
Of significant note is that while both Amazon and Google saw a cool-off in growth, they still reported better-than-expected earnings, although this is the next concern for investors amid rising tariffs and tightening profit margins.
Amazon's earnings were bolstered by its cloud computing business with shares in Amazon Web Services (AWS) making up more than half of all Amazon's earnings in Q3 at $2.1 billion compared with $3.7 billion overall.
Google's earnings came in at $13.06 per share, well above the expected $10.40 analysts had predicted.
Featured image from Shutterstock.