14 of the Most Extravagant Gifts Given by Rich People in the Last Two Decades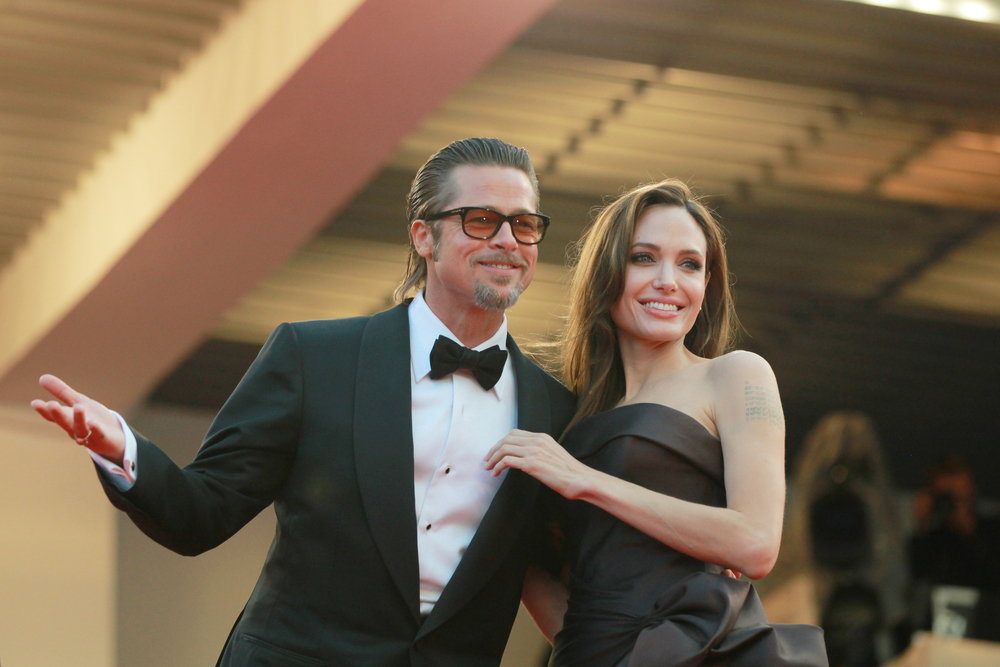 Rich people have lavish lifestyles and eccentric hobbies. They also make extraordinary purchases when it comes to the art of gifting. Some of them like to spend their money on themselves while others prefer to spend it on their friends and family.
While the Taj Mahal, built by the Mughal emperor Shah Jahan, remains one of the most admired gifts in the world, rich people in the last two decades have tried to surpass it by splurging on luxurious yachts and private jets.
It's safe to assume that these people weren't shopping on a budget because some of these presents are extremely impressive.
The Most Extravagant Gifts Given by Rich People
1. Art Collection Worth Over $1.5 Billion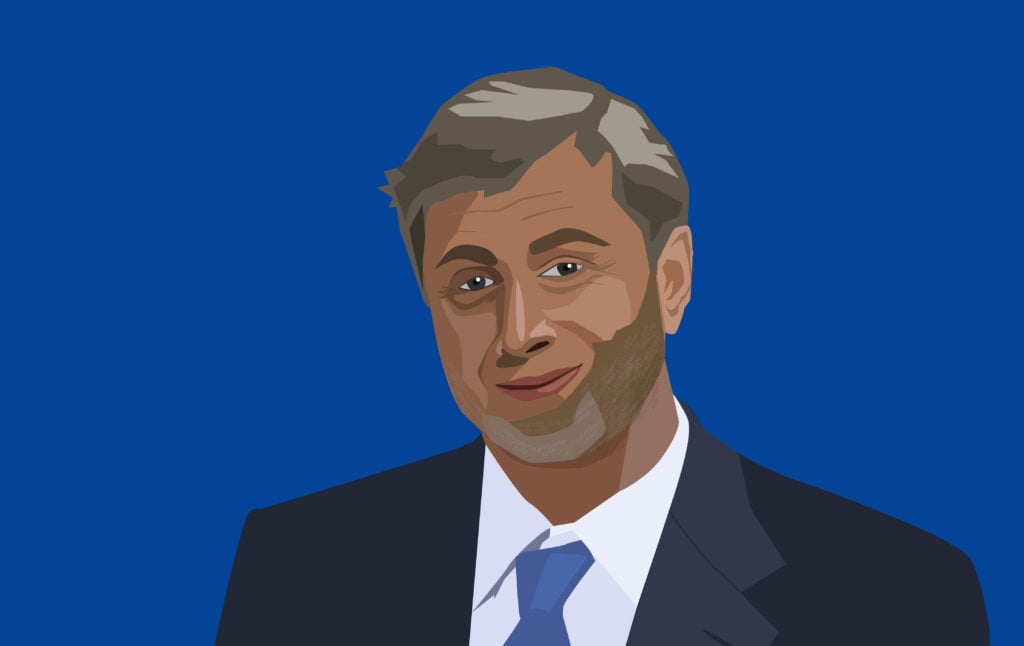 Russian-Israeli businessman Roman Abramovich has a net worth of $11.5 billion. After getting married to art collector Dasha Zhukova in 2008, he began showering her with gifts worth more than $1.5 billion.
Abramovich gifted her a $14 million Alberto Giacometti sculpture, paintings from artists Francis Bacon and Lucian Freud worth a total of $119 million, and 40 paintings from Russian-American artist Ilya Kabakov for $30 million to $60 million each.
2. The $1 Billion Wedding
Russian entrepreneur Mikhail Gutseriev reportedly spent $1 billion on the wedding of his son, Said Gutseriev, in 2016. The wedding included performances from singers such as Jennifer Lopez, Enrique Iglesias, and Sting.
The tycoon (worth $4.2 billion) paid Lopez around $1 million to sing some of her famous songs at the party. The bride's dress, designed by acclaimed fashion designer Elie Saab, is rumored to have cost around $1 million, whereas her tiara was bought for almost $5.71 million.
3. An $84 Million Yacht
Anil Ambani is the youngest son of Indian business magnate Dhirubhai Ambani and has a net worth of $2.2 billion. He bought a luxury yacht Tian worth $84 million for his wife, Tina Ambani, in 2008.
News websites called it sibling rivalry because Ambani bought this yacht a year after his brother, Mukesh Ambani, gifted a $60 million jet to his wife. Tian was built in Italy at a cost of €34 million ($38.83 million). It is 34 meters long and hosts six rooms, a dining room, and multiple cabins.
4. A $60 Million Luxury Jet
Mukesh Ambani is India's richest man with a net worth of $44.2 billion. He also owns the world's most expensive building, costing more than the Buckingham Palace, Antilia valued at $1 billion.
In 2007, Ambani gifted a luxury jet worth $60 million to his wife, Nita Ambani. It has a master bedroom, an office, and a bar. His daughter, Isha Ambani, is set to get married in December 2018 in a lavish wedding. It is expected that he will shower her with lavish gifts — tabloids have already reported that her wedding invites are worth 30 crore INR ($41,791) each.
5. A $40 Million Private Jet
Beyoncé Knowles, the famous singer who has won 22 Grammy awards, surprised her rapper husband, Jay-Z, with a $40 million private jet on Father's Day in 2012.
The Bombardier Challenger 850 airplane has a seating area with enough space for 16 people, a spacious living room with cream leather sofas, a five-star kitchen, a bedroom, and two bathrooms. The couple uses the jet for family trips as well as their world tours.
6. $8 Million Bulgari Necklace
Football superstar David Beckham gifted his wife, Victoria Beckham (Posh Spice), an $8 million Bulgari necklace at Valentine's Day in 2006.
The necklace is made up of rubies and diamonds and is rumored to have been designed by Beckham. It is just another addition to her jewelry collection which already has 14 engagement rings. Some of these rings include a three-carat marquise-cut diamond ring worth $85,000 and a pink champagne colored diamond ring reportedly worth $1.1 million.
7. A $5 Million Hublot Watch
On Jay-Z's 43rd birthday, Beyoncé gave him a $5 million Hublot watch. With a net worth of $355 million, the singer knew she wanted the most expensive watch for her husband.
It's encrusted with 1,282 diamonds and was first shown at the 2012 world watch and jewelry show 'BaselWorld'. Jay-Z has previously praised Hublot by using the brand's name in one of his songs. He even collaborated with Hublot in 2013 to release the Shawn Carter collection.
8. $2.2 Million Worth Gold Bathtub
Former boxer Mike Tyson gifted a $2.2 million 24-carat gold bathtub to his first wife, actress Robin Givens.
This gift was a huge gesture of Tyson's love for his wife, but it wasn't enough to save their marriage. The couple got divorced in 1989. Tyson, who already owned 3 white Bengal tigers worth $70,000 each, went on to file for bankruptcy in 2003 when he was $23 million in debt.
9. A $2 Million Sports Car
Before Beyoncé treated her husband with a private jet and a diamond-encrusted watch, she gave him a $2 million sports car on his birthday.
The Bugatti Veyron Grand Sport joined Jay-Z's luxurious collection of cars in 2010. He also owns a Maybach Exelero, a Pagani Zonda F, a Rolls-Royce Phantom, a Ferrari F430 Spider, and a Porsche 911 Carrera Cabriolet. These cars are worth a total of $15 million.
10. A Vineyard in Napa Valley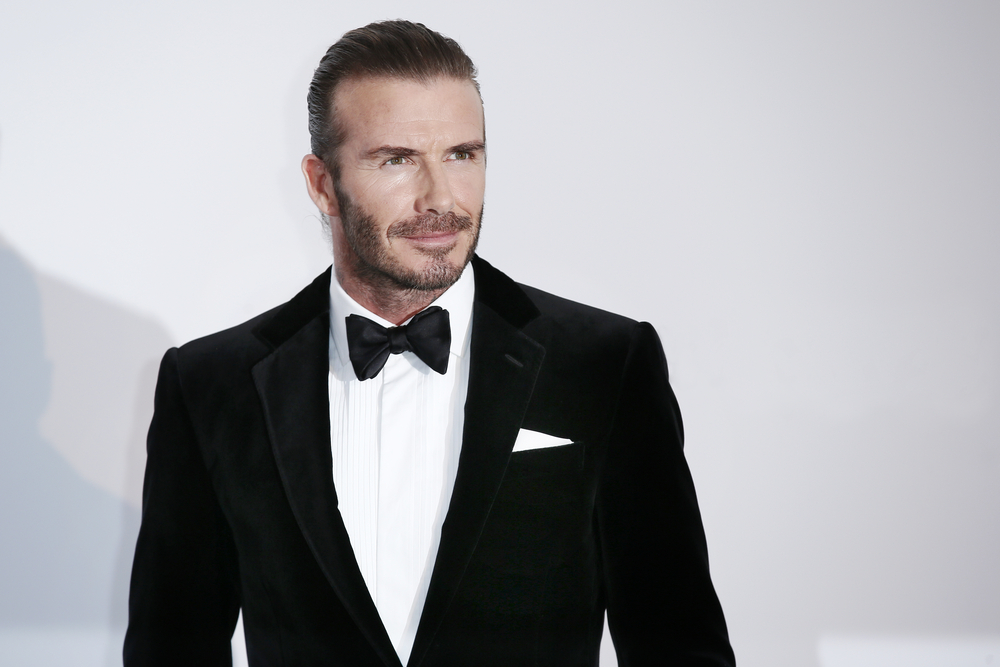 14 engagement rings weren't enough for David Beckham to declare his love for Victoria Beckham as the loving husband bought his wife a vineyard too.
Located in Napa Valley, news websites claimed that the footballer may have spent a 'seven-figure sum' to buy this land. The news of the purchase broke out after the couple was photographed in the vineyard alongside celebrity friends Tom Cruise, Kate Beckinsale, Seal, and Katie Holmes.
11. A $1.6 Million Helicopter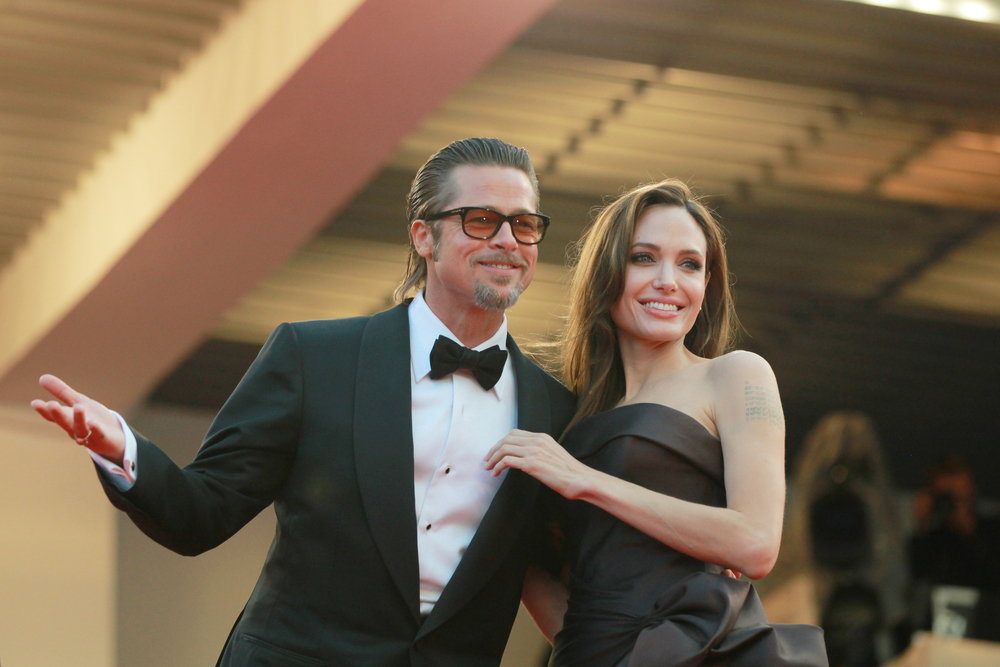 Back when actors Angeline Jolie and Brad Pitt were still married, she used to surprise him with the most creative gifts. In 2012, she bought a waterfall in California as well as a $1.6 million helicopter for her husband.
Chateau Miraval, the couple's house in France where they also hosted their wedding, already had a helipad. So, Jolie decided to give Pitt the helicopter along with some flying lessons.
12. 14 $1 million Cheques for Friends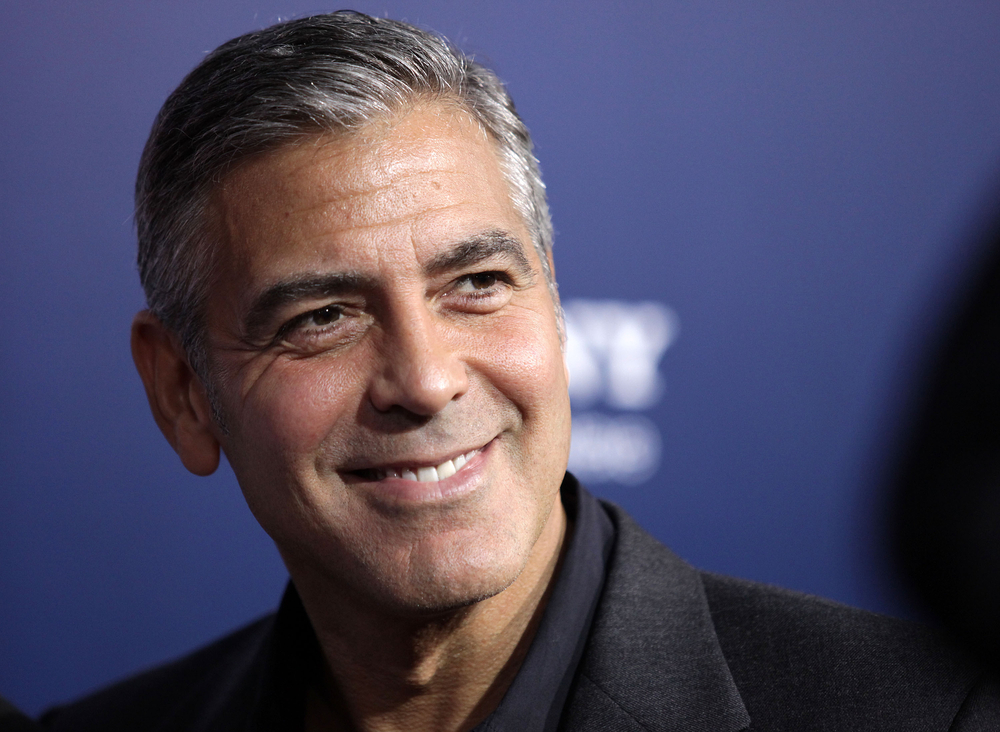 Academy Award winner George Clooney is extremely thankful to 14 of his friends for helping him in the beginning of his career. In order to show his gratitude, he gave $1 million in cash to each one of these friends in separate suitcases in 2013.
Clooney also paid their taxes so that they could take the entire amount. According to American entrepreneur Rande Gerber, the $1 million amount was gifted in $20 bills. According to E! Online, Gerber gave his share to a charity later.
13. $1 Million Cash in a Louis Vuitton Suitcase
American rapper and Cash Money Records co-founder Birdman discovered Lil Wayne when he was nine years old. Even though the duo had some conflicts in the past, Birdman once gifted the rapper with $1 million in cash in a $2,140 Louis Vuitton suitcase.
Birdman presented this amount to Lil Wayne on his money-themed birthday party in 2008. Party-goers reported that the latter was left speechless by this gesture.
14. A $1 Million Cheque on Mother's Day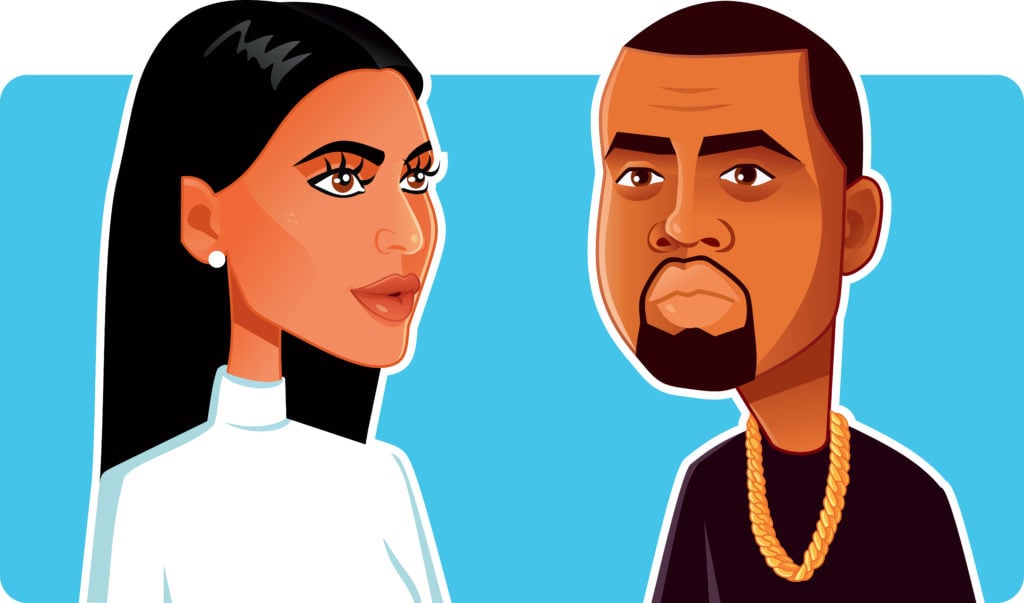 Rapper Kanye West gave his wife, reality TV star Kim Kardashian West, a $1 million cheque as well as shares in his company Adidas Yeezy on Mother's Day.
West sent over the gifts after his wife agreed not to post a sponsored picture of another brand for a million dollars. He also wrote her a thank you note in the envelope that contained the cheque. He has previously given her a $35,000 Cartier panther bracelet and a $1 million Lorraine Schwartz diamond choker.
Featured image from Shutterstock.