Mark Zuckerberg Loses $17.4 Billion, He's Not the Only One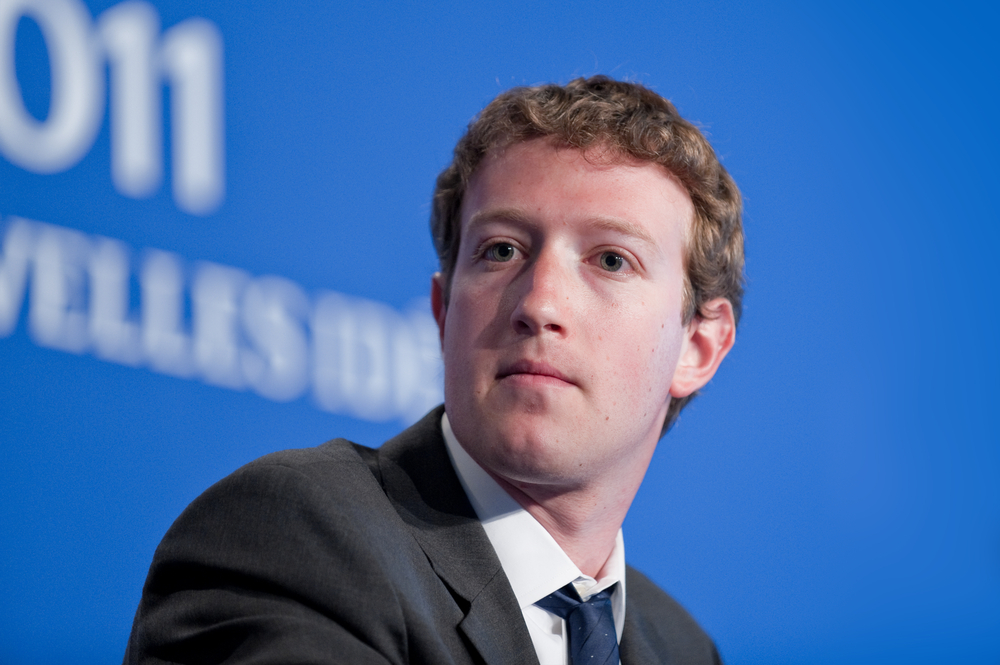 Facebook founder and CEO Mark Zuckerberg has lost $17.4 billion, suffering from Facebook's reputation and share price this year. He's not the only billionaire to lose out in 2018, but he's currently the most famous and has certainly lost more than any other.
Zuckerberg has dropped from being the third-richest person in the world to becoming the sixth richest, according to Bloomberg's Billionaires Index. Zuckerberg now has a net worth of $55.3 billion.
The Facebook founder has faced increasing criticism over the ongoing Cambridge Analytica data scandal and Facebook's response to the apparent social media influence exerted by Russia in US elections.
Data privacy is still an unresolved issue in the eyes of many global governments. Some seek answers over how their citizen's personal information is handled and how Facebook will prevent illicit behavior in the future.
Just two weeks ago the UK and Canadian Parliaments summoned Zuckerberg to personally answer their questions, in an unprecedented joint move.
Facebook shares fell 3% on Friday to their lowest point since April 2017, and to a value of $139.53.
The latest fall in Facebook's share price followed a call last week by four US Democratic senators to answer questions about Facebook's use of contractors to spread "intentionally inflammatory information."
According to reports, Facebook had hired a consulting firm founded by Republican strategists as part of its response to the concerns over Russian meddling. The firm's subsequent actions are under scrutiny.
Zuckerberg's Chan Zuckerberg Initiative is a major US political donor and Facebook co-founder Dustin Moskovitz has also donated over $35 million to Democratic and Liberal candidates and groups.
Other Billionaires Losing Their Riches in 2018
Amancio Ortega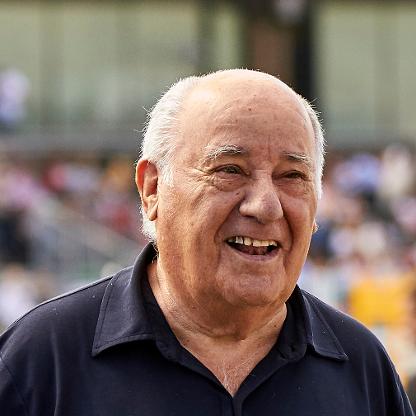 Retailer and owner of the Zara fashion chain, Amancio Ortega, has lost $9.49 billion in 2018 to date, as per Bloomberg, reducing his wealth to $65.9 billion.
Ortega is the 5th richest person in the world and earns around $400 million in dividends each year.
Carlos Slim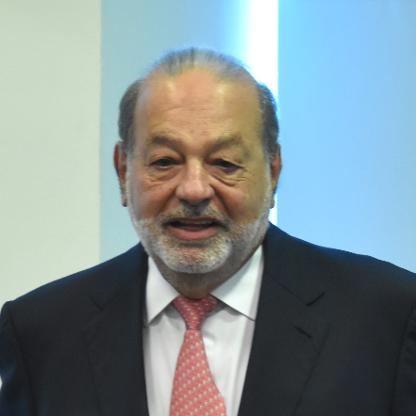 Carlos Slim is Mexico's richest man and owner of Latin America's
largest mobile telecommunications company America Movil.
He's lost $9.47 billion, taking his net worth down to $52.1 billion. Slim is the 9th richest man in the world.
Jack Ma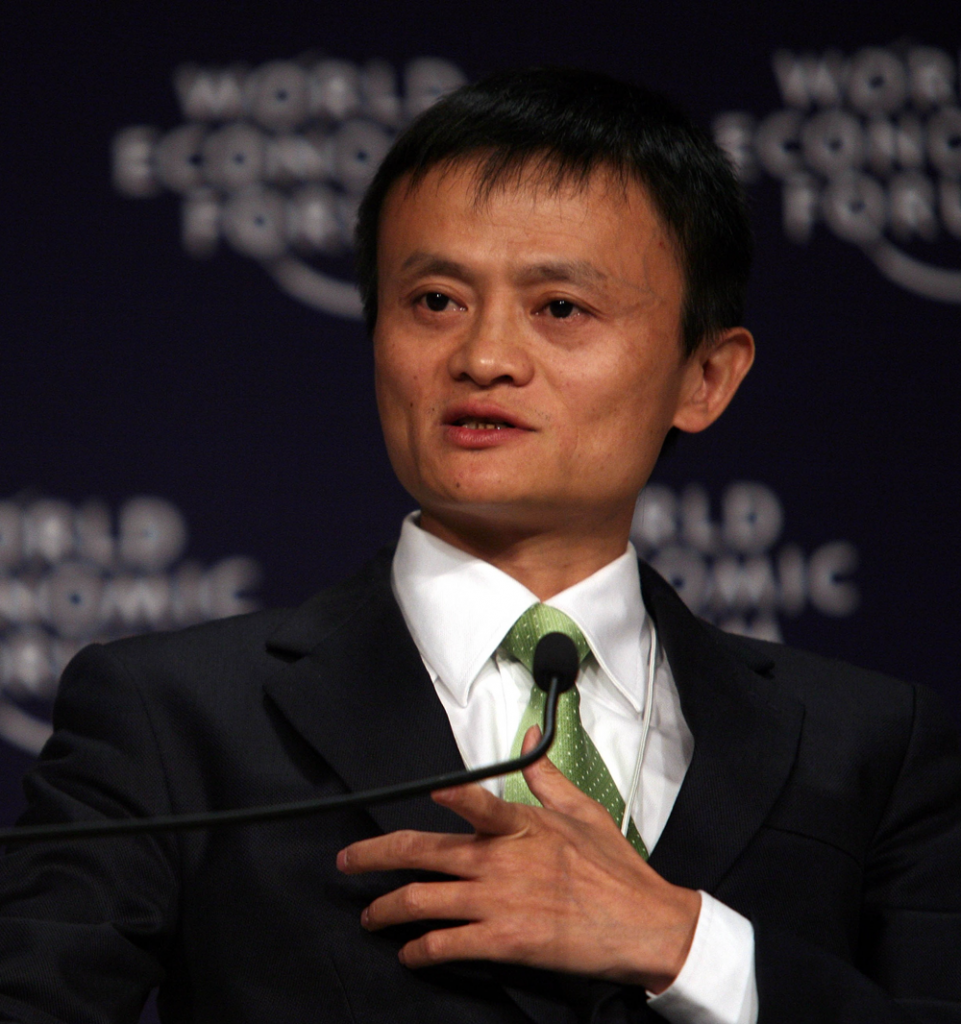 Alibaba Founder Jack Ma has also lost $6.67 billion in 2018, reducing his net worth to $38.8 billion.
Ma is the richest person in China and the 19th richest person in the world.
Alibaba last week led the most successful Singles' Day shopping event yet, but that's not likely to impact Ma's wealth this year.
Images from Forbes. Featured image by Shutterstock.