India's First Homegrown Satellite by Exseed Space to Launch on Tuesday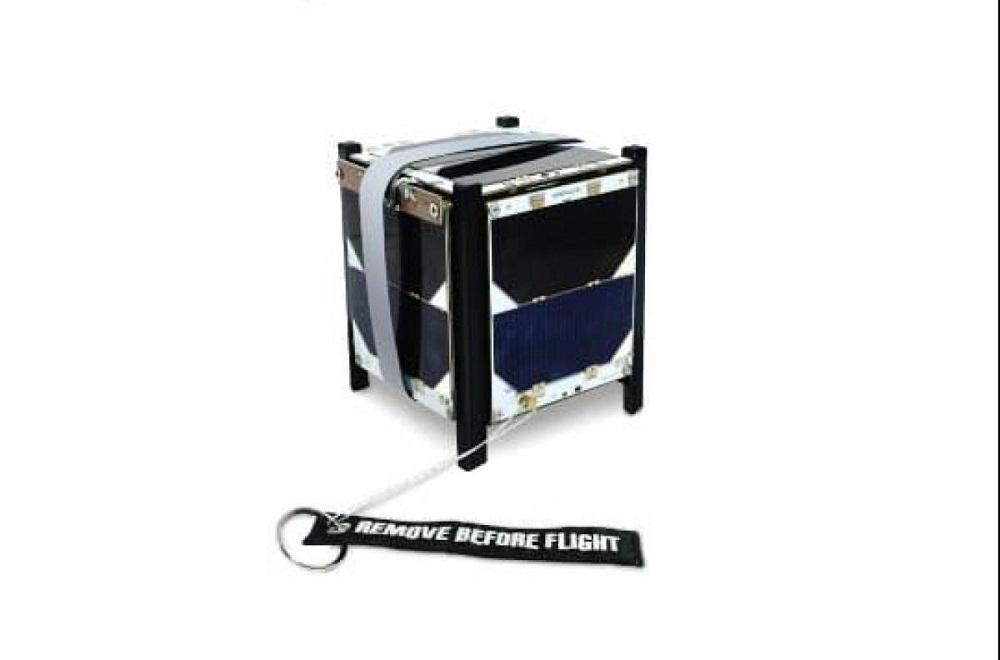 Strap on your seatbelts, pray to your deities and get ready for blast-off! India's first homegrown satellite, built by Exseed Space is almost ready to take-off and will be launched on Tuesday on-board SpaceX Falcon 9.
India is poised to send their first-ever satellite into space, designed and produced in Mumbai-and Hyderabad, by the Mumbai-based startup company Exseed Space.
One Small Step for India and Exseed Space
The first living thing human beings successfully sent to space was a monkey named Albert II on June 14, 1949. We don't want to tell you what happened to the original Albert I. It's safe to say he went on a scenic journey to a special place in the cosmos.
A new chapter for India's space exploration history will be written on Tuesday when their first ever homegrown satellite, named ExseedSat-1, will be launched into space from Vandenberg Air Force Base in California.
The Indian satellite ExseedSat-1 will be one of 70 satellites from 16 countries that will be launched on-board Elon Musk's SpaceX Falcon 9 rocket on Tuesday. It's an exciting time not just for the Indian space industry and Exseed Space, but also on a global scale.
Exseed Space From Mumbai
Exseed Space is a Mumbai-based startup that has designed and constructed Indian's first privately built satellite. They will become the first ever Indian company to send a satellite to space.
The firm was first established in 2017, founded by Kris Nair and Farhan Ashhar to build and develop small satellite platforms. They are hoping to become a major player in the design, assembly, testing, and integration of satellites.
Exseed Space is currently working to create Indian's first satellite manufacturing facility that can cater to the growing interest and demand in global markets for Nano and Microsatellites, and Cubesats.
Exseed Space was funded by a Mumbai finance company named First Cheque, who is also in the early stages of helping 100 new startups over the course of the next five years in India.
The takeoff time for the SpaceX Falcon 9 and ExseedSat-1 will be at 6.32 pm GMT on Tuesday, November 19. Everyone will be holding their breath simultaneously as the Exseed Space satellite will be propelled into outer space creating history for India.