Do We Really Need Facebook in Our Home?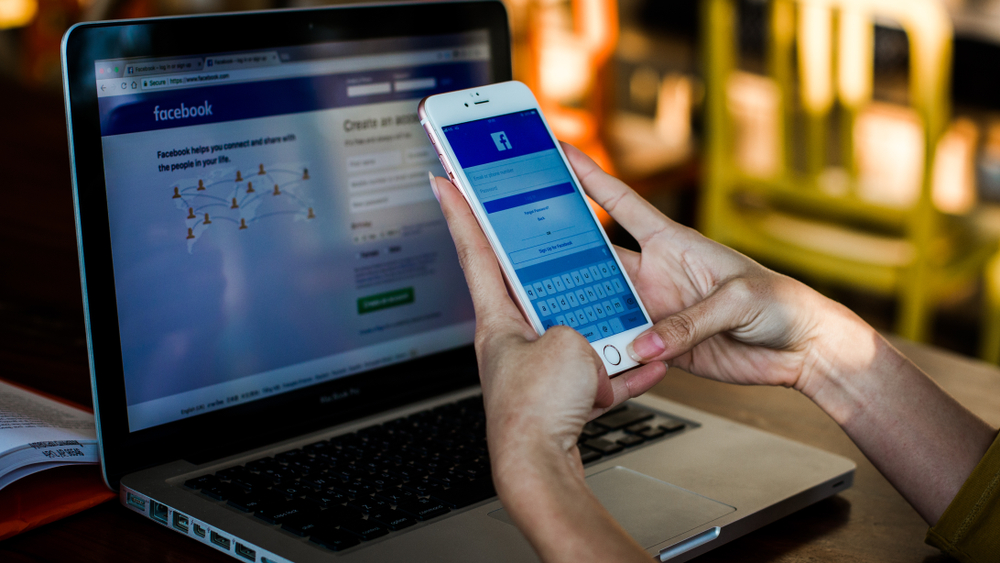 Giant social media platform Facebook Inc. finally launches its video chat device called Portal.
Portal is equipped with a camera to watch every home and get into users intimate spaces.
Facebook Inc. the popular social media giant has finally released its video chat device called Portal into the market. The first announcement about this device was made in August 2017 when Facebook revealed that it was working on a video chat device for homes.
Earlier this year, the tech company said that it would name the device 'Portal' and it would help in the creation of its voice-activated speakers, very similar to iPhone's Siri.
Unveiling Facebook's Portal
Facebook Inc. on Monday, October 8, officially launched its new video chat device for homes, Portal. The social media company stated that the device is equipped with cameras to track every movement and would be in intimate spaces, such as the living rooms and kitchens.
However, Portal's ability to track moments in every home has raised lots of questions for Facebook Inc., who was recently caught in a series of privacy scandals.
After countless data breaches, many users won't be receptive to the idea of a monitoring Facebook camera in their living rooms. Amazon and Google had released a similar device but none of them added a monitoring function to their products. However, the social media giant stated that its device is as un-creepy as possible. And as long as Facebook says it, that means it must be true.
During Portal's demonstration in San Francisco, Rafa Camargo, a Facebook executive, stated that the tracking camera was fitted only to capture a user's position correctly. So that during a video call, users can move around hands-free.
He added that both the camera and microphone on the device can be turned off so that there wouldn't be any way to record videos in case users are particular about privacy issues. He also stated that the processing of users' voice commands takes place in the device, and not in the Facebook data center. Rafa said:
"Privacy is very, very, very important. We really made a conscious choice of not recording, so you have peace of mind. If users don't trust the off switch for the camera, there's a small plastic cover they can slide over the lens when it's not in use."
While some users may be placated by Camargo's use of the word "very" three times, others will remain unconvinced.
2 Variants of the Video Chat Device
The video chat device comes in two variants – Portal and Portal+. Both have similar functions, such as the ability to listen to music, make video chats, which can integrate with music-streaming apps like Pandora and Spotify, view pictures and watch videos from some selected applications, and video conferencing with as many as six people at once.
However, both differ in screen size and sound quality. Portal has a 10-inch screen size and sits horizontally, it is very similar to Amazon's Echo Show. While Portal+ has a 15-inch screen size that can display in both portrait or horizontal mode. Portal costs $199, while Portal+ costs $349. But according to Facebook, there would be a $100 discount for a user who decides to buy the two at the same time.
Both devices are controlled mostly by voice. So saying "Hey Portal" activates the video chats. Presently, the devices are using Amazon's digital assistant, Alexa. Hence, users would say "Alexa" for more advanced functions.
Facebook added that users can use the device to hold calls with other Portal users as well as Facebook's Messenger app on both desktop and smart devices. Though there is no ability to dial a regular phone number on the device yet.
The social media company concluded by saying that very soon, it will release tools for third-party developers to develop apps for the video chat device. Portal may be a good device for some home users, but the thought of Facebook's prying eyes inside their homes may keep other away. And also raise the question–do we really need Facebook in our homes?
Featured Image from Shutterstock.