World's Most Expensive Gin Morus LXIV Costs $5,000 Per Bottle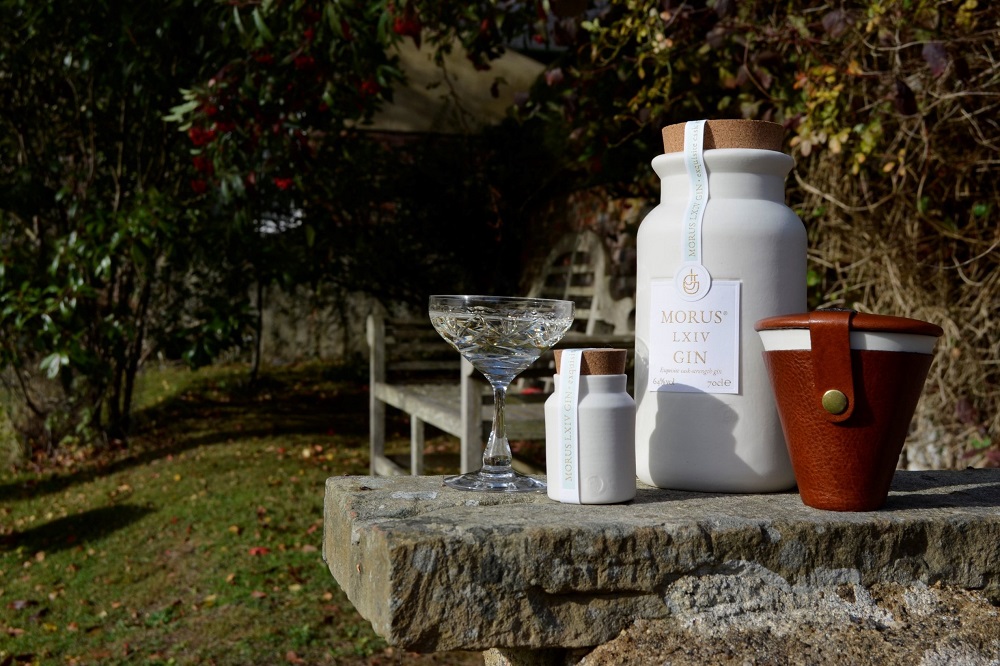 Fancy a GNT? Normally I would say yes, but not if I am expected to pay for the world's most expensive gin, Morus LXIV, which comes in at a cool $5,000 per bottle.
With Christmas just around the corner, if you are loaded and want to impress your family or friends, the world's most expensive gin is now available to buy at Harvey Nichols.
Get Your Bottle of Morus LXIV Today!
I once bought a special bottle of Hennessey Cognac that cost me in the region of $100 and that almost gave me a cardiac arrest. Obviously, I wouldn't last 5-minutes buying up bottles of Cristal in a trendy New York nightclub.
The world's most expensive gin, Morus LXIV, is now being exclusively sold at the trendy London department store Harvey Nichols for over $5,000 per bottle.
Distilled from the leaves of an ancient Mulberry tree, which is called the Morus Nigra, this exclusive and rare gin is becoming a real collector's item with spirit connoisseurs the world over. The gin takes over two years to make and enjoys a cask strength of 64%.
You could say the gin is handmade as each mulberry leaf is harvested and dried and handpicked for perfection. The leaf is then gently distilled and balanced with botanicals to give the drink a unique taste.
From the Makers of London Dry Gin
This deluxe edition of Morus LXIV was distilled and concocted by the makers of London Dry Gin and also Jam Jar Gin, who is one of the premier gin makers in the world.
The $5,000 price tag is due to the gin's unique roots and its exclusivity, alongside its stylish packaging that enjoys a handmade embossed porcelain jar and stirrup cup. This also comes with a beautiful handmade leather hide casing.
If you just want to find out what the world's most expensive gin tastes like, or want a scaled down present for Christmas, you could buy the 3cl version of the Morus LXIV with the porcelain jar, cup and leather hide for approximately $300.
Only last month, MoneyMakers discussed the most expensive bottle of wine in the world, which was a bottle of 1945 Burgundy wine that sold at Sotheby's for over $500,000.
However, if you are looking for something more affordable, the world's most expensive gin, Morus LXIV is a bargain at only $5,000!
Featured image from the Evening Standard.