Venom Joins the Rank of 2018's Top Earning Movies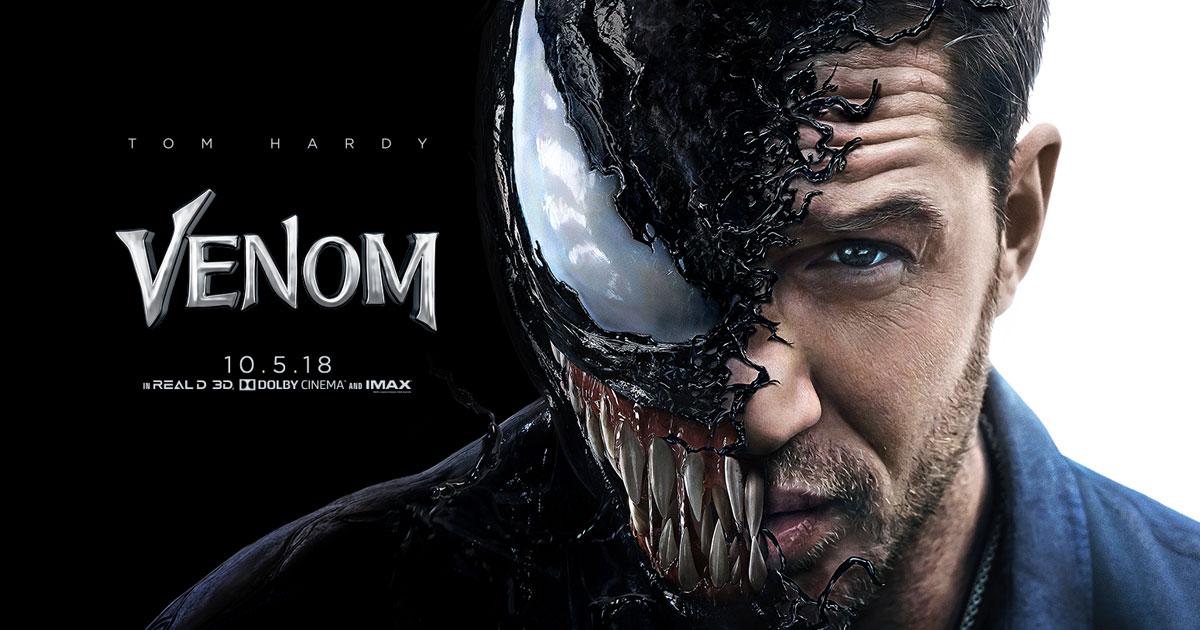 Sony owns 900 Marvel characters and has produced several Spider-Man movies in the past. Since these movies weren't successful enough to compete with Disney's Marvel Cinematic Universe (MCU), Sony decided to put all their effort into Venom.
Venom Beats Deadpool 2 at the Box Office
The movie cast Academy Award nominee Tom Hardy as Eddie Brock, Emmy Award winner Riz Ahmed as Carlton Drake, and Academy Award nominee Michelle Williams as Anne Weying. Meanwhile, fans wondered whether the story would do justice to Venom, who is famously known as Spider-Man's super villain, without Spider-Man making an appearance in the movie. Others simply didn't trust Sony to make a successful superhero movie, especially after the disappointing portrayal of Eddie Brock as Venom in Spider-Man 3.
To everyone's surprise, Venom earned a whopping $80 million in its opening weekend. Despite receiving negative reviews from critics, it grossed $822.5 million worldwide. The movie's global earnings surpassed Mission: Impossible – Fallout, Deadpool 2, and Ready Player One. It has now joined the ranks of the top 5 highest grossing movies of 2018.
Venom has also crossed Wonder Woman and Spider-Man in worldwide earnings, with only $5.8 million left to top Inception.
What Happens to Spider-Man After Venom's Success?
Sony purchased Spider-Man from Marvel in 1985 for $10 million. Approximately 20 years ago, Marvel also tried to sell some of its other characters including Thor, Iron Man, and Black Panther for $25 million. Luckily, the deal never happened otherwise Marvel wouldn't have been able to break box office records with Avengers: Infinity War and Black Panther.
In 2015, Sony and Marvel finalized a deal which allowed Spider-Man to appear in the MCU in six movies. Now that Venom has been immensely successful at the box office, Sony will continue to make more Marvel movies under its name Sony's Universe of Marvel Characters (SUMC). The studio is also planning on releasing Morbius and Venom 2 in 2020, with Jared Leto joining the universe as the lead character in the former.
Even though Spider-Man: Homecoming earned $880.2 million worldwide, Sony might bring the superhero into SUMC. Or it might end up renewing the contract with Marvel and allow the superhero to appear in both universes. Sony's executives have previously said that Venom's story doesn't take place in the same universe as the MCU. Jon Watts, Spider-Man: Homecoming director, has also pointed out that the movie is 'not connected to the Marvel world'.
Until now, only one thing is clear: Spider-Man is the superhero who is responsible for connecting these two universes.