Winter Is Finally Here as Game of Thrones Season 8 Premieres in April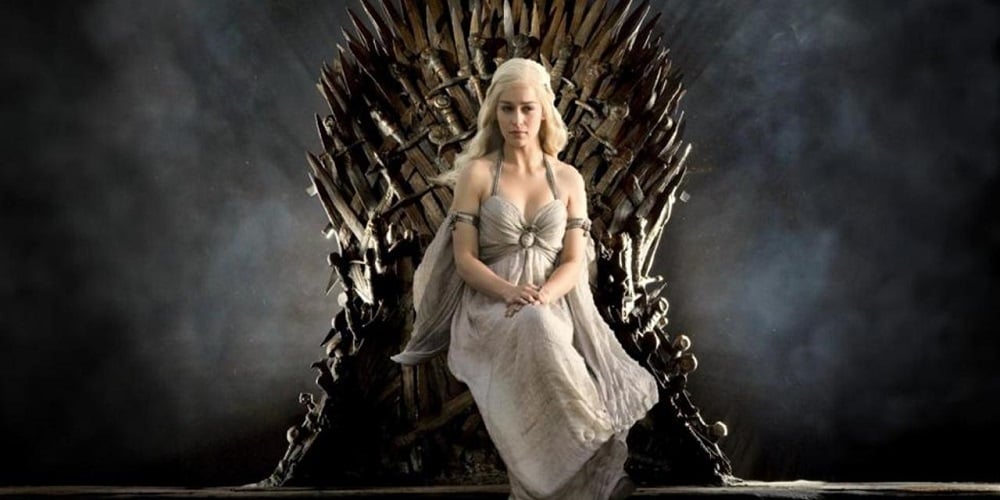 As Lord Eddard Stark once promised us, winter is finally here. The last season of Game of Thrones finally has a release date and will set our screens alight with dragon fire when it premieres in April.
If you've been suffering Games of Thrones cold turkey in 2018, you need pine no longer. The final season was expected by fans to screen in 2018 after the seventh season was aired in 2017. However, the show's creators have rightfully taken their time to ensure the final season does the show and the fans justice.
Great News for Game of Thrones Addicts
Whether it's the grisly murders at the Red Wedding, the explosive Battle of Blackwater Bay, the bloodthirsty Battle of the Bastards, the exponential growth of Daenerys Targaryen and her fire-breathing dragons, or the rebirth of the much-loved and reluctant hero Jon Snow, the White Walkers are here and it really is brown trousers for everyone involved. Especially the fans!
The HBO fantasy-drama series has broken the mold in terms of capturing the imagination of viewers far and wide with the adaptation of George R.R. Martin's "A Song of Fire and Ice" novels.
The show has been lauded by many as one of the three greatest television series ever made, mentioned in the same breath as The Sopranos and Breaking Bad.
Game of Thrones Season 8 will premiere in April, and here is the teaser that has set the internet alight over the past day or two:
Will there be an Iron Throne Left to Win?
As the White Walkers have now broken down the wall and march on Westeros, will the newly acquainted team of Jon Snow and Daenerys 'Stormborn' Targaryen with her two remaining dragons be able to fend them off? Probably not!
Will the current Queen of the Seven Kingdoms Cersei Lannister finally get her comeuppance? Will Brandon Stark get to tell Jon Snow the truth about his royal lineage as the rightful heir to the Iron Throne?
Questions, questions, questions!
Talk of the Iron Throne could all be irrelevant if the Night King and the White Walkers get their way. It's all a complicated business, but with only six episodes left in the final season, we will finally get to see the 'bittersweet ending' that George R.R. Martin promised us many years ago.
Game of Thrones Season 8 is finally coming to a television near you. We just hope you haven't heavily invested in any of the show's main characters too much. Because you know how GOT gets down when it comes to protecting our favorites!
Featured image from BBC News.