3 Successful Indian Entrepreneurs Who Didn't Get a College Education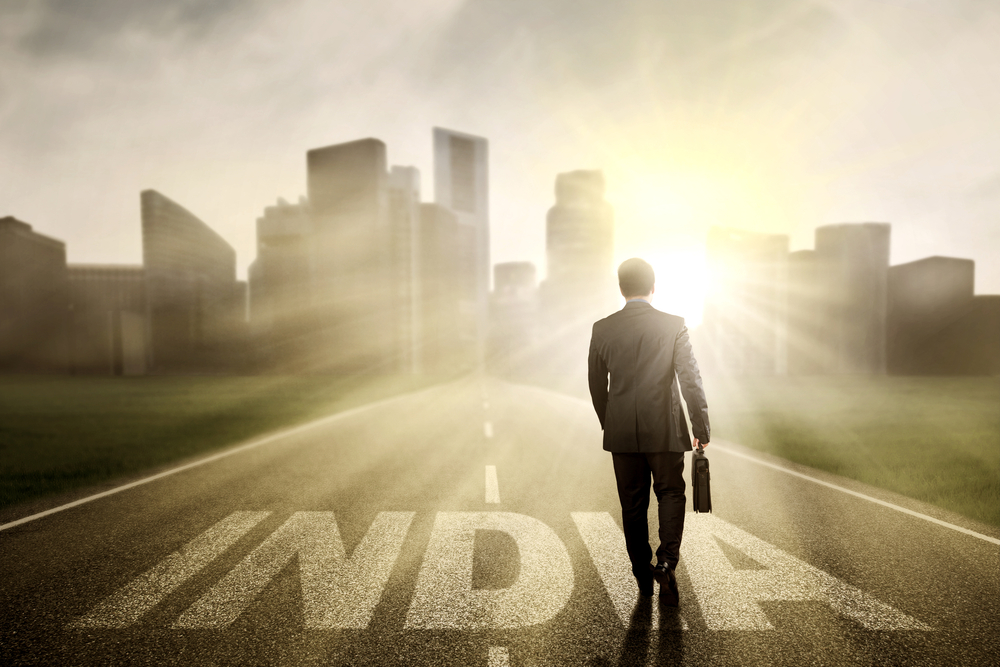 There's an ongoing debate in society about whether it's worth getting a college education. Most times, the hammer falls on the side of the academics, citing the fact that graduates stand to make more money throughout their careers, get better connections, and access to resources that non-college goers do not. But in India, in particular, successful Indian entrepreneurs are proving this to no longer be the case.
With the rising trend of emerging technologies and the pace at which new skills are needed, the old academic argument is wearing a little thin. Of course, there will always be the classic careers which need a college education, like medicine, law, or science.
But if you have a more creative mindset and are happy experimenting putting your smarts into practice rather than hitting the books, an entrepreneurial career might be for you. You may be better off ditching the lecture hall for the investor's lobby. Check out these three successful Indian entrepreneurs who made it big–without a college education.
1. Ritesh Agrawal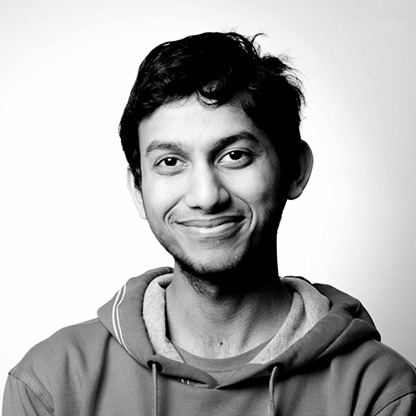 Ritesh finished high school but he didn't make it through college. He dropped out at just 17 even after traveling from Cuttack to New Delhi to study business administration. It wasn't the wrong decision though.
He was a millionaire by 22 and a billionaire two years later. As CEO of OYO Hotels, a company offering affordable hotel accommodation, Ritesh is on the Forbes 30 Under 30 list for Asia.
His hotel aggregator startup raised $1 billion (around Rs 7,300 crore) in new funding from existing investors led by SoftBank, and at an estimated value of $5 billion. OYO Hotels is now India's second most valuable startup after Paytm, a digital-wallet startup.
And today, Ritesh is one of India's youngest billionaires and the youngest person on the Hurun India List this year with a net worth of Rs 4,600 crore ($636 million).
2. Kunal Shah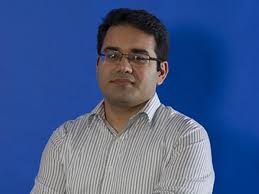 Unlike the others on this list, Kunal Shah graduated from college, although he dropped just before finishing his MBA to start a digital payment app called Freecharge in 2010, which he would later sell for $400 million.
Not only a successful entrepreneur and businessman but Kunal also made some intelligent investments and mentored various startups, even working as an adviser to VC firm Sequoia Capital.
He's recently raised $30 million from prominent investors including Sequoia–even though he says he has "nothing concrete" in mind right now.
3. Trishneet Arora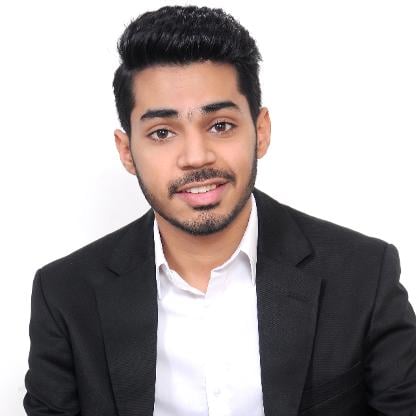 Trishneet is making it big as a tech entrepreneur, but he didn't have a conventional start. He didn't even finish high-school in fact. But that didn't stop him from amassing a fortune and reaching millionaire status by the time he was 23.
As founder of TAC Security as well as its CEO, Arora provides cybersecurity services to corporations and their networks with clients including Reliance Industries and the Central Bureau of Investigation (CBI).
Self-described as a "friendly hacker," he's also on the Forbes Under 30 list for Asia and was named as one of India's Most Influential Young Indians by GQ Magazine. His net worth is currently estimated at around $1 million.
Successful Indian Entrepreneurs Without a College Ed
Do you need a college education to make money? I'll let you be the judge of that. But based on the stories of these three successful Indian entrepreneurs, they haven't let it get in their way.
Images from Forbes and featured image from Shutterstock.