Who Wants to Be a Millionaire Pays out over $100m Since 2002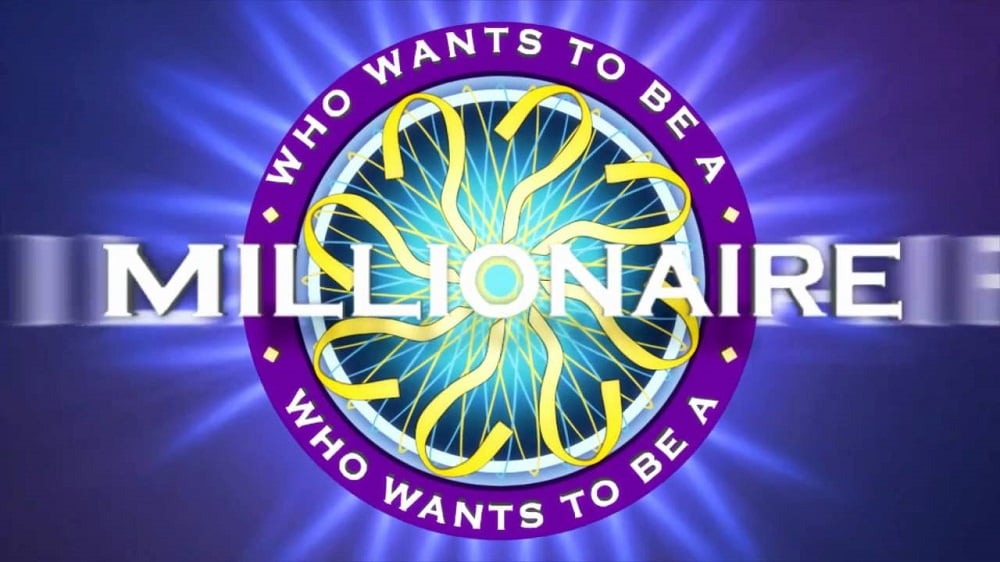 The worldwide gameshow franchise 'Who Wants to Be a Millionaire?' has been making people's dreams come true since its syndicated debut in 2002. But did you know that the US arm of the popular game show has given away almost $100 million in prize winnings since the turn of the millennium?
The show celebrated the achievement with a week full of shows, which not only gave away some cool cash prizes but also revisited some of its most famous moments.
Who Wants to Be a Millionaire? I Do!
When asked the immortal question–who wants to be a millionaire? Those who answer 'no' are either deluded, devolved or devout Buddhists!
Maybe they should have renamed the show 'Who Wants to be a Minimalist?' for Buddhists. Of course, money isn't the answer to everything, but that depends on what the questions are.
The quiz show was first aired in Britain back in 1998 and was syndicated in America back in 2002, becoming a major hit across the globe. The syndicated US show has given away $100 million over the past 16 years and celebrated the milestone this week with shows taking place from Monday to Friday.
The American version of Who Wants To Be a Millionaire? is hosted by Chris Harrison, who was extremely upbeat when talking about the landmark winnings total this week:
"We've given away a grand total of $100 million over the past 16 years. To commemorate that milestone, one of our all-time favorite contestants is about to take another run at that $1 million prize."
Favorite Moments from the Show
Last week's shows revisited some of the favorite fan moments since the show began. These included the first female millionaire and a pair of kid contestants. A magical Disney cruise vacation was one of the main prizes this week to celebrate the show's popularity.
The original Who Wants to Be a Millionaire? show in Britain was first aired in 1998 with Chris Tarrant as its host and has since gone on to show in 160 countries worldwide.
The rules have remained pretty much the same since its inception 20 years ago. The UK 20-year anniversary of the show took place back in May.
Do you want to be a millionaire? Do you really need to phone a friend or ask the audience to find out the answer? If so, you've completely missed the point.
Featured image from the Daily Express.