Fortnite Beats Red Dead Redemption 2 as Game of the Year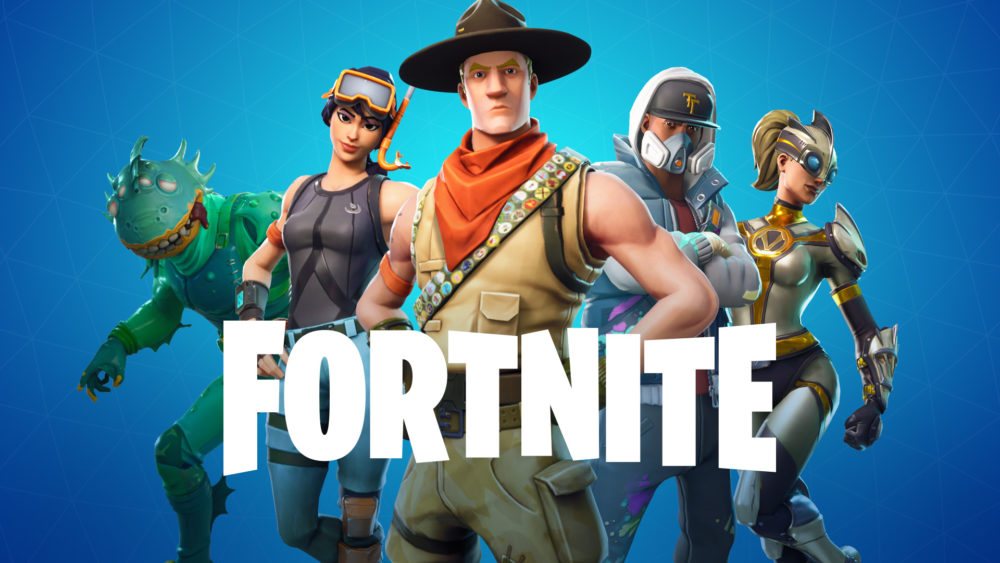 Wildly popular online video game Fortnite has beaten out Red Dead Redemption 2 to win the Golden Joystick Awards Game of the Year. In the same competition, Subnautica took the prize of PC Game of the Year, while CD Projekt's still-to-be-released Cyberpunk 2077 ran away with the Most Wanted Game title.
Launched in 2017 by Epic Games, Fortnite has set the world alight with some 78 million monthly players winning hundreds of millions of dollars between them. It has also inspired plenty of esports teams to compete for huge prizes in key competitions around the world including Team Liquid, Cloud9, and CLG.
Red Dead Redemption 2 Was a Fortnite Contender
Red Dead Redemption 2 was certainly a contender and despite making a record-breaking $750 million in its first weekend, it was released just this month and perhaps yet to gain its full traction.
While Red Dead Redemption 2 was an instant hit among the gaming community, Fortnite has become something more of a cultural phenomenon, with massive appeal. It attracts seasoned gamers as well as people who've never picked up a controller before.
While Fortnite scooped the award for the overall Game of the Year, it also won in its category not-on-PC. Survival game in the deeps Subnautica was a deserved winner of the PC Game category, offering players an immersive and captivating gaming experience–with a touch of the truly horrifying thrown in when you come across underwater creatures, including the spine-tingling terrifying Sea Dragon Leviathan and the Reaper Leviathan.
For a full list of all the winners and categories, visit PC Gamer here. And if you want to catch up on the glitz and glamour of the awards, check out the video of the full show below:
Of note also is that the Golden Joystick lifetime achievement award this year went to producer/director on the Dark Souls games, Bloodborne, and president of From Software, Hidetaka Miyazaki.
Featured image from Epic Games.