The University of Southern California Starts Esports Union Gaming Program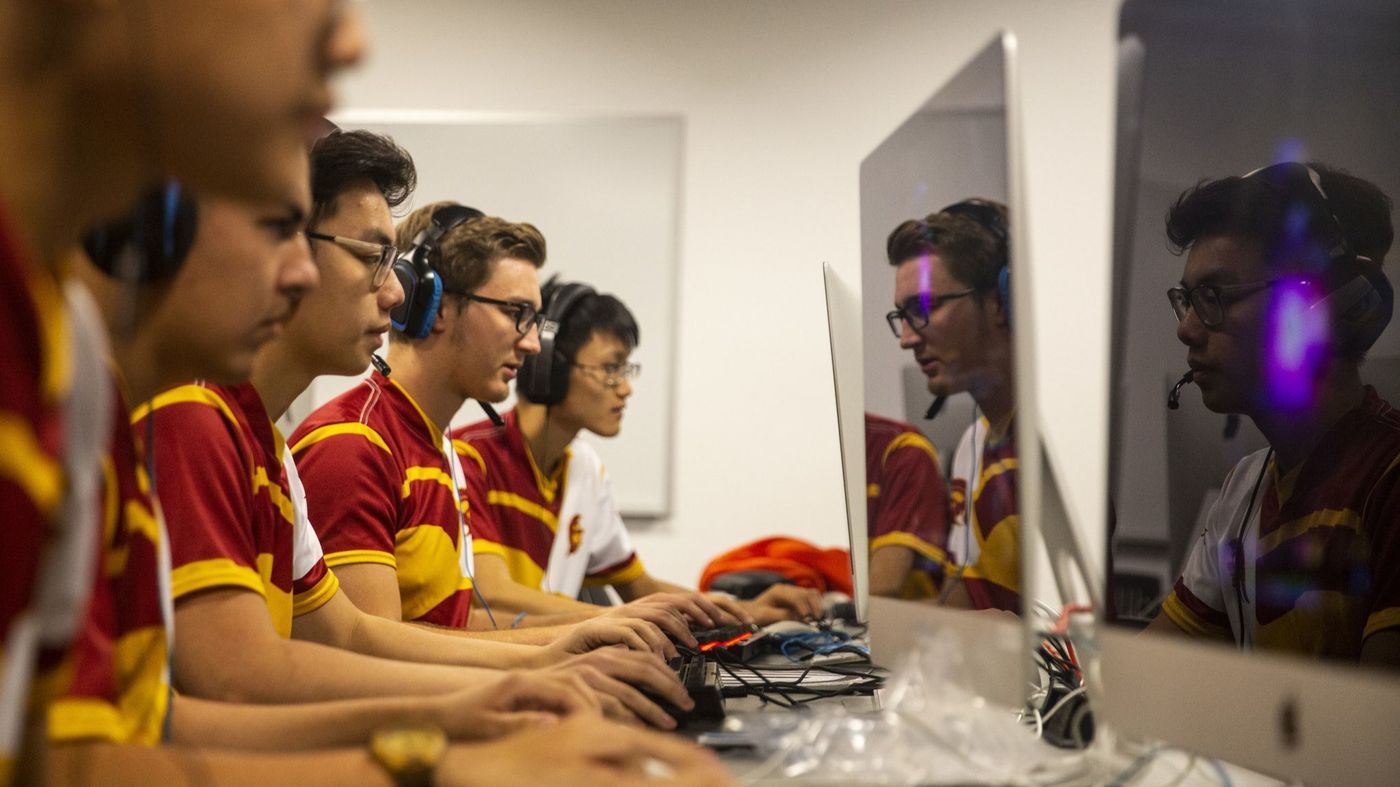 The University of Southern California (USC) has announced the launch of the USC Esports Union (ESU), its official collegiate Esports program, during the USC Conquest Event, Variety reports.
The Conquest Event is held yearly as a means of celebrating the cross-town rivalry between the USC and the University of California, Los Angeles (UCLA). The event is slated to take place right before the football game between the UCLA Bruins and the USC Trojans on Saturday, November 16, 2018.
Danny Bilson and Elizabeth Daley, the Dean of USC Cinematic Arts and Chair of the Interactive Media & Games Division at the USC commented on the launch of the ESU.
According to both lecturers, the ESU will be focused on individual video games with a large following for a start. The end goal is to make gaming a part of the student's consciousness. Publishers will sponsor teams and clubs to be developed at the ESU; the university will also organize events and provide the resources and staff to bring these events to life.
The USC Esports Union Isn't Only About Games
The initiative won't just be about actual game playing. It will also come with a special curriculum that includes design courses, as well as marketing, promotion, management, and other integral aspects of the general business of Esports.
The school will organize and send students out to conferences, where meaningful discussions around the promotion of diversity within the gaming industry will be discussed.
The ESU has chosen "League of Legends" as its inaugural title, due to the involvement of Riot Games founder and USC alumni Marc Merrill and Brandon Beck.
To participate, USC gamers will be expected to practice playing "League of Legends" four times a week, with each session lasting no less than three hours.
The USC Games is a design program for gaming offered by the University of Southern California, and Princeton Review rates it as one of the top gaming programs in the country.
Featured image from LA Times.