42% of Gamers Prefer Smartphones Over a Console or PC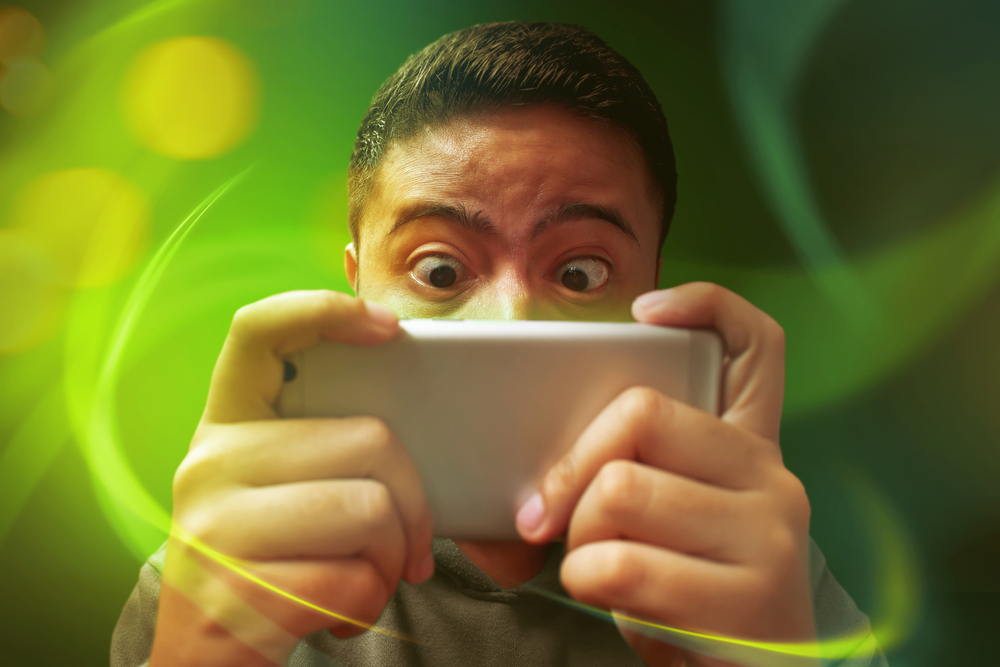 Remember when Playstations were all the rage and joysticks ruled the roost? Not anymore. According to a recent survey by mobile app developers Tappable, some 42% of all gamers prefer smartphones. Mobiles are their first choice for gaming compared to the console at 32% or the 16% who prefer their PCs.
The survey conducted this month polled males and females on their gaming habits and the data speaks volumes. Not just about the direction of the industry, but about our changing lifestyles as well. Founder of Tappable Sam Furr said:
"Mobile gaming is the biggest category in the App Store, with approximately 75% of consumer spend coming in this category on iOS, and some sites suggesting the spend could reach $100 billion by 2020. We were not surprised people are reaching for their phones, over other ways to play games."
Living on the Move
The findings are not unexpected considering that our lives have become increasingly mobile. Run the same survey across multiple areas and the same results are likely. People shop more on their mobiles, they bank on their mobiles and even watch full-length movies from their handhelds. Added to that, some 52.4% of all internet traffic now comes from mobile devices.
Gaming on a mobile is simply more convenient than setting up a gaming studio or having to play from a set location like your bedroom. Moreover, as video games increasingly reward players with prize money, gaming on the go gives them a chance to monetize their time while riding on the subway.
While some 40% of respondents said that they mostly play games to pass the time, another 38% of gamers prefer smartphones because they're already on their mobiles such a lot; indicating that convenience wins out over sonic sound or HD graphics. Unlike a console or a PC, a mobile device can be taken anywhere.
Improving Mobile Technology
Convenience isn't the only factor when it comes to the growth of mobile gaming. The technology has now reached a point where smartphones of the caliber of the iPhone XS, the Samsung Galaxy Note 9, or Google's Pixel 3 can provide an immersive gaming experience and even easy-to-play AR games.
Nintendo's Pokémon Go downloaded over 800 million times and Ludia Games' Jurassic World: Alive (2018) raised the bar for mobile gaming. Unlike PC or console games, they're easy to pick up and put down yet but still offer a unique experience.
Gamers Prefer Smartphones but They're Not Perfect
Mobile gaming is convenient and the games are getting better, but it's not without its flaws. Serious gamers looking to rack up major sums of money a la Fortnite will likely stick to a PC.
Although the game is available to players on iOS and Android, mobile devices still fail to offer the sophisticated controls that serious gamers demand. In fact, some 30% of respondents said that wanted better controls from their mobile devices.
Most mobile games use a simple touchscreen for commands. But as games grow more complex in nature and there's money on the table, controls naturally become more complicated. A fact that doesn't lend itself well to mobile devices. At least not for the time being.
At E3 2018 several big game developers announced their plans to tap into the mobile market. And with upcoming releases including EA's Command & Conquer, and Bethesda's The Elder Scrolls: Blades, mobile gamers may not have to wait too long before they can ditch their PC and console altogether.
Featured image from Shutterstock.