US Army Says Games like Fortnite Will Change How They Recruit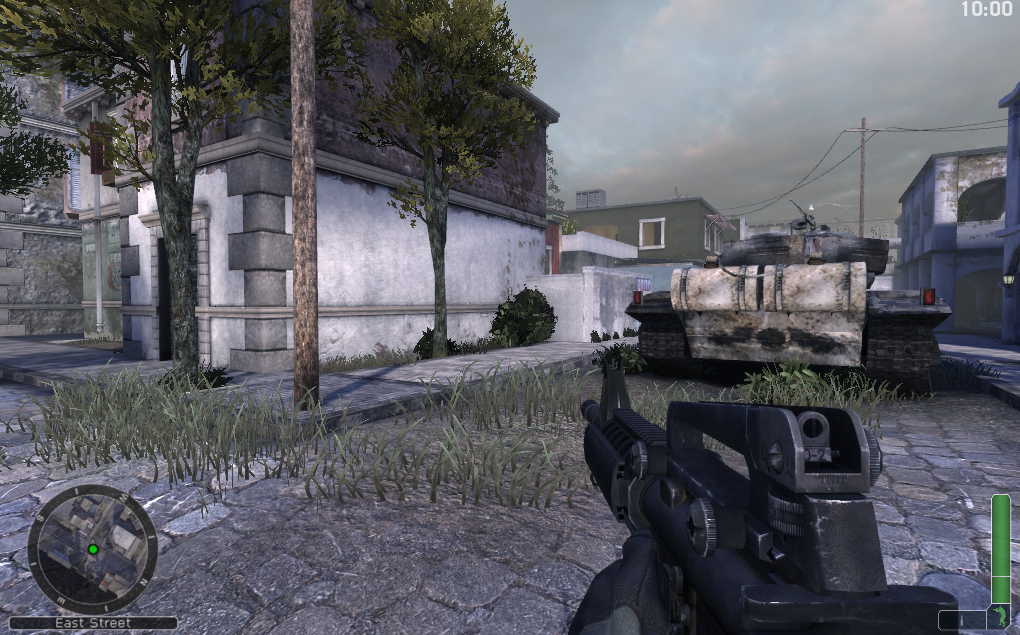 15 years after launching first-person shooter game "American Army" used to enlist recruits, the US Army has taken its strategy up a notch by asking its active troops to participate in Esports as it seeks to revamp its recruitment strategy. As reported by Stars and Stripes, the US Army is making use of gaming competitions as a means to engage recruits.
They have found this strategy to be more effective than having to speak with potential recruits over the phone—a method proven to be less attractive to potential recruits over the years.
Stars and Stripes quoted Army Recruiting Command spokeswoman Kelli Bland, who stated:
"They will be in a support role to help young people see soldiers in a different light and understand the many different roles people can have in the Army (and) help the Army address the growing disconnect with society."
The report states that gaming competitions for the likes of "Fortnite" and "Madden NFL," which have massive followings, are some of the competitions which the Army has participated in to reach their target audience.
There are also plans to create a "functional fitness" team that will serve as a viable alternative to the classic "Army Strong" program and also compete in a wide array of CrossFit athletic events.
They are also reportedly looking to hold tryouts across various esports gaming platforms. The members of those teams will be able to travel to multiple esports events nationwide. They will also have a first-hand view of high-end Army apps and training simulation software.
This new resolution came after the Army fell short of its recruitment goal for the first time in 13 years, according to the New York Post.
The shortage was reportedly as much as 6,500 soldiers, and this is despite the extra bonuses, totaling up to $200 million as well as waivers for "bad conduct" and health issues.
Featured image from ithothit.blogspot.com.