To Infinity and Beyond! Toy Story 4 to Be Released in June 2019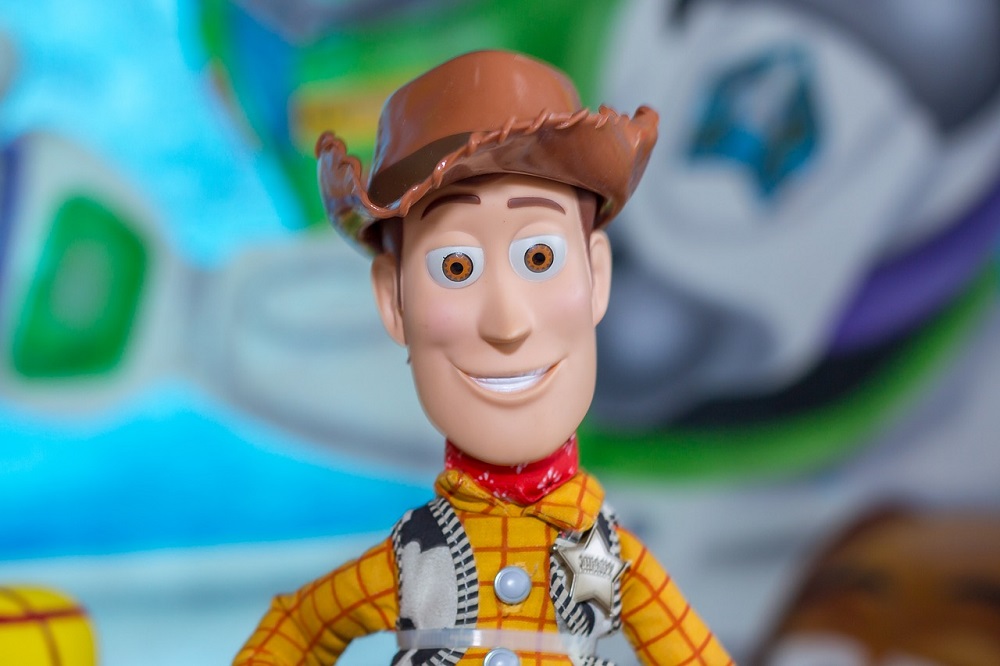 Toy Story 4 is finally going to happen, almost 20-years after the original Toy Story hit the screens and wowed big and small kids alike. Everyone remembers Woody, Jesse, Buzz, the wimpy dinosaur and that potato thing with the bushy mustache. It looks like we're about to hook up with old friends for one last adventure.
Toy Story 4 will be released across movie theaters in the US in June 2019. Those who watched the original back in 1995 and the late-90s when they were 12 years old are now well over 30 and probably have kids of their own.
New Toy Story 4 Teaser
When you think about the list of names who did the voices for Toy Story back in the day, they were big names at the time. We had Tom Hanks doing Woody's voice, Tim Allen bringing Buzz Lightyear alive and Joan Cusack as Jessie.
The animation movie's original creators, Pixar, with Disney are set to bring you Toy Story 4, which has been a long time coming.
Do you remember the last time we saw the toys? They were passed on by their former owner Andy to a young girl playing in the yard called Bonnie. Although she inherited the toys, there are new additions to the team.
New Characters for Toy Story 4
There will be a new character for the fourth installment of Toy Story who is called Forky. He is set to cause chaos for the team as expected. Forky, whose voice is played by Tony Hale of Arrested Development fame, doesn't see himself as a toy and is hellbent on causing trouble for the other toys.
Tony Hale's performances as Buster Bluth in Arrested Development are hilarious. Anyone who knows Hale's style will tell you he's a perfect fit for a quirky animation character.
Obviously, at this stage, we've just received a small teaser from Pixar, but what we do know is that Toy Story 4 will be directed by Josh Cooley, who previously worked in a storyboard and screenwriter capacity for another Pixar classic, Inside Out.
Toy Story 4 will be released in theaters in June 2019. It will be interesting to see if the franchise can keep it's now more mature audience with a younger generation of kids who have pretty much seen it all when it comes to animation movies.
Featured image from Pixabay.