Unicorns Wear Sneakers – Allbirds Valued at $1.4 Billion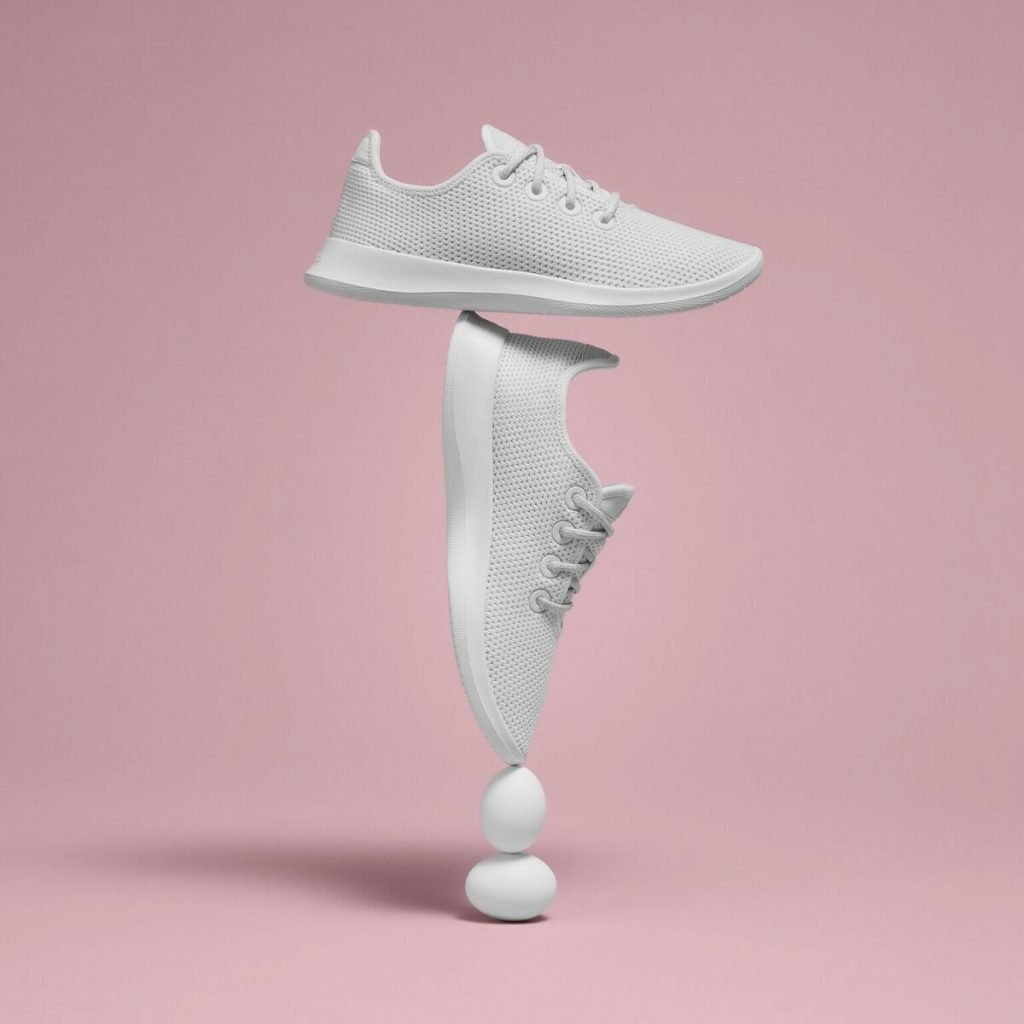 Another unicorn from Silicon Valley? Whatever next? Shoemaking startup Allbirds now joins the list, valued at $1.4 billion, after closing a $50 million series C funding round. The investors behind the deal are Tiger Global Management, Fidelity Management & Research Company, and T. Rowe Price Investment Management.
The valuation wasn't publicly disclosed, but people familiar with the deal say that the investors collectively received about a 3.5% stake for their investment. With a growing customer base in New Zealand, Australia, the US, and Canada, Allbirds has raised $75 million in venture capital so far.
From Wood and Wool to Billions
Allbirds makes eco-friendly footwear for men, women, and kids. The shoes have conquered celebrities and capitalists because they're made with sustainable materials only, which include a fabric made from eucalyptus fiber (called "SweetFoam"), merino wool, sugarcane-based, carbon-negative foam rubber for the shoe soles, and recycled plastic bottles for laces.
Last year, investors valued Allbirds at $370 million. According to co-founder Joey Zwillinger, the company was "profitable since day one," and rumors confirm this statement. In fact, Allbirds has brought in over $200 million in revenues in the last two years.
The company says it will use the funds to research new sustainable materials and to accomplish its expansion strategy.
First UK Allbirds Store to Be Opened in London
The San Francisco-based company sells casual sneakers directly to its customers through its online store in New Zealand, Australia, Canada, and the US. The company has two brick-and-mortar stores, in San Francisco and New York.
Allbirds will open its first store in Europe in London's Convent Garden at the end of this year. It's a 1,600 square foot store, located at 121-123 Long Acre, where British people can try on and experience the design of the eco-friendly casual shoes and sneakers that venture capitalists and celebrities alike seem to love so much.
The company plans to open more locations in the US and even launch its fashionable shoes in Asia in 2019. Tiger Global's partners across the region and locations in Singapore and Hong Kong should give them a headstart here.
Featured image from Allbirds.