UK Pharmacist Strangles Wife with Plastic Bag for a £2m Insurance Payout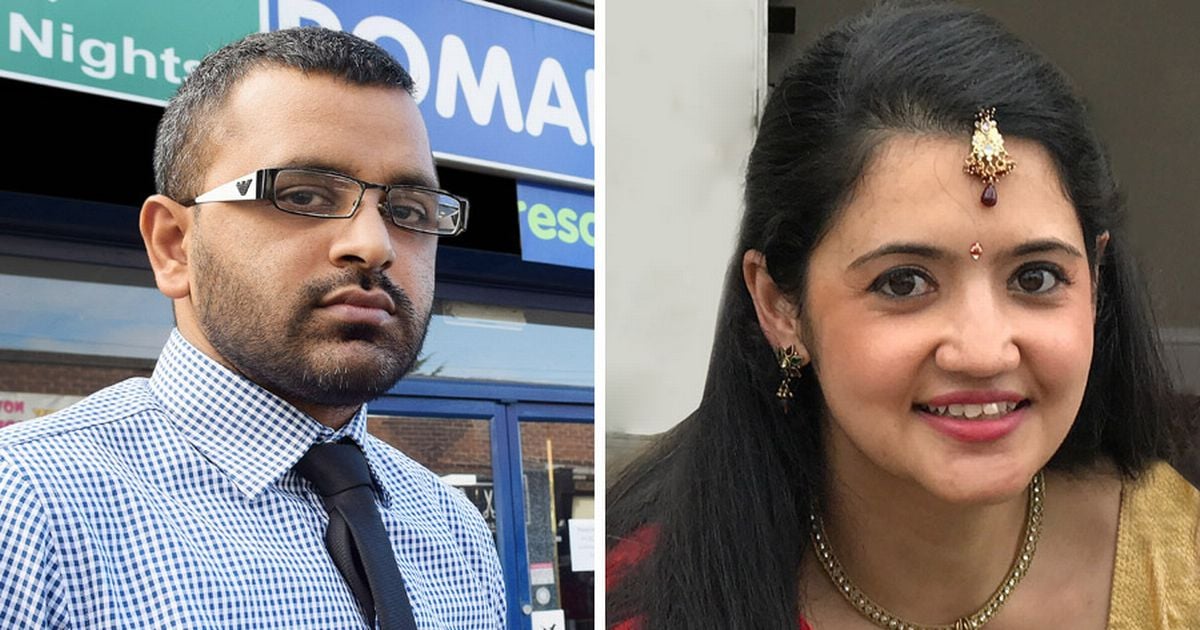 They say that money is the root of all evil and in this gruesome case, it appears to be true. UK pharmacist Mitesh Patel murdered his wife Jessica Patel with a plastic bag so that he could use her life insurance money (£2 million) to escape to Austrailia with his new beau (a man) he met on dating app Grindr.
UK Pharmacist Mitesh Patel Strangled His Wife
It all happened at the couple's Middlesbrough home on the morning of May 14. Prosecuting QC, Nicholas Campbell, said:
"Jessica Patel had been killed as a result of pressure being brought to bear on her neck. She was strangled."
Jessica Patel was declared dead at the scene by the emergency services who arrived. The weapon of choice to commit the grizzly deed? A plastic supermarket bag from Tesco's ironically called a Tesco Bag For Life. It was used both as a means of strangulation and suffocation.
At first, the police treated Mr. Patel as a witness until, upon examination, they found incriminating scratches on his neck. Further investigation revealed ample motive for killing his wife as she had several insurance policies in her name.
Mr. Campbell said:
"He was planning to use the money to start a new life in Australia and that life would be shared with the person who he really loved, one who he regarded as his soul mate–another man."
Your Online Footprint Reveals Everything
The unhappily married couple ran a local pharmacy and had been together since university days. But Mr. Patel began a secret life cheating on his wife with a man that he met online. He was planning to use her insurance money to start over down under.
As the police carried out more digging into the motives, they found internet searches dating back over five years in which Mr. Patel searched for ways to kill his wife. One of which included how much insulin was needed to kill a healthy and non-diabetic person. He has also searched for subjects like "How do I arrange a funeral?" and "The death of a spouse."
Despite all the evidence to the contrary, Mr. Patel denies charges of murder and insists that a burglar broke into the property and strangled Mrs. Patel.
However, whether or not his story will hold up in court remains to be seen. Jurors were also told that Mr. Patel was acting strangely after his wife's death and that he had "staged" the break-in by turning his house upside down and trying to destroy the CCTV footage.
The trial continues… And for anyone thinking about looking for ways to do away their better half, remember your online footprint reveals everything.
Featured image from Gazette Live.