P-Diddy's Ex-Wife Kim Porter Passes Away at Just 47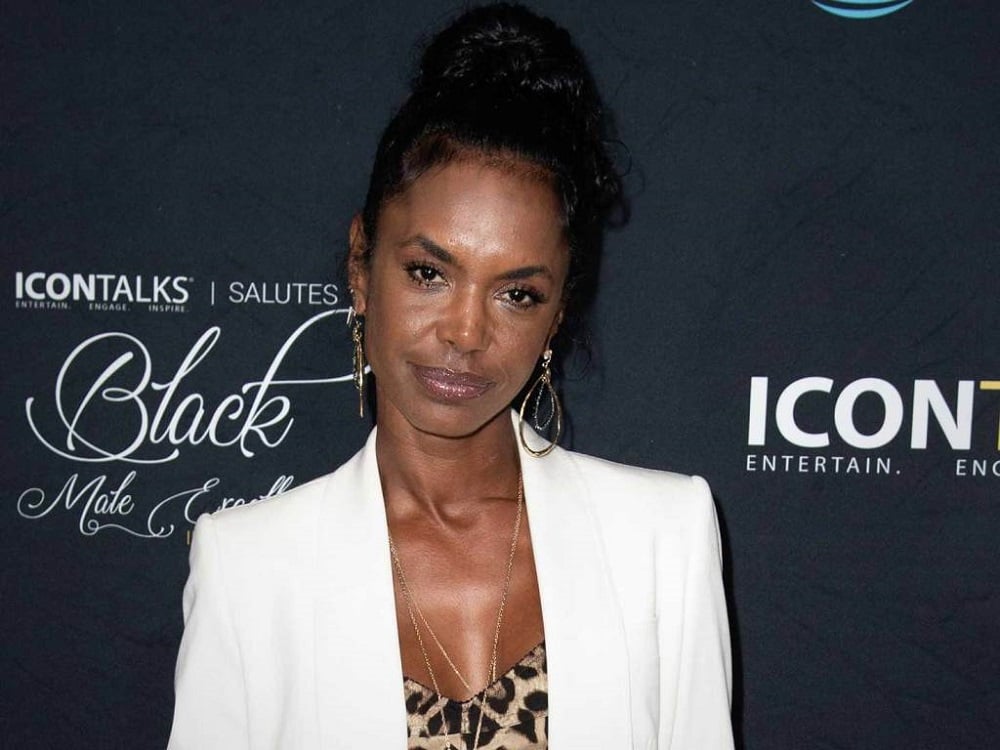 The sad news has just surfaced that the former wife of music mogul P-Diddy, Kim Porter has passed away at the tender age of only 47. We mostly like to have fun on this website in regards to the news, but unfortunately, life can sometimes be a dark vacuum.
There is nothing sadder than someone passing away before their time, especially someone with kids. Life can be cruel.
What Happened to Kim Porter?
Kim Porter was the ex-wife of Sean "P-Diddy" Combs and was found dead on Thursday at her home in Los Angeles. She and P-Diddy raised four children together. She was also a respected model and actress and a strong woman of many talents.
A statement from a Combs family representative said:
"Sadly, I can confirm the passing of Kim Porter. I ask that you give the families privacy at this time."
The death was confirmed by the Los Angeles Country Sheriff's Office saying that they responded to a death investigation at 11:40 am on Thursday and found Porter unresponsive in her Toluca Lake, California home. She was pronounced dead at the scene.
Reports Are Saying Cardiac Arrest
Although reports of the actual cause of the death of Kim Porter are still thin on the ground at such an early time, TMZ has detailed that the emergency 911 dispatch call said it was cardiac arrest.
The speculation currently doing the rounds online is that Kim Porter was suffering from pneumonia for the past few weeks and could be linked to her passing away. Although speculating at this time is probably unwise and insensitive.
The couple first married in 1997 and spent 10-years together. They had three kids together while P-Diddy also looked after Porter's first child that was a product of a previous relationship with another record producer named Al B. Sure.
Kim Porter and P-Diddy amicably split-up in 2007 when rumors that the record industry kingpin had fathered a child with another woman were rife.
We wish the family of Kim Porter and P-Diddy all the best at this dark time and hope they get to grieve without too many prying eyes.
Featured image from The Blast.