Good News for Investors as Global Markets Rally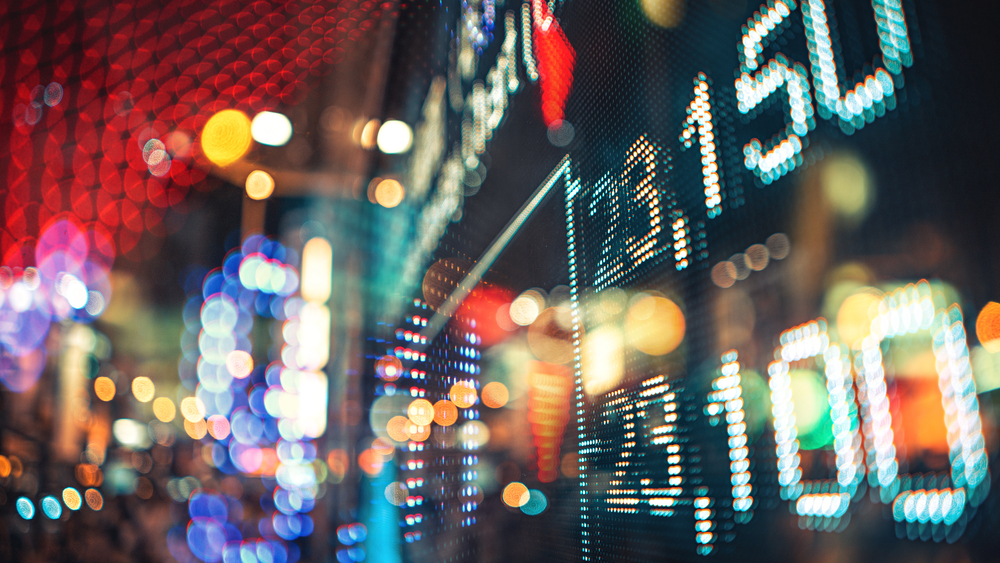 After a tough start to the week all round, global markets appear to be rallying. The US stock market rose sharply yesterday, October 16, after technology stocks had plummeted last week losing millions for investors and shaking global markets.
The Dow Jones reported its best day since March 2018 after Morgan Stanley reported third-quarter earnings higher than predicted, alongside Dow members Goldman Sachs, Johnson & Johnson, and United Health.
The Dow was up over 500 points, the S&P gained 2.1% and the Nasdaq 2.9%.
Netflix beat all expectations and its shares soared more than 14 percent in after-hours trading. Morgan Stanley's better than expected results were driven by a 15 percent rise in investment banking revenue.
Global Markets – Shanghai Shows Slight Rise
On opening today, China's markets had also rallied somewhat after a prolonged sell-off. The benchmark Shanghai Composite Index rose just over 1%.
China's stock markets have been struggling with internal economic issues and the ongoing trade war with the US. Last week China's markets hit their lowest point in four years.
Cryptocurrency Market Capitalization
Cryptocurrency markets also plummeted last week, mirroring the US stock markets and dropping billions from the overall market capitalization for all cryptocurrencies.
After a sudden upturn and fall back on October 15, the market has leveled somewhat. Bitcoin's price is again hovering around the $6,500 mark.
Gold Prices
Gold, often a go-to in times of uncertainty, saw a two-month high on October 15. Lukman Otunuga, Research Analyst for FXTM commented to CNBC:
"While the sell-off in stocks rekindled some demand, there were other key factors in play. With escalating trade tensions, concerns over slowing global growth, geopolitical tensions and U.S. mid-term election jitters in the mix, gold has a chance to shine."
Otunuga's comments support predictions by investment firm Incrementum found in their chartbook summary titled In Gold We Trust.
Experts and analysts aren't celebrating too much just yet, though, as the threat of a potential recession as well as trade and political turmoil is fuelling what might be a rocky road for all markets for some time yet.
At the time of writing, and the opening of the US markets, the Dow has fallen 200 points so far today amidst the ongoing volatility.
Featured image from Shutterstock.