Tesla Removes the Self-Driving Feature It Didn't Actually Have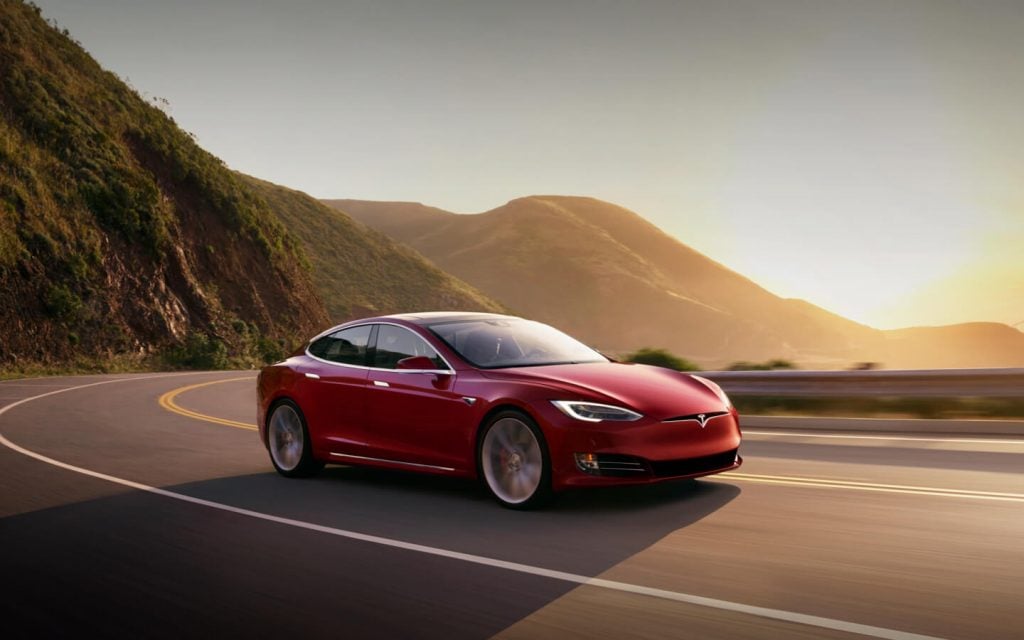 No one can argue that Tesla doesn't have ambitious plans. Cars that park themselves and drive along sideroads and freeways with no human help, for example. What Elon Musk's electronic car manufacturer does lack, however, is an ability to follow through.
Ever since plans were announced of its autonomous features, Tesla cars have had a "Full Self-Driving Capability" option on the car order page. Simply add a few thousand to your purchase and your car will soon be able to drive itself.
However, exactly when that will happen appears to be shrouded in doubt. And, in fact, the option has now been removed completely.
Tesla Cuts the Autonomous Driving Option You Couldn't Use Anyway
For those of you who wanted to buy into the car of the future, the option is no longer on the order page. If you're still staunchly determined to buy into Musk's uncompleted vision, you can order it "off menu" for another week.
According to Elon in a tweet, the option was:
"causing too much confusion."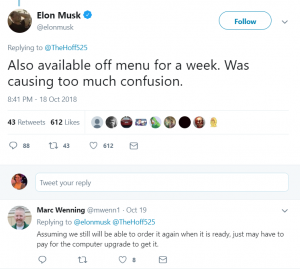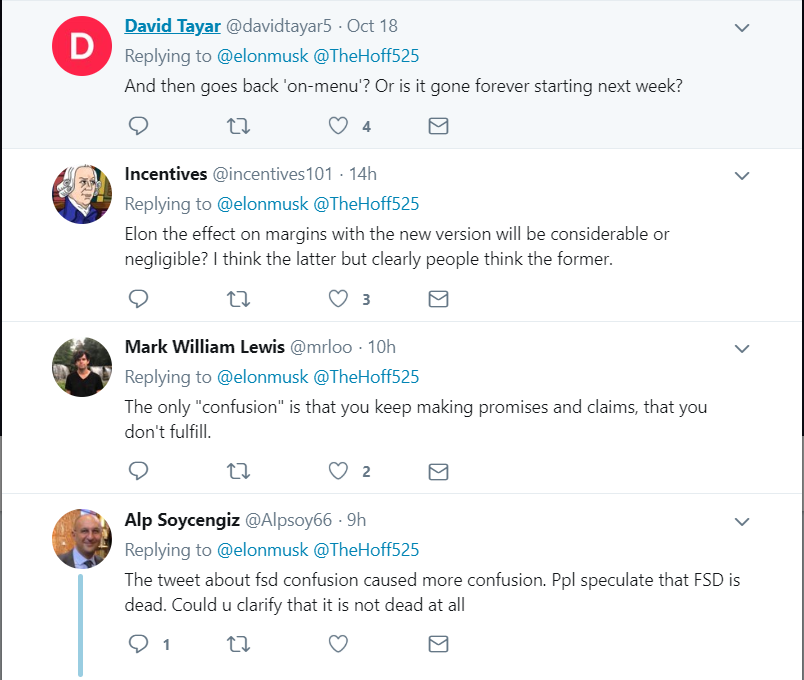 Filling out a checkbox to purchase capabilities a car doesn't have yet? What could be confusing about that?
Things have been going from bad to worse for Mr. Musk lately, after losing his seat as Tesla's chair and landing a fine from the SEC. Smoking marijuana in public, making outlandish claims on social media and lowering Telsa stock price.
And it appears the next bump in the road isn't just over the confusion of offering technology that isn't available yet. It's the several lawsuits piling up against Tesla calling out the  "phantom nature" of the self-driving feature and claiming the name Autopilot is misleading customers.
Rather than face more and more outcry from dazed and confused customers, the company decided it would be easier to take the feature off the site for the time being.
True Autonomy Is Close at Hand
Many of Tesla's shareholders buy into Telsa for its innovation and visionary leader Elon Musk with his futuristic plans of heading to space and producing driverless cars. And to be fair, it's not all just hot air and daydreams. The SpaceX Falcon 9 lit up the sky earlier this month, and last week and Tesla's beta self-driving system is already being tested by staff.
Don't get too excited just yet, though. Whether the technology is ready or not is just the start of the battle. Legislation in most states hasn't yet approved full autonomy of cars beyond testing. Still, you might not be able to use it, but it's better than paying for something that doesn't exist.
Featured image from Tesla.