Apple's Cheaper iPhone XR Is Available for Pre-Order Now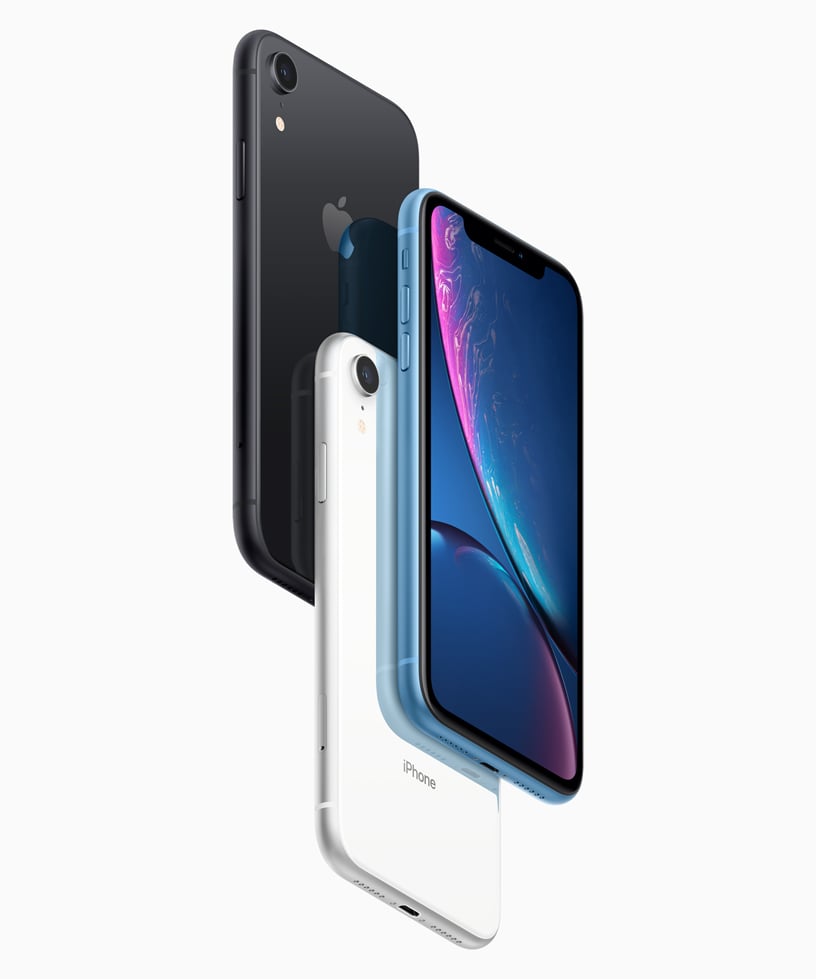 For those of you lusting after the iPhone XS or XS Max but haven't quite been able to justify the XS (get it?) price tag, the cheaper version is available for order now. The iPhone XR is available on pre-order at the starting price of $749. That's the 64GB version. You'll need to cough up more for the 128GB and 256GB versions, of course.
Is the iPhone XR a Poorman's Version of the XS?
It's no secret that the Apple iPhone XS's price tag has been a sticking point for many would-be buyers. Although sales for the XS and XS Max hit record highs for Apple, it's not within everyone's reach. The phone's improved battery life, faster performance, and sharper camera have all been highly reviewed, however.
The iPhone XR offers a similar experience to both of Apple's existing phones, with a design that looks almost exactly the same (how Apple of them). It runs the same processor and includes the fingerprint sensor needed for Apple's Facial Recognition.
The XR also provides consumers with the same 6.1-inch HD display, a 12-megapixel rear camera that lets you take portrait photos, and–something no other iPhone has offered so far–a veritable rainbow of color options, coming in black, white, yellow, blue, coral, and red.
So what does the XR drop to lower the price tag? The OLED display, improved water resistance, and dual-rear cameras.
Don't be too alarmed if you accidentally splash your coffee on it though. It still comes with a level of water resistance similar to that of the iPhone 8 and iPhone X.
Unlike the massive build-up to the iPhone X release, the pre-order period on the XR is relatively short and you should get your phone fairly quickly, before the month is out, depending on your carrier and color choice.
The official sale date for the iPhone XR is Friday, October 26.
Featured image from Apple.