HODL Crypto, Sell Shares, Buy Gold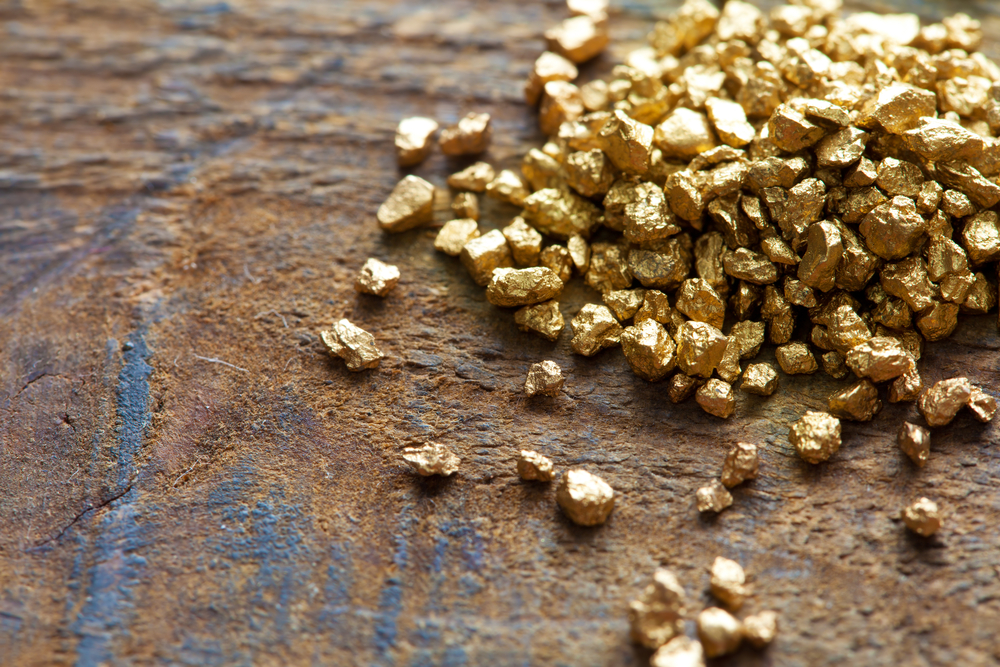 The cryptocurrency markets are bearish, share prices are down across the globe, some experts and indicators say it's time to buy gold again.
In fact, as an international share sell-off continues, investors may have already started to move their money to gold. Both prices and trading volume for the precious metal are showing an uptick in the early hours of today, October 11, 2018.
Investment firm Incrementum published a chartbook summary this week of their "In Gold we Trust" Report 2018. It summarizes, in charts and bullets, how monetary policy, financial infrastructure, and the performance of other markets affects and could affect the performance of the gold markets.
Incrementum's chartbook is a must-read and useful if you are currently HODLing onto your cryptocurrency investments waiting for the light and avoiding traditional stock markets.
The Conclusion – If There's a Recession Buy Gold
The charts show that a number of factors in recent years, including the relationship between gold and global trade, share performance, emerging country reserves, and levels of debt could be signaling that a healthy run for gold values is imminent.
Not least, the possibility of a global downturn, or even a full-on recession, means it could be time to look at stocks of the precious metal instead.
Recent IMF reports of plateauing global growth and concerns over fiscal policy uncertainty and the impact of rising interest rates support Incrementum's suggestion that a recession might be ahead. At least it could be if governments don't get a grip on their monetary policies. It's not just trading issues that are causing problems, confidence in Europe and the UK is falling due to the unresolved "Brexit" scenario.
Incrementum makes it clear:
"How does the gold price perform in recessions? Short answer: Very well!"
There are two key reasons for this, investors look for safer bets in times of financial concern and crises and these investors will avoid "monetary and fiscal stimulus," and buy gold to protect against inflation:
"Gold is the classical safe haven asset."
Gold and Crypto Are Friends
Incrementum is also very positive about cryptocurrencies, Bitcoin as "digital gold," and blockchain technologies which may fundamentally change global monetary order.
"Gold and cryptocurrencies are friends, not foes. In fact, a collaborative approach would play to the strengths of both."
Underlying gold transactions with blockchain and the emergence of gold-based cryptocurrencies would work towards this collaboration.
Any investment is, of course, a risk and much analysis is needed to decide what avenue is the right choice for an individual. Traditional stock markets are taking a beating and confidence is falling in the big technology companies and their shares. Cryptocurrency markets are waiting for their next big market signals, institutional interest, and regulatory decisions.
Meanwhile, a new gold rush might be on the way…