How Famed Rap Producer Scott Storch Blew $100 Million Fortune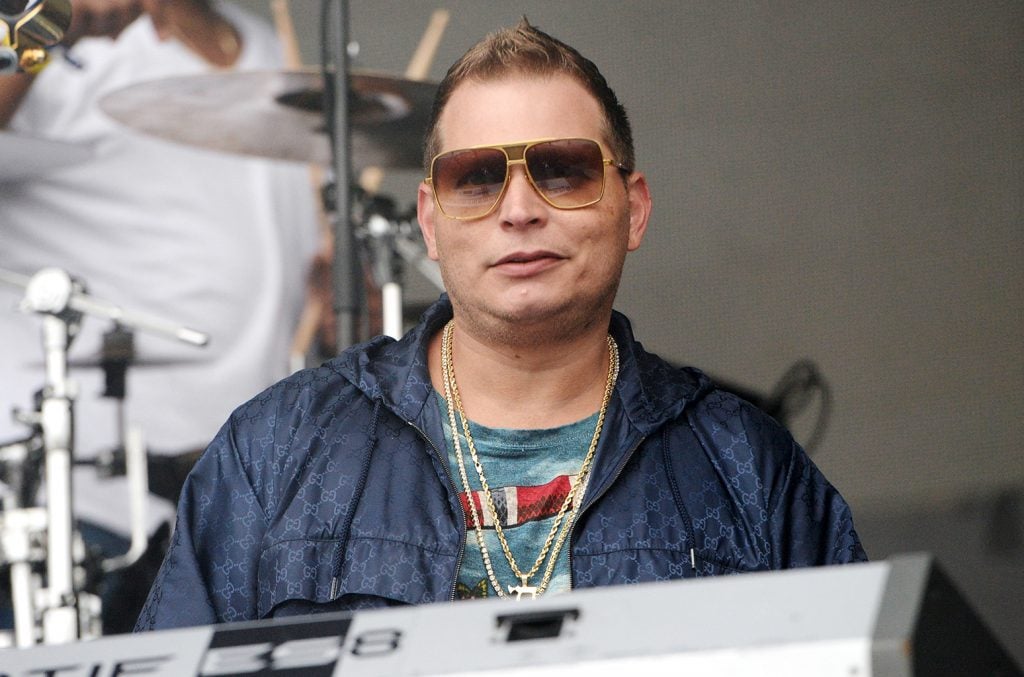 Everyone loves a good rags-to-riches tale, but nothing is more intriguing than watching a Greek tragedy unfold before your very eyes. Famed hip-hop producer Scott Storch was once at the pinnacle of the rap game. Within a few short years proceeding his prime, the producer had hit rock bottom and lost his $100 million fortune (and nearly his mind) in the process.
For most fledgling hip-hop beat-makers, helping Dr. Dre to create the classic Chronic 2001 album would be the highlight of their career. But that was just the beginning for the then-mercurial keyboard player and wannabe rap producer from Philadelphia.
Hip-Hop Royalty
Storch created and played the famous piano hook on the worldwide Dr. Dre hit-single "Still Dre," alongside other melodic hooks right across the critically acclaimed album. But he didn't stop there. Over the next several years, the producer became hip-hop royalty and cemented his legacy as one of the greatest beat-makers of all time.
Over the course of his heyday between 2001 to 2007, Scott Storch commanded $100,000 per beat and was regarded as the hottest producer in the game. Artists lined up to give Storch checks when his gravy train was in full swing.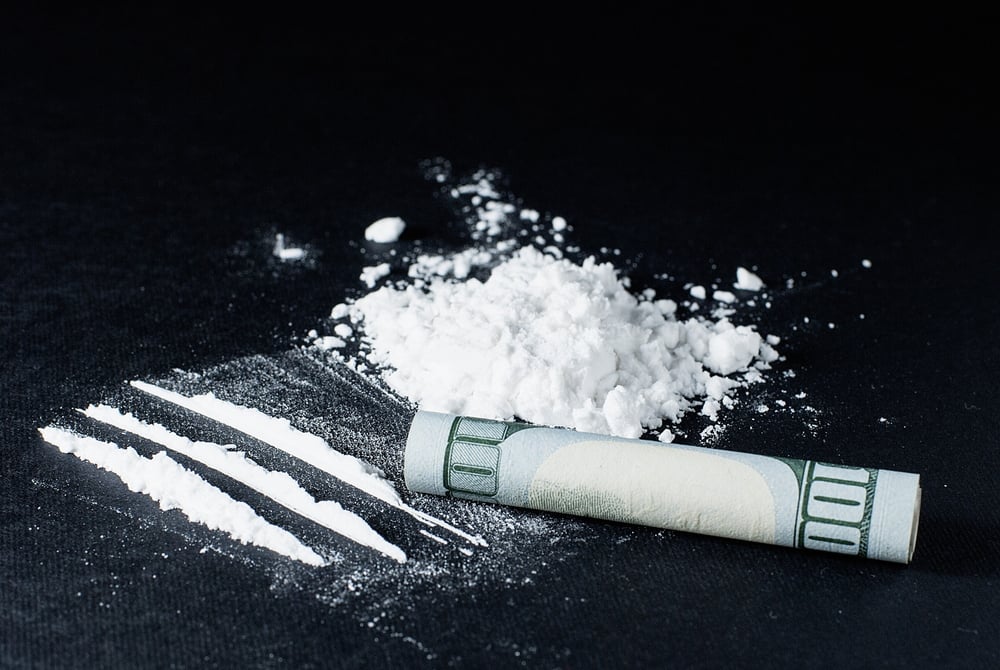 He worked with the likes of Beyoncé, Christina Aguilera, Fat Joe, 50-Cent, Chris Brown, Erykah Badu, Nas, Snoop Dogg, Justin Timberlake, The Game, and many more. His signature piano sounds and melodies are still etched into the fabrics of 2000s hip-hop and helped the funky white boy amass over $100 million in royalties.
The problem was that this funky white boy began liking the white powder more than his Akai sampler and drum machines.
The Fallen Scott Storch Empire
In the early-2000s, Scott Storch lived in a stunning palatial sea-view mansion on Miami's exclusive Palm Island at the peak of his career, which he referred to as the 'Hit Factory.' The house was worth $10 million at the time and was recently purchased by another rap music mogul, Birdman, for a cool $20 million.
At the pinnacle of his success, Storch was taking ballin' to unprecedented levels and might have even helped to coin the slang phrase. He owned a $10 million 117-foot superyacht and a stunning collection of 15 rare and collectible cars, including a $740,000 Rolls-Royce Phantom convertible.
But as the white powder intake increased, so did Storch's erratic decision-making as the producer simply kept buying lavish things he didn't need.
Talking about his high times in a Details Magazine interview, Storch said:
"We'd be at the club [in Miami] and I'd decide to take everyone to Las Vegas [on my private jet]. Do more coke, f—k a bunch of girls. Be up for two days and decide at 11 in the morning to go buy a Rolls-Royce. I probably bought 10 cars when I was high."
Rumored to have bedded a litany of A-list celebrities from the 2000s such as Paris Hilton, Kim Kardashian, and Lil Kim, Storch stopped making beats while still reportedly paying $1 million per month on maintaining his lifestyle. Storch also reportedly blew $30 million in just six-months on partying with some of the most famous celebrities in the world.
Life for the producer started to go downhill fast.
By 2009, it had become apparent that Scott Storch was having real problems. Not only was he hampered by drug usage, but also in regards to paying bills. His $100 million fortune was already gone and he was waking up in a $10 million mansion with no electricity because he couldn't afford to pay the bill.
Storch had to reevaluate life and in recent years has turned his situation around. Returning to producing records and now off drugs, aside from his monumental marijuana consumption, Scott Storch is now in a happy place.
Even though he lost his $100 million fortune, he still lives a relatively wealthy life due to his ongoing royalty and publishing payments from his classic hits, so don't shed any tears for Scotty, he's probably not driving around in a wreck.
Featured image from Billboard.