Esports: Should You Join the Craze for Big Loot?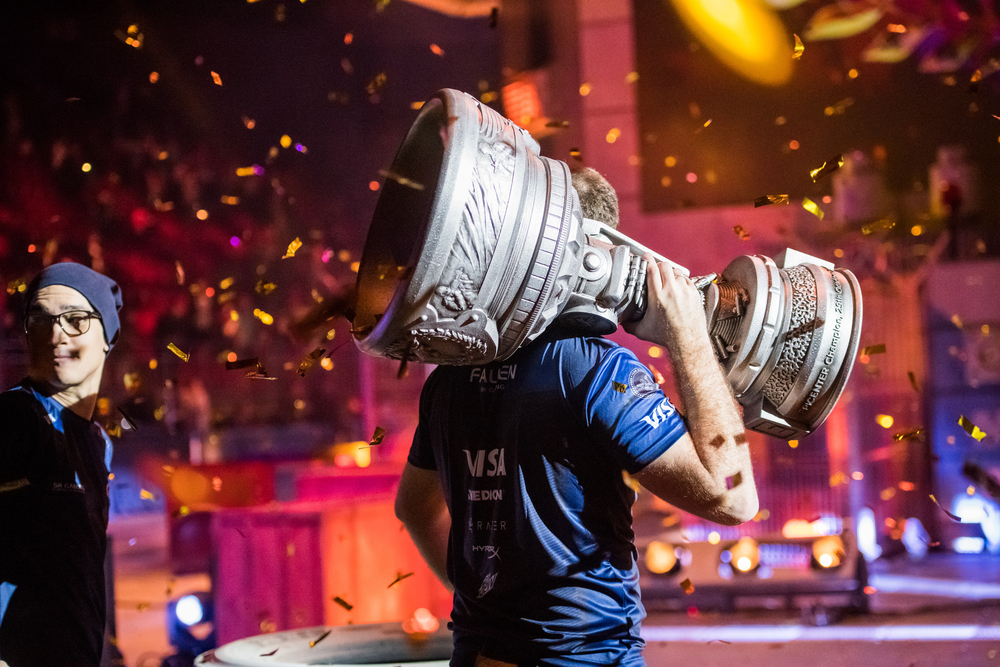 Esports has grown in popularity since the late 2000s when professionals and speculators began taking it more seriously. As a result, game developers and affiliated businesses began pouring resources into the esports scene for better exposure and community.
According to a report by the Washington Post, the prize pools for esports beat long-standing sports tournaments like the Kentucky Derby, Daytona 500, and even the US Open. With a $25.5 million prize for the recent Dota 2 International tournament, that's a lot of loot.
As big prize money has poured in, so has the pressure to perform. While you may think esports is one of the cushiest professions on the planet, participants take gaming very seriously, often to the point of harming their physical and mental health.
Addiction, Isolation, and Anxiety
One of the most worrying trends is the spread of gaming disorder/addiction. The World Health Organization (WHO) recently added Gaming Disorder to the latest revision of its International Classification of Disease. WHO criteria states:
"For gaming disorder to be diagnosed, the behavior pattern must be of sufficient severity to result in significant impairment in personal, family, social, educational, occupational or other important areas of functioning."
It's not hard to see why they reached this diagnosis. If you're in your 20s and 30s, you've probably had friends spiral into problem gaming. They spend more and more of their days behind their computers and lose contact with their outside social support.
Additionally, studies have found that gaming triggers the body's stress response. This comes at a time when young people are coming of age and facing new adult responsibilities.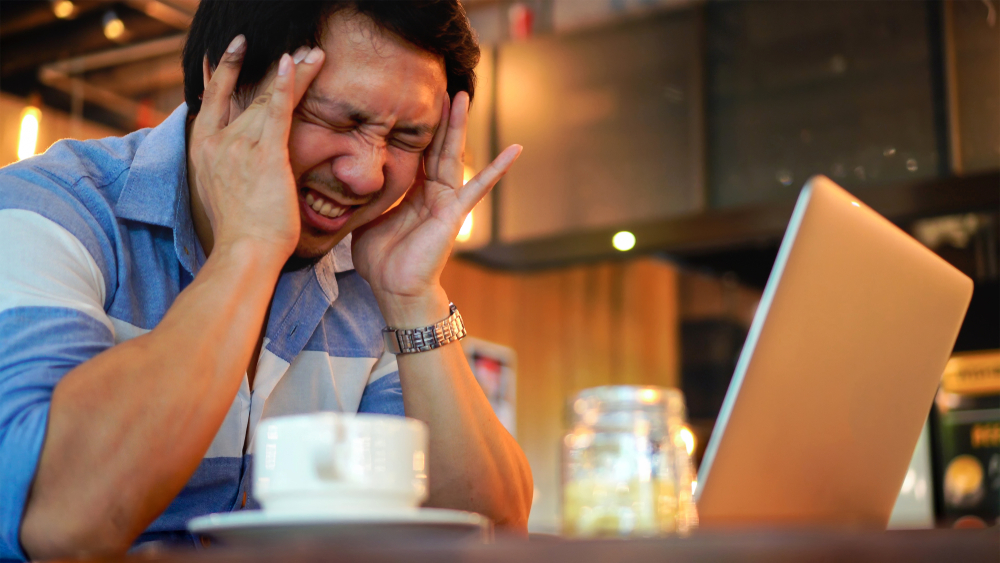 Not that everyone with gaming problems is trying to become esports professionals. But it's clear to see that this is a powerful occupational hazard that creeps up insidiously.
Perhaps you don't see yourself getting near the skill level of professionals, but you're interested in betting on the sport. Of course, gambling brings its own set of mental health perils and isn't a great long-term investment for most people.
You Can Still Get in on the Action (Wisely)
Esports can still provide you with a fun outlet and a little side income. The growth in its popularity has also increased demand for peripheral services, such as video and photo editing, design, commercial rental spaces modified for gamers, and plenty more.
Think of all the extra needs that professional gamers and teams have, and it's not hard to see where your skills and resources could be employed.
Just as co-working rentals are booming, rental properties for gamers are too. Many industrial or commercial spaces can be renovated to attract gaming events or hangouts and command higher leases.
Property owners can get creative to cater to this community, especially with amenities for their spaces. Since the supply for gaming spaces is low in urban areas, low-cost amenities and renovations can bring in attractive tenants without a large up-front cost.
In addition, formal, salaried jobs are booming in the esports industry. Job boards dedicated to competitive gaming see constant openings added, such as rektjobs.com. Marketing, copywriting, design, and PR skills are in demand. You don't need to have very technical skills to join in the gold rush.
If you're deep into esports, you can probably find problems that don't have solutions, like better tipping mechanisms, content/advertising services, personal agents or assistants. The main takeaway is that you can earn a good income and start a unique business if you're an esports enthusiast, even if you aren't an MLG (major league gamer) or gambler.
Images from Shutterstock.