Taylor Swift Announces 200 Million Dollar Deal with Republic Records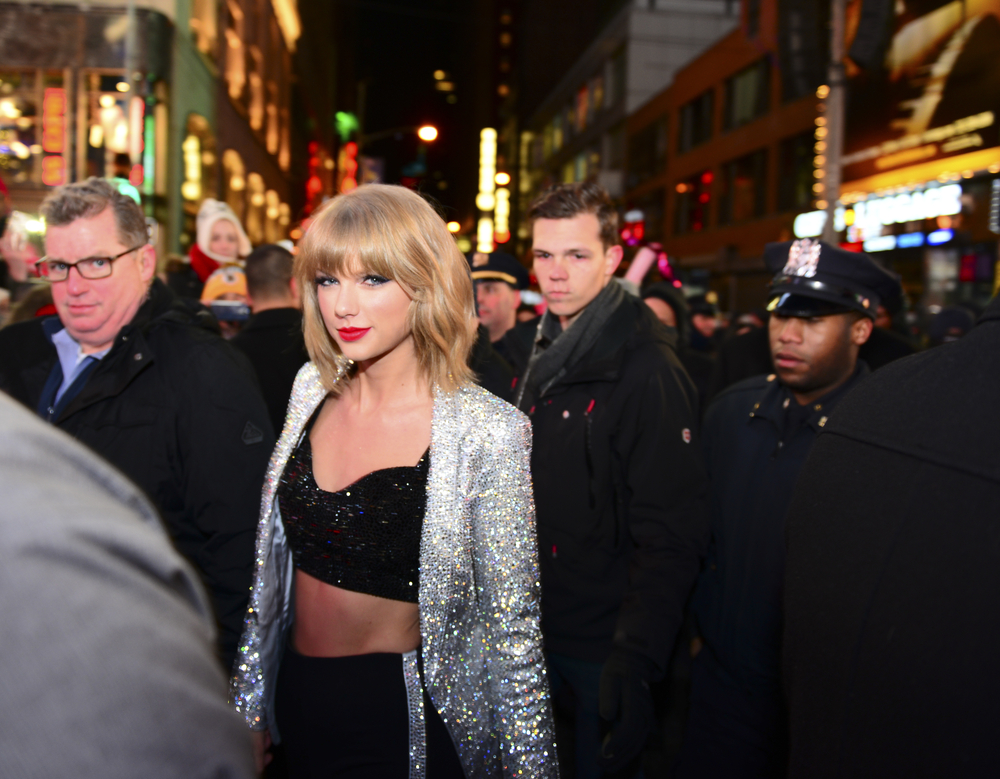 Taylor Swift has joined record label Universal Music Group's (UMG) subsidiary Republic Records after her 12-year contract with Big Machine Label Group (BMLG) ended in November 2018. According to Forbes, anonymous sources have claimed that the deal might be worth $200 million.
Since Swift had to renew or cancel her contract, some people were expecting that the singer would stay with the Nashville-based record label. Scott Kingsley Swift, financial advisor and Senior VP at Merrill Lynch and Swift's father, also owns 3% stake in the company.
However, in an Instagram post published yesterday, Swift wrote that she was 'ecstatic' to share the news with her fans. She was pictured alongside UMG's CEO and Chairman, Sir Lucian Grainge, and Republic Records' founder and CEO, Monte Lipman.
Swift is not a stranger to UMG, her records have been distributed by BMLG through the former company. But under the new partnership, she will finally own the rights to her master recordings.
How Did UMG get Taylor Swift to Sign the Contract?
Swift has amassed a $320 million net worth and earned the second spot at Forbes' highest-earning female music singers of 2018. She has also publicly spoken against streaming services that refuse to pay artists properly.
In 2015, Swift wrote an open letter to Apple for not paying royalties to artists when users activated their free trial period. She said she was disappointed because this would negatively impact the earnings of new artists. Following her remarks, Apple Music agreed to change their royalty distribution policy. Later, she announced that her album 1989 would be available on the streaming service.
Swift was, however, less enthusiastic about Spotify. She initially called it an 'experiment' and said that artists weren't paid for their time fairly. It turns out that UMG and Swift were able to agree on one particular point: UMG's Spotify shares would 'result in a distribution of money to their artist, non-recoupable'.
Swift said that this will help the music industry and that she will always speak up for artists, producers, and writers. She also thanked BMLG's Scott Borchetta for signing her when she was 14 years old.
Swift is considerably active on Tumblr and often hides messages and clues in her social media posts as well as her music videos. Based on her Instagram post, where she teased fans with the words 'B, I, O, I, E', her fans have concluded that the singer is working on her new album. In Scramble, these words add up to a total of seven points — her next album will be her 'seventh' album.
Featured image from Shutterstock.