Boosting your Calendly-based business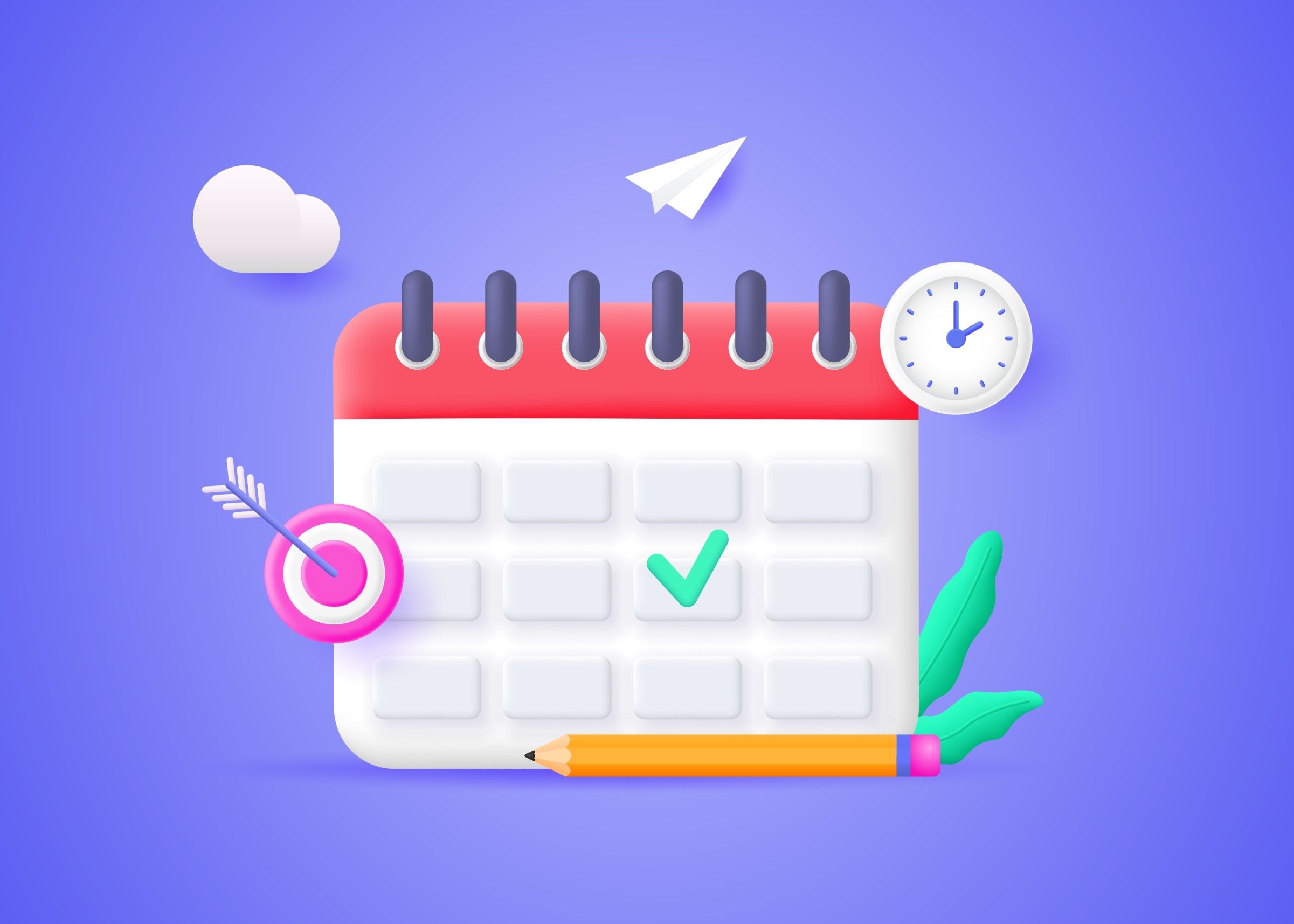 Are you using Calendly in your business? Is it a significant part of your sales strategy, direct or indirect? Or are you considering integrating Calendly into your existing business setup?
We have completely fallen in love with Calendly, and it has become our main revenue source for Hacked.com, a recovery service where we help people and businesses recover hacked online accounts.
Since it's an integral part of our business, we have developed clever solutions with third-party and stand-alone apps to help fill our employees' schedules and increase overall profit.
I've decided to share these strategies with other businesses or sole proprietorships to help cut development costs and time to market.
Perhaps we can assist individuals in launching new businesses?
As AI and specialized GPTs start to compete with already established online businesses, I believe businesses must improve their human skills and integrate real human sales processes or non-automated customer service.
I still believe humans need and desire human interaction, and will pay a premium to get it instead of an AI as a chatbot or even in a video session.
What can we do for you?
We can help you with almost everything except your core business idea or service. What are you offering your customers or clients? That's something you have to figure out.
We, on the other hand, can help you with:
Branding
Domain
Email setup
Website setup and hosting
Calendly integration
Sales funnel
Google Adsense (intent-based advertisement)

Including a customized application that reduces cost/conversion significantly

Zoom / Teams setup
Payment setup (Stripe/PayPal/Chargedesk)
Project Management Setup
Knowledgebase setup
Professional email setup for larger teams
Zapier setup
Customer flow analysis
Our MoneyMakers.com is specifically targeting small to medium-sized business that wants to utilize the latest technology to improve customer satisfaction while reducing overhead and improving profits.
Get in touch with me here: jb@moneymakers.com
Featured image by Artur Ch from Shutterstock.