Somaya Reece Shares Secrets on How to Make Millions, Shed Pounds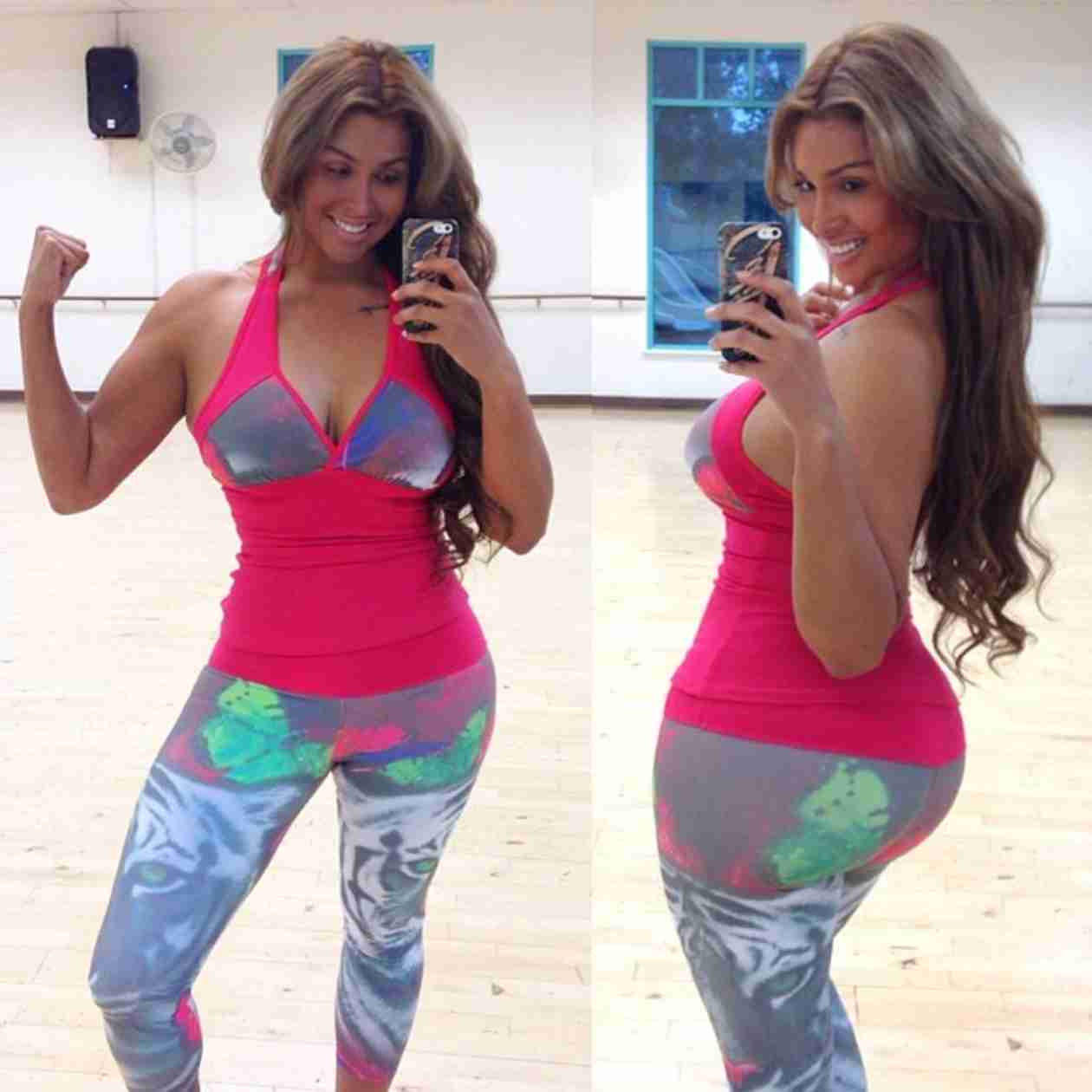 Somaya Reece has done what most people can only dream about. She built up a marketing presence via MySpace and turned the hype into a successful career in music and entertainment. Recently she launched a popular detox tea, which is meant to help people clean out their bodies and feel better.
There have been numerous detox teas hitting the market over the last few years. People want to lose weight and feel good. Somaya Reece used the tea that she markets to go from a size 18 to a size 6, which has given her brand a lot of credibility.
Somaya Reece Hit the Ground Running
Launching a new product isn't easy. Somaya Reece had a better start than many, given her existing fan base. She only needed $500 USD to begin selling Get Slim Detox Tea. It was an instant hit, and her mother and sister had to help her keep up with the initial orders!
According to a recent interview with Forbes, Somaya Reece used an old family recipe for Get Slim Detox Tea. She feels that the emotional connection that her fans have with her weight-loss has been a big benefit to her brand.
Somaya Reece told Forbes:
"I offer a personal experience and story attached to my brand. Unlike other brands, I have a personal relationship with my customers. They can always contact me and ask questions that I am happy to answer."
Accessibility is a big deal for a brand that rely on results to gain traction. In addition to drinking Get Slim Detox Tea, Somaya Reece began walking for 10 minutes a day, and drinking smoothies to prepare for her weight-loss program.
Part of a Healthy Lifestyle
Taking exercise is a common trait among millionaires. Somaya Reece is currently worth $4 million USD, and her detox tea business is reportedly doing around $2.5 million USD a year in revenue.
Somaya Reece says:
"Detoxing helps cleanse, rid your body of toxins hidden and impacted fecal matter that causes disease, fatigue, depression among other issues. In turn this helps you feel lighter, promotes weight loss, and helps give you a tremendous amount of energy."
Many wealthy people rely on their energy to be more productive than normal people, who don't care as much about their bodies. The habits that create wealth include keeping an eye on diet and making sure that there is time for fitness.
The Real Deal
There are a lot of brands out there that pay models or athletes to endorse their product, even though the endorser has little or nothing to do with the product they're plugging.
Somaya Reece is definitely on a different path when it comes to brand identity.
She says:
"We [Get Slim Detox Tea] only use real customer reviews and results. I pride my company with using actual customer results as opposed to paying influencer models that are not exactly interested in fitness. I want potential customers to be able to hear and read the stories of actual customers they can relate to."
She also warns entrepreneurs against short-term thinking. Many startups look for a quick path to easy money, but according to Somaya Reece, this is a big mistake. Instead, entrepreneurs need to have passion and do their homework.
Building up credibility and a following can take a lot of effort, but it also helps to bring a product to market in a remarkably short amount of time. At least that was the case for Get Slim Detox Tea and Somaya Reece.
Featured image from wetpaint.