Snoop Dogg – From Long Beach Crips to Hollywood Walk of Fame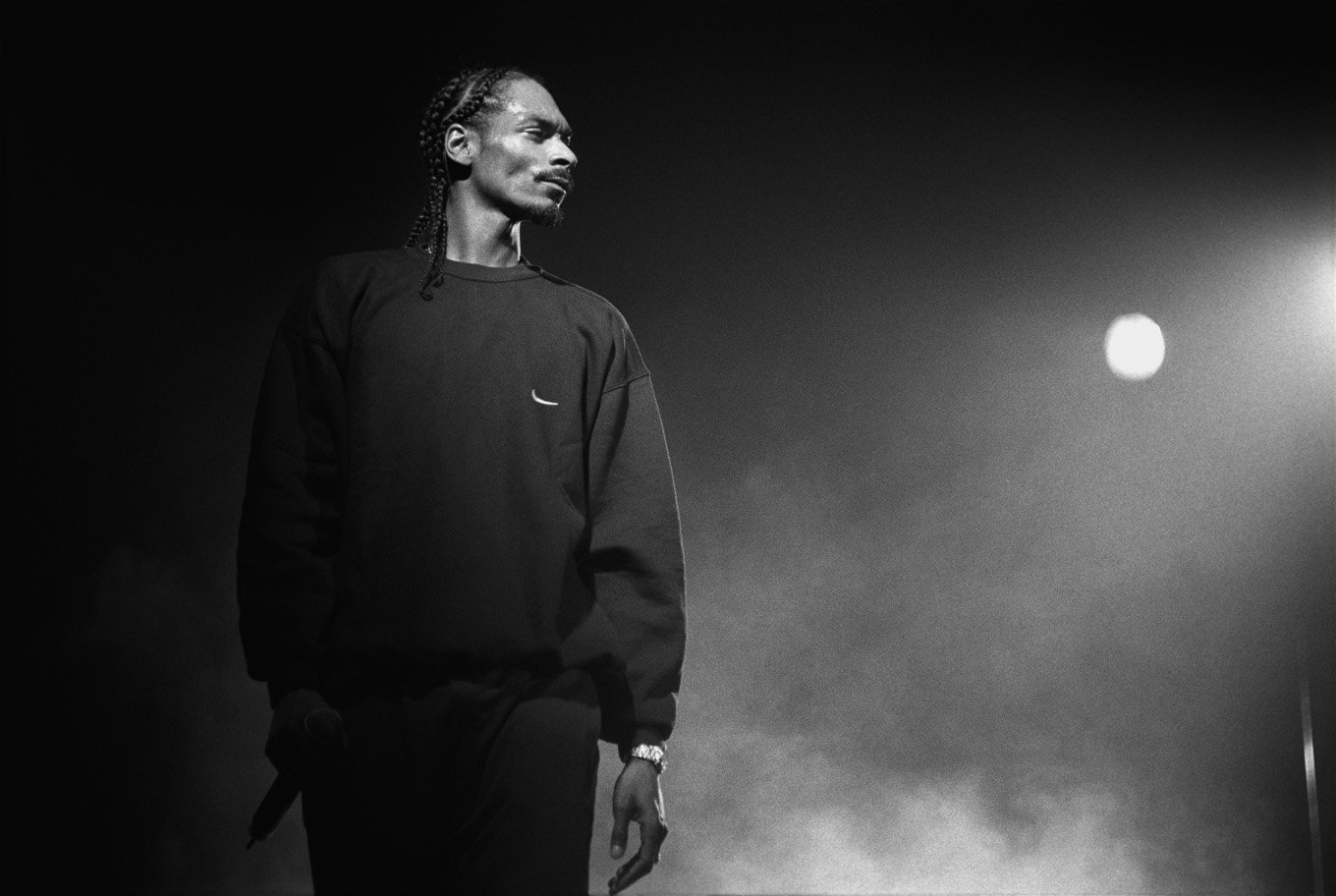 Snoop Dogg is not just a rapper. He's an institution. The former LA gang member and weed dealer will be honored on November 19 with a star on the Hollywood Walk of Fame.
The world-famous rapper, stoner, actor, philanthropist, television host, and all-around decent dude Calvin Broadus, more affectionately known as Snoop Doggy Dogg, will receive his accolade on the 'Jimmy Kimmel Live' Show.
From the Bottom to the Top
Whenever someone with a nefarious past from one of the roughest parts of America makes it big, it's always something to celebrate. Since the early 1990s, Snoop Dogg has risen from the Long Beach Crips gang in Los Angeles to a net worth believed to be in the region of $135 million.
From his multi-million selling albums such as the seminal and immensely important Doggystyle to his adult movie productions, his award-winning cooking program with Martha Stewart and his myriad of business interests, Snoop has overachieved in magnificent fashion.
Who would've thought that Snoop could have endeared himself to white America so successfully over the past two decades with a spliff in his pimp hand and gun talk in his raps?
Snoop Dogg Can Do Everything
Since 1993, Snoop has released 17 albums in his career that have sold a total of 35 million copies across the planet and received almost 20 Grammy Award nominations. It is only fair that he now has his own star on the Hollywood Walk of Fame.
The producer of Hollywood Walk of Fame, Ana Martinez had some very kind words to say about the rapper and his mass appeal across mainstream America:
"Snoop Dogg is one of those people who can do anything. He raps, he acts, he hosts a television show, he cooks, and helps community kids with his philanthropic work. He is a man of the ages and we welcome him to our Hollywood Walk of Fame."
It's safe to say that Snoop Dogg has earned his place on the Hollywood Walk of Fame, making something out of nothing, from the ghetto to glamorous. We wish him many more lucrative years making money and making people smile.
Featured image from Wikipedia.