Is This Snapchat's Swan Song? Original Shows to Lure Back Users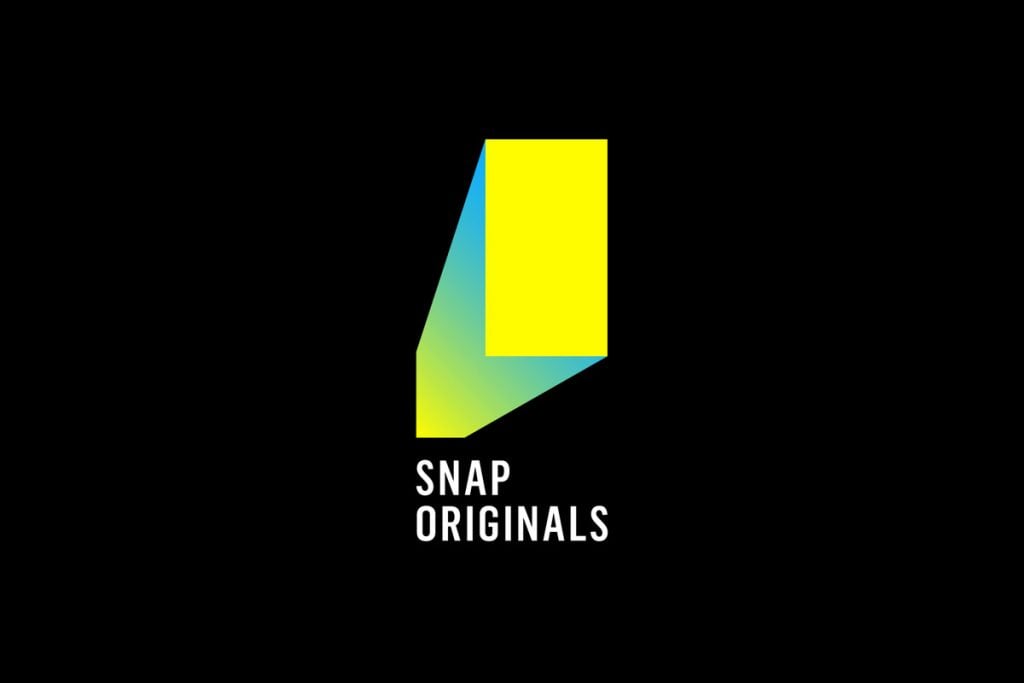 Despite its critics, a dwindling user base, and freefalling stock price, Snapchat refuses to give up without a fight. Now the social media app is trying another desperate move to counter Instagram's popularity and hold onto its slice of the market.
The photo-based social media app revealed its first batch of Snap Originals, a series of interactive shows meant to generate buzz among teenagers.
Snapchat has been losing users for a while now, with the company's market value dropping by more than $1 billion this year. Its developers hope to lure back their lost audience and attract new users with experiences that people can step into and share.
The new shows are supposed to make Snapchat a competitor not only to Instagram but to Netflix and Hulu as well.
Will Snap Originals Save Snapchat?
Snap Originals are similar to TV shows and include a full series of content offers, from documentaries to teen drama–all shot vertically to be watched from smartphones. For this project, Snapchat is working with influencers and social media stars, like Summer McKeen and Dylan Jordan.
By jumping on the social influencers train, Snapchat aims to generate a new trend with social media users, especially teenagers and young adults. Rumor also has it that the company is ready to onboard more advertisers as well, with commercial spots inside the shows. Nick Bell, Snap's VP of Content told CNN.
"If the programming really resonates with the demographic… people will go into school or the workplace, [and] they'll tell their friends about it. We hope that will bring new people into the app."
The shows have their own section inside the app, are shareable, and can be marathon watched, as well. The first programs revealed last week include a series on university life called "Co-Ed," and a drama about teen drag queens, "Growing Up is a Drag."
Fewer Users, More Money – For How Long?
With 188 million users (down from 191 million), Snapchat is way behind Instagram, which claims to have over 1 billion monthly users. Snap lost a lot of its popularity after a woeful redesign in February, that aimed to enhance the use of video instead of photos on the platform but went down like a led balloon with its users.
Scrambling to fix the faux pas, Snapchat's developers had to pull the plug on their algorithm and go back to chronological listing instead.
Despite losing three million users in the second quarter of 2018, the company managed to grow its revenue.
It seems that brands and advertisers are still interested in Snapchat thanks to its young audience. But, since Snapchat's stock has been in a tailspin, it's going to have to work pretty hard to restore shareholder confidence.