Disney Rewards Loyal Actors – The Avengers' Sliding Pay Scale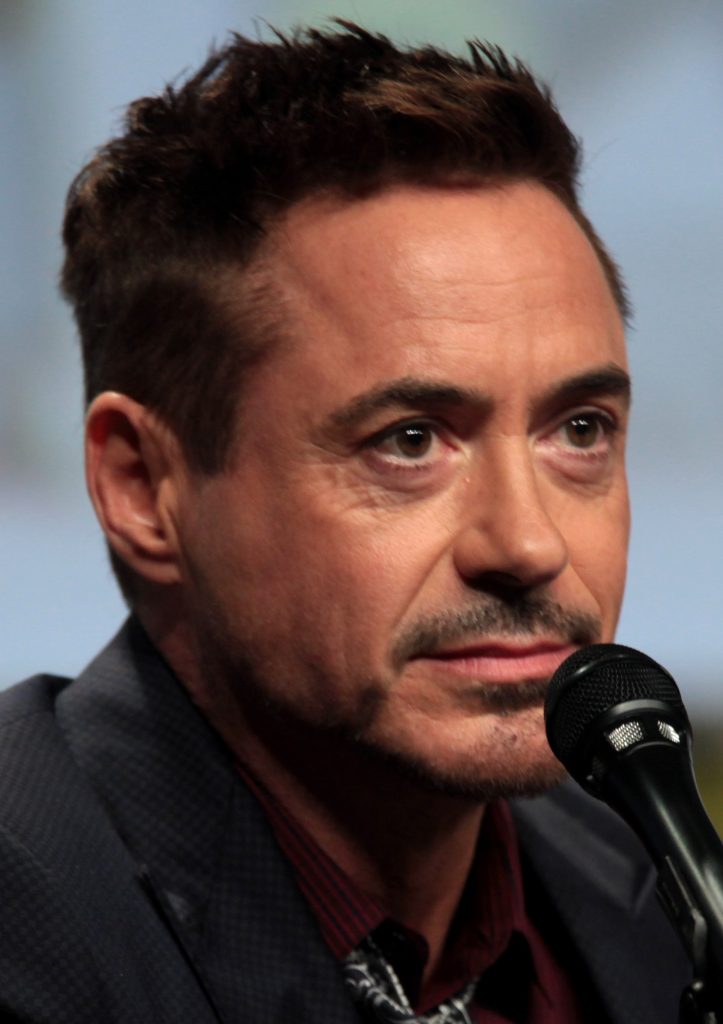 Chris Hemsworth, like Robert Downey Jr. as Iron Man, now gets paid in the tens of millions for his role as Thor in the "Avengers" movies.
When he started out in Disney's Marvel Cinematic Universe (MCU) Hemsworth's first role as Thor in 2011 paid just $150,000 to the then new, but rising star.
Just one year later in 2012 Downey Jr. was getting $50 million for the "The Avengers." Though Downey Jr.'s first role as the Iron Man in 2008 only paid $2.5 million.
Hemsworth is catching up in Disney's pay scale, which seems to reward actors who stay in its movie franchises. His last role as Thor in "Avengers: Infinity War" paid him $15 million.
How Are Other Disney MCU Actors Paid?
Chris Evans – Captain America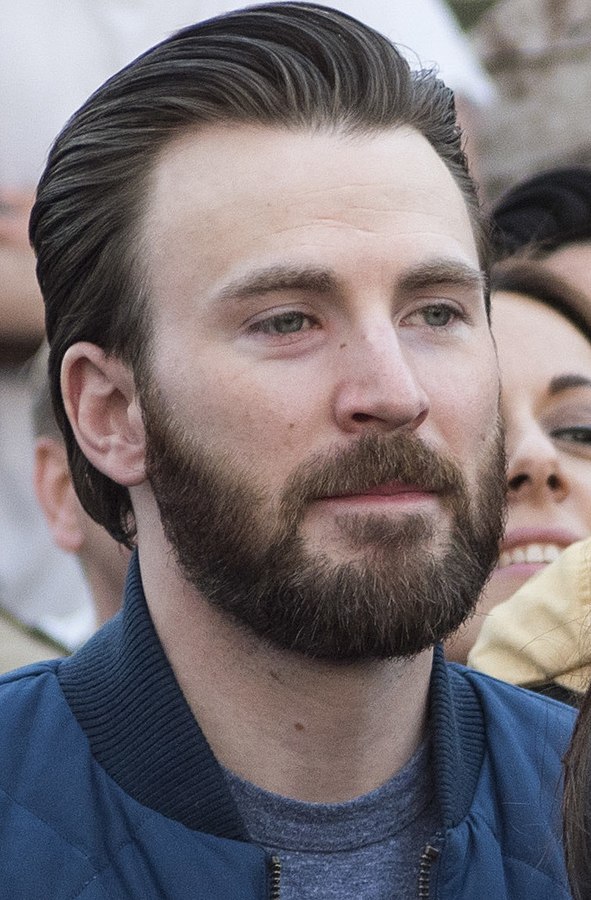 Evans was paid just $1 million for "Captain America: The First Avenger" in 2011 but reached the popular $15 million pay check for "Avengers: Infinity War" in 2017.
Chadwick Boseman – Black Panther
Again, following Disney's low first movie payment, Boseman was paid $2 million for "Black Panther" in 2017.
Brie Larson – Captain Marvel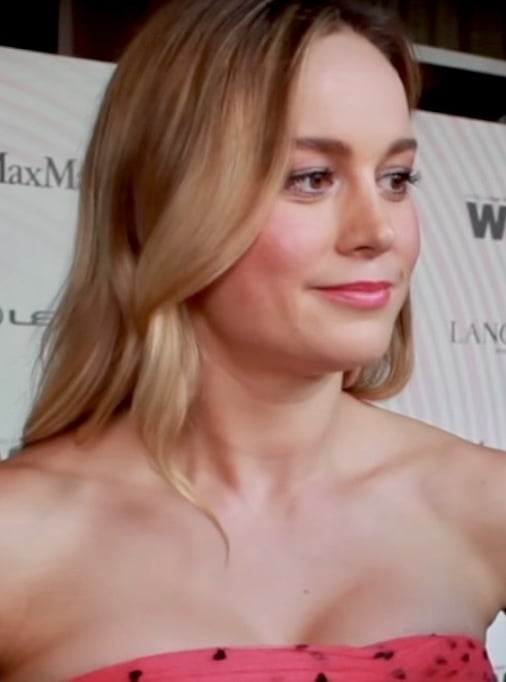 Already an Oscar winner and the first female superhero to have her own movie in the Marvel franchise, Larsen has bucked the trend and managed to negotiate $5 million for her first role in "Captain Marvel" in 2019.
Highest Paid Actors in 2018
Including on onscreen, offscreen, and royalties earnings, Forbes reports that for 2018, Downey Jr. will be the third-highest paid actor earning a total of $81 million. Hemsworth hits fourth place earning a total of $64.5 million.
Despite not having a hit movie in a few years, George Clooney is topping this year's list of highest paid actors earning $239 million between June 2017 and June 2018.
The world's top 10 highest paid actors in 2018 earned $748 million between them. That top 10 list also includes Dwayne 'The Rock" Johnson, Jackie Chan, and Will Smith.
Scarlett Johansson is 2018's highest-paid female actress, earning $40 million, and highlighting a still present pay gap between male and female actors.
Maybe Larsen, as the first female to have her own movie in Disney's MCU, will be closing that pay gap next year.
Featured image from Wikipedia.