Saudi Prince Mohammad Bin Salman Bids $5.2 Bn for Manchester United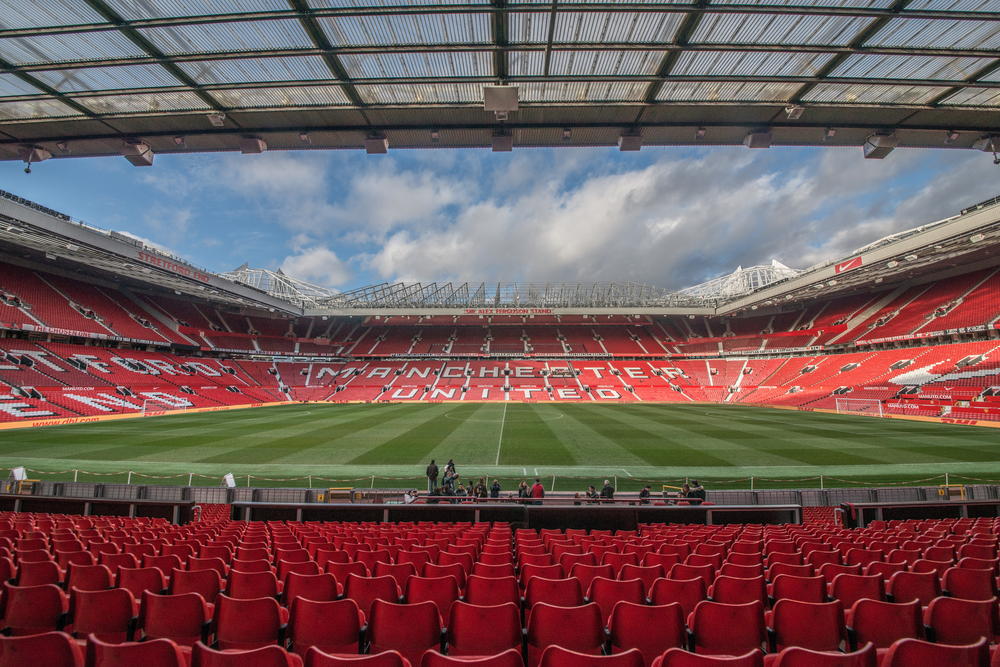 It seems that rumors earlier last week that Saudi Prince Mohammad Bin Salman was to buy Manchester United were true. New reports are now circulating that a staggering $5.2 billion bid has been made for the legendary English football club.
Last Tuesday, the uber-wealthy Mohammad Bin Salman had shown interest in purchasing Man Utd. However, the current owners, the Glazer family, were adamant that the club was not for sale. What a difference a few days make!
Behind the Scenes at Manchester United
Current Manchester United manager Jose Mourinho is having a mixed start to the season on the pitch. His team currently sits in the 10th spot in the English Premier League (EPL).
Mourinho has publicly struggled to handle high-profile players such as World Cup winner Paul Pogba off the pitch in an on-going power struggle story that has received much press attention.
It seems that these are not the only behind-the-scenes things happening at United at this moment in time.
If the circulating reports are true, the Saudi Prince Mohammad Bin Salman has made an earth-shattering $5.2 billion (£4 billion) bid for the club which will test the mettle of the current owners, Joel and Avram Glazer.
Mohammad Bin Salman Makes Unbeatable Offer
The Glazer family first bought the Manchester club back in 2005 for a reported $1 billion (£790 million). The latest alleged offer from Mohammad Bin Salman at over $5 billion would be a smart piece of business for the Glazers.
When initially purchasing the club, the Glazer family came under fire from unhappy Manchester United fans who believed the club would lose a part of its soul in the sale to a foreign party. Times have changed across the football industry as billionaires now flock to purchase British football clubs, much to the excitement of the fans.
Conflicting reports have surfaced that Avram Glazer was supposed to visit Saudi Arabia this week to attend an international business forum. But apparently, Avram has canceled because of the issues brought to the attention in the media of the killing of Saudi journalist Jamal Khashoggi.
One thing is for sure, though. When you have a supposed fortune of over $1 trillion like Mohammad Bin Salman, issues like this tend to evaporate into the ether.
Featured image from Shutterstock.