Fiat Chrysler Sells Automotive Components Business for $7 Billion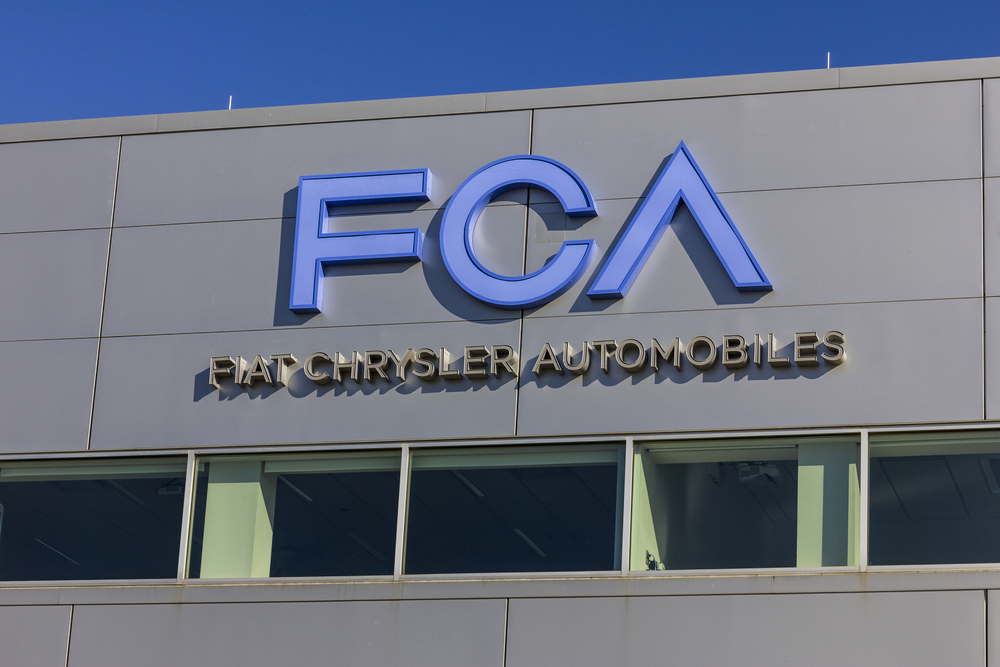 The world's seventh largest automobile manufacturing company, Fiat Chrysler Automobiles NV (FCA), has sold its subsidiary, Magneti Marelli, to Japanese automotive company, Calsonic Kansei Corporation, for $7 billion.
According to the official press release, Calsonic Kansei's holding company CK Holdings Co., Ltd. has bought Magneti Marelli and has changed its name to Magneti Marelli CK Holdings.
With a combined revenue of $17.49 billion, the combined company plans to become one of the largest suppliers of automotive parts in the world. The new company will work from 200 different facilities, and research and development centers located all around the world.
Beda Bolzenius, president and CEO of Calsonic Kansei Corporation, will be appointed as the head of the company while Ermanno Ferrari, CEO of Magneti Marelli, will join the Magneti Marelli CK Holdings team.
Bolzenius expressed his delight in teaming up with a company that has been placed in the top 10 automotive companies of the world. He said:
"Together, we will benefit from complementary geographic footprints and product lines, while our respective customers will benefit from an increased investment in people, processes and innovative new products."
Ferrari called it a "transformative day" for both Fiat Chrysler and Calsonic Kansei Corporation. He added that the combined company will be secure, confident and ambitious in achieving its goals.
After the news of the merger broke, the shares of Fiat Chrysler leaped by 5% in Milan. Mike Manley, CEO of Fiat Chrysler, said that the merger is an "ideal opportunity" for Magneti Marelli to pursue the growth it promised to its customers.
Manley, who served as the CEO and president of the Jeep brand since 2009, replaced Sergio Marchionne as the CEO a few days before his death. Marchionne is remembered for pushing Fiat Chrysler to success after it suffered huge losses before 2004.
Under his leadership, Fiat Chrysler's value became ten times higher than its original value. However, he had planned on leaving his position in 2018. He even told Automotive News in an interview in 2015 that he had trained his "crew of kids," Manley and other executives, extremely well.
Earlier this month, Manley made headway in his plans to improve the performance of Fiat Chrysler in Europe by revealing the new management team.
Pietro Gorlier was appointed as the COO of Europe, Middle East and Africa region after Alfredo Altavilla left his position at Fiat Chrysler.
Manley also sent a letter to his employees telling them about the difficulties that will be faced by the company in the coming five years. However, he said that they will be able to tackle all the problems as well as the competition with "laser focus."
Featured image from Shutterstock.