Saudi Prince Mohammad Bin Salman in Line to Buy Manchester United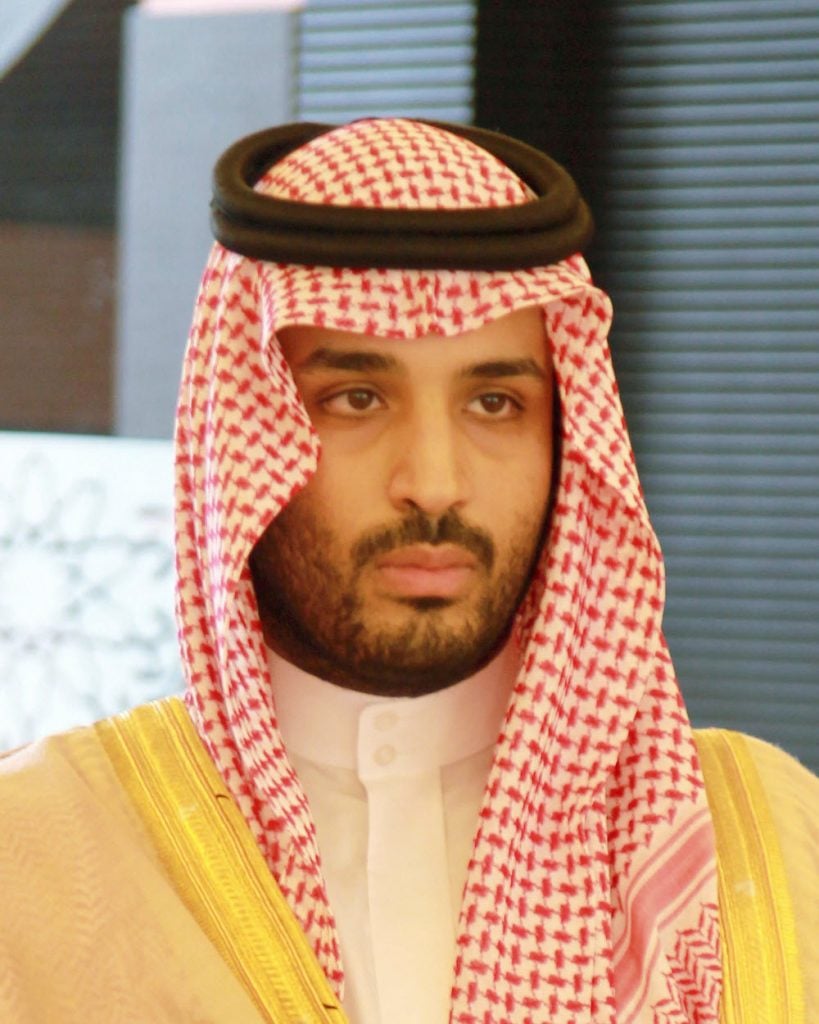 Rumors are rife that Saudi crown prince billionaire Mohammad Bin Salman is looking to buy the English football giants Manchester United. The current owners have claimed that the club is not for sale, but when you're heart-stoppingly rich like the crown prince, that kind of cash can change things in a millisecond.
When your vast family fortune mounts up to around $1.1 trillion, you can pretty much do as you like. Although "no" means "no," Saudi princes are used to getting what they want.
Will Billionaire Mohammad Bin Salman Get His Way?
Mohammad Bin Salman is used to getting what he wants and obtaining Manchester United might not be much different. Manchester United is not just a football club. It's an institution and a brand. Football fans' emotions are intrinsically linked to their clubs and Man Utd's fanatical followers are just the same.
The world-famous football club has amassed 13 English Premier League titles and two UEFA Champions League titles in the past 30 years while becoming one of highest-earning sports/football clubs in the world.
Arabian billionaire Mohammad Bin Salman has reportedly shown his interest in buying the club and is ready to make a bid that's backed by cash from the oil-rich Kingdom.
The Glazer family are the club's current owners and have stated since the reports emerged that they are not interested in selling the club. The family have been in charge of Manchester United since 2005 and have been reported to have taken over $1 billion out of the club during their tenure, which didn't go down so well with fans.
Although the Glazers' have told the press they do not intend to sell the club, money talks, and with the size of Bin Salman's bank balance, it doesn't just talk, it shouts loud enough to crumble a mountain. If the Glazers did decide to sell the club, it could cost the billionaire Saudi crown price up to $4 billion to buy it outright.
When you have Saudi prince cash, every possibility is available. It will be interesting to follow the developments of this story to see if Mohammad Bin Salman can pull off one of the largest purchases the world has ever seen.
Featured image from Wikipedia.