Robin Hood Prop C Tax Approved in San Francisco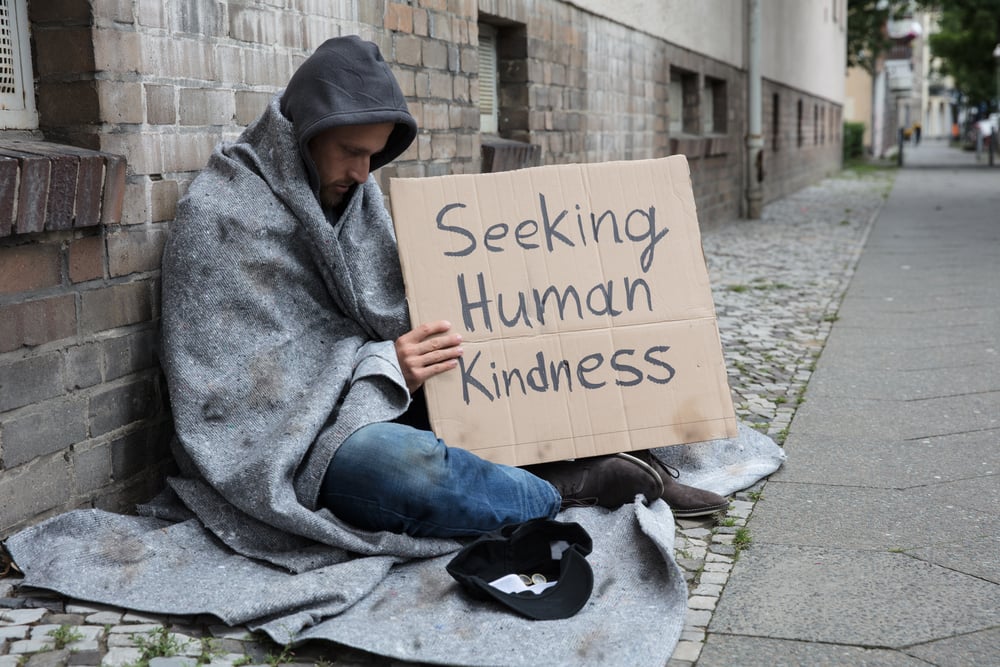 In what seems like poetic justice, another interesting occurrence to come out of the US midterms was that San Francisco voters supported Proposition C (Prop C) yesterday, an initiative to introduce a tax on the city's companies with revenues of more than $50 million.
The money is intended to help reduce homelessness, one of San Francisco's most pressing problems over the last few years.
The companies that will have to contribute to combat homelessness include financial services companies and tech giants, like Uber Technologies, Airbnb, and Cisco Systems. Prop C passed with 60% of votes in favor.
The Tax Will Raise $300 Million a Year
The annual tax can vary from 0.175% to 0.69% and adds between $250 and $300 million to San Francisco's homelessness relief budget.
San Francisco has been spending $250 million per year to overcome the housing crisis. And the city's spending on preventing and reducing homelessness is expected to rise by 80% next year.
Authorities will use the money to provide housing options for nearly 5,000 people. Besides paying for beds and shelters, they will fund services like mental health, addiction treatment, and housing aid.
San Francisco has almost 7,500 people who experience homelessness. Many blame it on the tech industry, which generated a significant increase in real estate prices.
The average rent for a one-bedroom apartment is $3,261 per month, while the price for a median house in the city is higher than $1.5 million. Way too much for people who don't work for the tech giants.
The Tax Generated Hard Debate in the Tech Industry
Proposition C divided the tech industry. Salesforce, on one side, sustained the measure, spending $6 million promoting the initiative, and CEO Marc Benioff spent other $2 million from his fortune to market the "Yes on C" campaign.
Benioff told CNN Business:
"This is a city with 70 billionaires. We have some of the most successful companies in the world. We need a lot more funding, and we need a lot of action now."
Not all billionaires running successful businesses in San Francisco share the same values as the Salesforce boss. For many of them, the initiative isn't going to solve the homelessness problem. Among the people who spoke against the action, the most vocal were Jack Dorsey, CEO of Twitter and Square, and Mark Pincus, CEO of Stripe.
They also pointed out that the new "Robin Hood" tax wouldn't treat all companies the same. Financial companies will have to pay more than tech businesses. Jack Dorsey used Twitter to complain about the effects the tax could have on fintech startups.
Hypothetically Square could pay over $20m more in 2019, while Salesforce (4x bigger than Sq) pays less than $10m. Taxes would grow at rates multiple times our adj. revenue, which no company can sustain. Not an issue for Salesforce/Twitter, but unfair to Sq and fintech startups.

— jack (@jack) October 19, 2018
In the third quarter of 2018, Square registered net revenues of $882.12 million, a 51.7% increase from last year.
Featured image from Shutterstock.