Reddit Co-Founder Alexis Ohanian Warns Against "Hustle-Porn"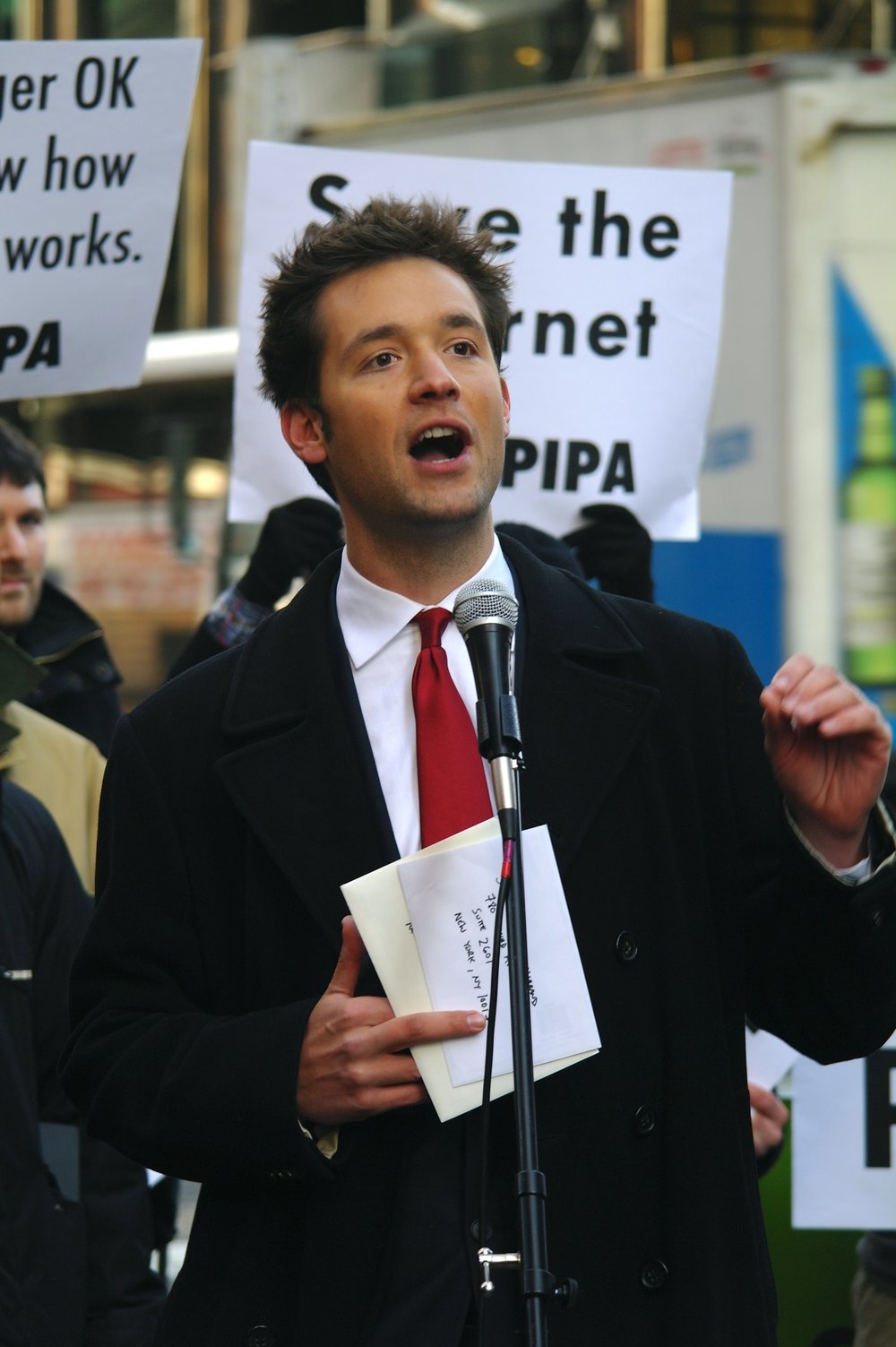 Alexis Ohanian has made his mark on the internet. He started Reddit with fellow University of Virginia student Steve Huffman in 2005, and the, "front page of the internet," sold a year later to Condé Nast. The exact amount that Alexis received from Condé Nast isn't known, but he is thought to be worth around $9 million USD.
Clearly, Alexis Ohanian worked pretty hard to make Reddit a reality. He was dealing with some pretty nasty circumstances at the time. His mother had just died from brain cancer, and his long-time girlfriend had been the victim of a serious injury. He thinks that Reddit was his only outlet for his feelings, but it wasn't necessarily a healthy direction for him.
Alexis Ohanian Says Don't "Succumb to Hustle Porn"
According to Alexis, there is a lot of bad advice out there for young entrepreneurs. He referred to "hustle porn" at Web Summit as one of the most toxic things that a founder can model themselves after.
Working long hours on a project is taxing. Younger people have big dreams, but they may not realize that grinding out a project for 15+ hours a day won't necessarily lead to success.
Alexis told the conference that:
"This idea that unless you are suffering, grinding, working every hour of every day, you're not working hard enough… This is one of the most toxic, dangerous things in tech right now."
It isn't difficult to see how founders could become unhealthy as a result of bad work habits. The idea that more work means more success can lead to a burn-out or severe physical consequences.
Healthy people rarely work long hours on a regular basis, which should be a wake-up call for founders who are throwing themselves into their project without regard for their health.
"Such Utter Bulls**t"
Apparently, Alexis Ohanian has strong feelings about startup founders and unhealthy work habits. He described taxing yourself on a project as:
"It's such bulls**t, such utter bulls**t. It has deleterious effects not just on your business but on your wellbeing."
It's easy to forget that your project may not be a big hit. For every Reddit that makes its founders millionaires, there are numerous startups that end up going nowhere. Positivity is important, but getting paid for your time is also vital for a person's professional success.
Bridging the gap between passion and profit isn't easy, and massive amounts of work probably aren't going to lead to happiness of any kind in the long-term. Alexis tells young founders:
"When you're struggling, talk to someone. It can be a professional, a family member, or even a stranger can be helpful in getting you into a better headspace."
Keep Healthy, Be Happy
Mental health is sometimes a scary phrase in the professional world, but many people struggle to find happiness in their work. Physical health is equally important, if not more so.
Most millionaires or billionaires will tell you that keeping a healthy work/life balance is vital, which is worth keeping in mind if you are feeling stressed because of work.
Physical exercise can also be a big benefit to professionals, especially people who do jobs that don't require a lot of physical work. Keeping fit makes a person's overall energy rise, which will help anyone to perform better.
It seems like the truly successful people out there don't push themselves to the brink, which is probably something we can all learn from.
Featured image from Wikipedia.