Richard Branson Steps Down as Virgin Hyperloop One Chair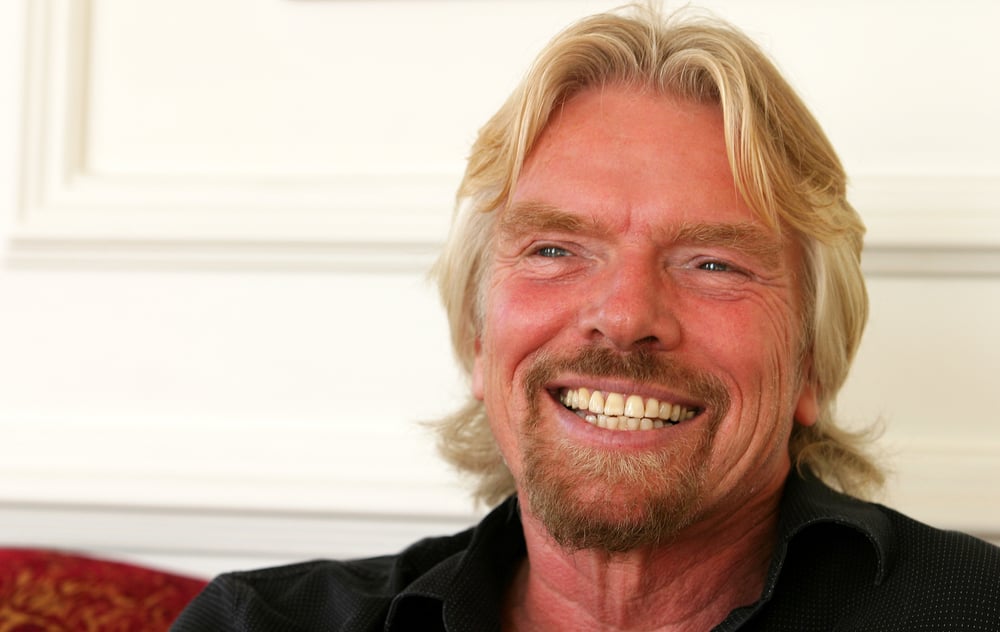 The repercussions of the death of Saudi journalist Jamal Khashoggi run deep. As the Kingdom begins to churn out one implausible version of his death after another, it isn't just political tensions that are rising. Executives in all industries are beginning to reconsider doing business in the middle eastern country, including Richard Branson.
Yesterday, he announced that he would be stepping down as chairman of Virgin Hyperloop One, as the murder of Khashoggi raised questions over whether the transport venture will continue to work with Saudi Arabia.
The Move Was Planned for Some Time
While Branson's timing to leave the company certainly looks to be related to the killing of Khashoggi, the move had apparently been planned for some time. Although, that's hardly a plausible version of events either considering that Richard Branson had been particularly vocal about the developments surrounding the disappearance of the journalist outspoken on Saudi issues.
He had earlier said that this unfortunate event would call into question "any of us in the west" doing business with Riyadh should the Kingdom be found to be behind his death.
Branson took on the role as chairman in December last year after Virgin invested in Hyperloop One, the high-speed technology transportation company.
The move was unusual for a man who had no recent history of taking board positions. In fact, he hadn't held a board position in over two decades but he said he had done so to help the company through its fundraising period. He insisted that his exit had nothing to do with the recent tensions triggered with the Arab Kingdom.
Richard Branson yesterday in a statement said:
"At this stage in the company's evolution, I feel it needs a more hands-on chair, who can focus on the business and these opportunities [in India, Spain, and the US]. It will be difficult for me to fulfill that commitment as I already devote significant time to my philanthropic ventures and the many businesses within the Virgin Group."
Virgin Hyperloop One Leaves Saudi Deal on the Table
Despite Branson's insistence to the contrary, Virgin Hyperloop One changed their plans abruptly last week to sign on a deal for a new feasibility study at the Future Investment Initiative in Riyadh.
The official line made no mention of Khashoggi, the company simply said that its operations in India were more advanced while its work in Saudi Arabia was at an early stage. Moreover, they had not yet received confirmation from Saudi officials.
Virgin Group's senior director Patrick McCall will be taking up Branson's seat on the chair and the British billionaire and philanthropist will remain involved promoting Virgin Hyperloop One activities. In a statement on Monday, the company said:
"We thank Richard for his leadership and vision as Chairman. We are continuing to work in partnership with the Virgin Group to advance our first projects globally."
Featured image from Shutterstock.