Report Says India to Add Most Millionaires in the Next 5 Years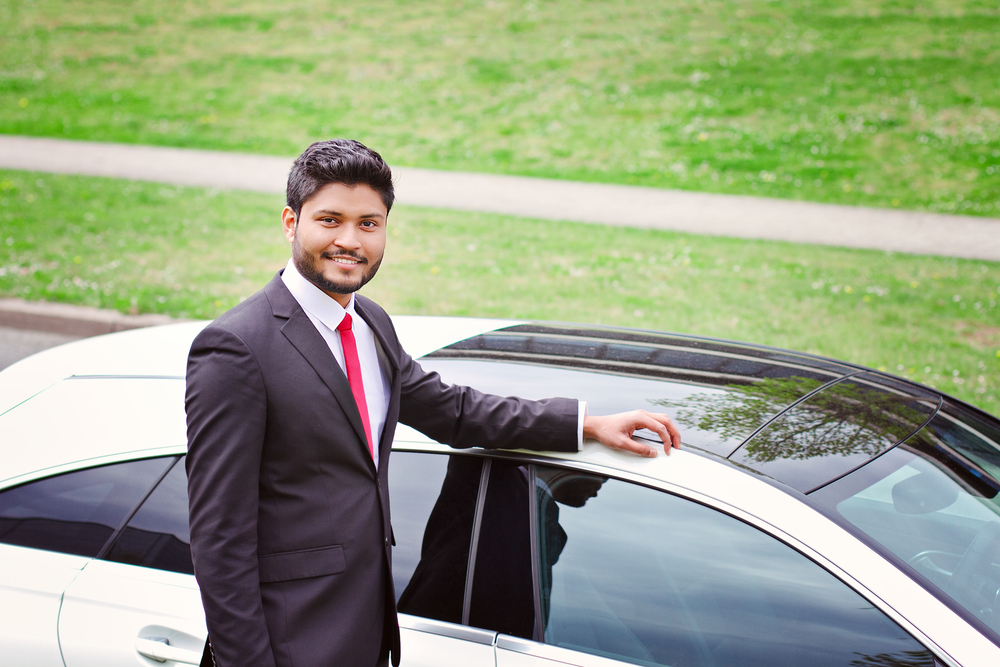 India, an emerging economic superpower and one of the fastest growing economies in the world is registering a steady growth of millionaires. According to the Credit Suisse Global Wealth Report 2018, India added 7,300 millionaires during the last one-year period until May 2018, taking the total number of millionaires to 343,000 with a combined wealth of $6 trillion.
This figure is even more surprising when you consider that India had just 39,000 millionaires back in 2000, and is now expected to reach 526,000 over the next five years; a growth of more than 50%. It's also the third country on the list of most billionaires in the world.
The report also mentions that the performance would have been better but the slide in rupee has restricted the growth.
The Key Takeaways for India in the Report
According to the report, India is ranked top fifth in the percentage of female billionaires at 18.6%, sharing the rank with Australia. Germany ranks highest at 26%, Sweden at 25%, followed by Switzerland at 23.8%.
Out of 343,000 millionaires, 1,500 have a wealth of more than $100 million and 3,400 have more than $50 million.
In India, compositions of the personal wealth of millionaires are mostly dominated by property and other real estate, which account for almost 91%, with little share in financial and debt assets. This is opposed to the trend in other developed countries like the US, China, and Russia. US households reported 72% of their assets as financial assets, the Chinese reported 62% of their assets in non-financial form, while Russians hold their assets in a mix of real estate and finance.
How Other Developed Countries Fared
Over the last 10 years, the United States has continued to lead the list of the super-rich with a total wealth creation of $6.3 trillion, adding up to $98 trillion. This is followed by China with a total addition of $2.3 trillion, adding up to $52 trillion, and then by India in third place.
Australia, on the other hand, topped the list of the highest median household wealth at $191,453, dislodging Switzerland from the top spot. It is also the second wealthiest nation in the world with wealth per adult at $411,060. According to the report, wealth in Australia is very well distributed among its population, along with other developed countries like the US and UK.
It has 2,910 ultra-high net worth individuals, putting it in 10th place in the global super-rich list, and its composition of wealth is highly inclined towards non-financial assets (60%). Just 6% of its population has a net worth of under $10,000, even lower than the US and UK, reaffirming the strong economic fundamentals of the country.
Featured image from Shutterstock.