Paypal Earnings Increase with Convincing Growth in Venmo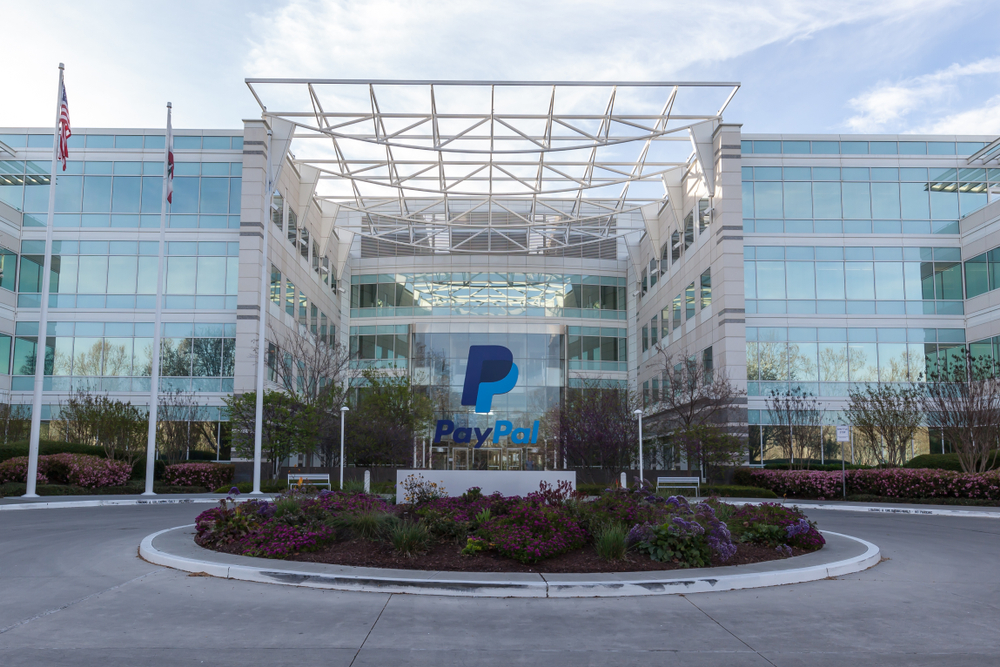 Paypal Holdings exceeded Wall Street estimates on Thursday after it reported third-quarter earnings and revenue with a significant increase in payment volume for its mobile payments service, Venmo.
Having fared better than the 54% analysts' forecasted, the California-based company is now on course to monetizing Venmo. Revenue in the third quarter also performed better than the $3.67 billion average projection by rising 14% to $3.68 billion, while earnings rose 26%.
Peer-to-peer payment app Venmo had its total payment volume rise by 78% in the third quarter, to about $17 billion. Venmo had hitherto been unable to prove its wherewithal as a money-making enterprise for its parent company, but investors will see the rise in payment volume as a sign of more good things to come.
With the renewed momentum, PayPal CEO Daniel Schulman hinted on a call with analysts Thursday that the company's monetization efforts are yielding the right result.
"I'm especially pleased with the strong overall momentum surrounding Venmo. While it is still early, our monetization efforts appear to be reaching a tipping point."
Debit Cards for Venmo
In June, PayPal rolled out debit cards for Venmo to smoothen the collection of transaction fees. Prior to the company's report for last earnings in July, billionaire Dan Loeb's Hedge Fund Third Point disclosed a stake in Venmo and expressed optimism about Venmo's potential to churn $1 billion in annual sales within three years.
PayPal's marketing strategy also incorporated liaising with retailers to accept Venmo transactions carried out on mobile phones of customers. A significant leap in this aspect was made after Uber Technologies in July agreed to include Venmo among its payment options.
During the week, PayPal increased the fee for quick fund transfer to bank accounts to a percent of the transaction amount from a flat 25 cents.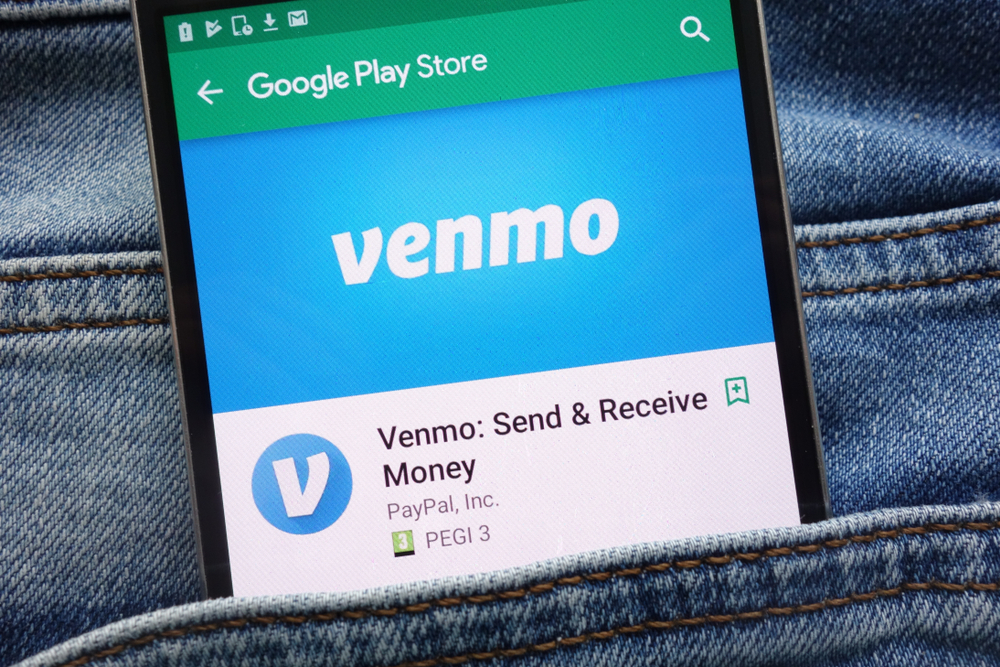 With many receiving the earnings report Thursday as a welcome sign, Mr. Schulman disclosed that there had been a 185% increase in the number of people using Venmo compared to the previous month.
PayPal is keen on wringing more profit from transaction fees by encouraging people to carry out purchases using their Venmo balance instead of a credit card linked to their accounts.
The total payment volume of PayPal fell marginally short of Refinitiv analysts' expectations of $145 billion by reaching $143 billion during the same quarter. The amount nevertheless, represents a 25% increase. 40% of the payment volume was comprised of mobile payment growth while it constituted 45% growth in mobile payment volume for the third quarter. A 27% surge in total payment transactions amounted to 2.5 total for the quarter.
Accounts added in the third quarter of the year reached an unprecedented height hitting what the company called a "record" 9.1 million accounts, 15% higher than what was reported in the last quarter. The quarter closed with a total of 254 million active accounts.
Paypal Fourth Quarter Earnings
In line with forecasts given by analysts, fourth-quarter earnings guidance was raised by PayPal to a range of between 65 and 67 cents and the company also increased quarterly revenue guidance. Full-year earnings guidance was upped to a range of between $2.38 and $2.40 per share, and this was above the consensus expectations of analysts put at $2.34 per share.
Prequel to the report on earnings made known on Thursday; announcements were made about the company's latest features and a more robust collaboration of its existing partnership with American Express which will now enable customers of the latter to make transfers via Venmo or PayPal directly from their Annex mobile app.
Also, American Express customers will be able to pay credit card bills with existing Venmo balances as well as being able to make use of Annex Membership Reward points for purchases made on PayPal. Meanwhile, American Express also reported earnings after the bell on Thursday.
Images from Shutterstock.