Raising the Stakes – Jimmy Butler Is Traded to the Philadelphia 76ers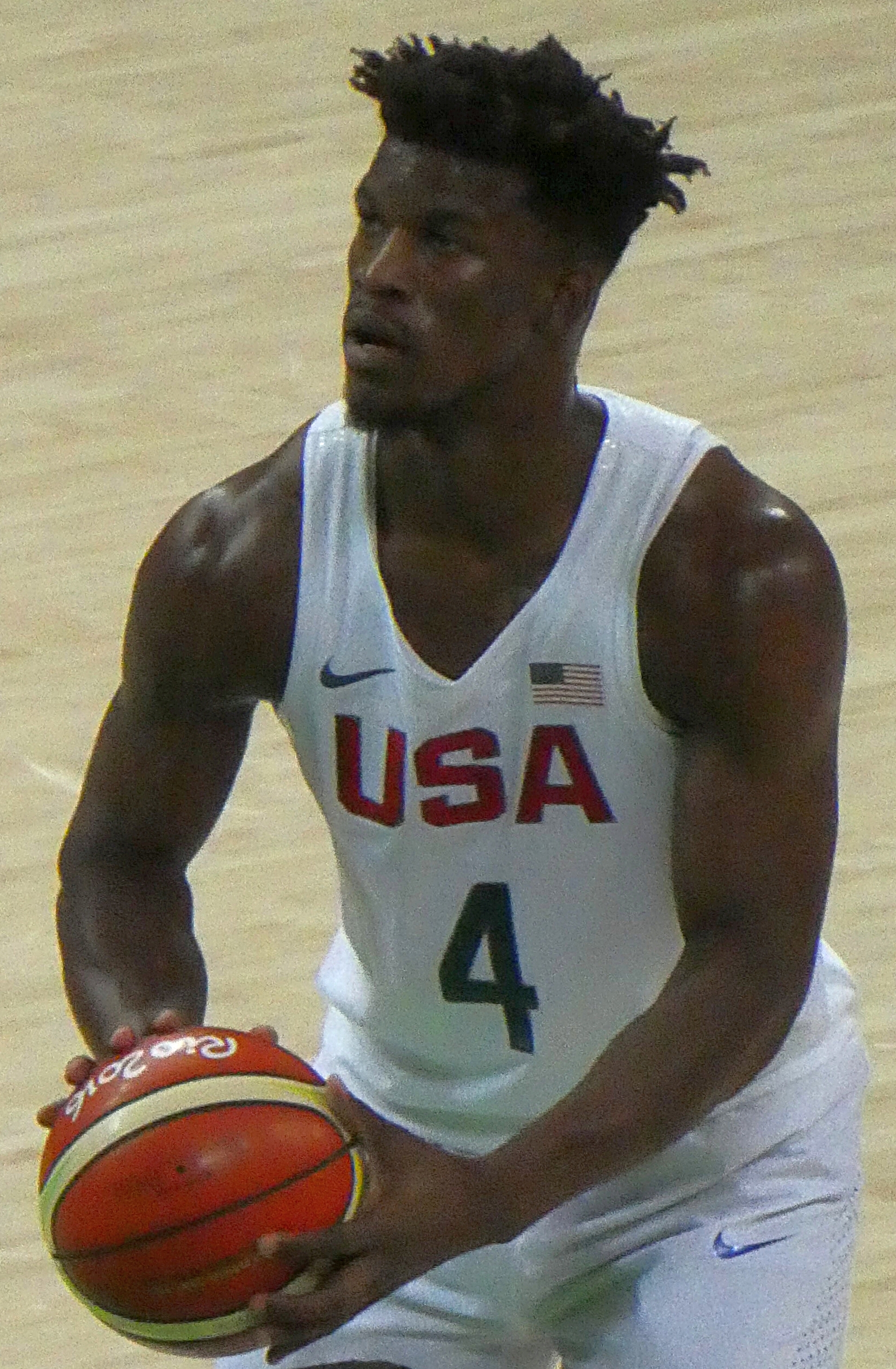 The speculation is over and fans of the Philadelphia 76ers had the rumors confirmed yesterday afternoon as the blockbuster deal was announced. The Minnesota Timberwolves will give up their star player Jimmy Butler in exchange for the Sixers forwards Dario Saric, and Robert Covington.
But Jimmy is worth more than two players it seems since the Timberwolves will also be receiving a 2020 second-round draft pick and guard Jerryd Bayless in the deal, although this is unconfirmed.
LeBron James Says Trade Will Be Good for Both Sides
Lakers power forward and legendary Lakers player Lebron James said that the trade will be good for both sides. The Sixers have been coveting Jimmy Butler for some time now after his shining performance with the Timberwolves. Butler was traded in June 2017 to the Minnesota side from the Chicago Bulls.
The talented baller averaged 22.2 points per game last season, helping propel the Timberwolves to their first playoffs since 2005. But not everyone was happy with the deal and Butler had expressed his malaise with his contract status and also turned down a four-year extension in July.
Jimmy Butler Demanded a Trade
It seems that the lonely swamps of Minnesota didn't suit the Texas-born shooting guard and he demanded a trade in the preseason. There were also mounting tensions between the star player and Coach Tom Thibodeau.
He didn't let this show on the court however and joins the Sixers averaging 21.3 points over the last 10 games. Minnesota will also be sending teammate forward Justin Patton to Philadelphia.
The Sixers for the Finals?
Butler's move to Philadelphia will certainly raise the stakes–and the hopes–of a spot in the conference finals along with the Toronto Raptors, the Boston Celtics, and the Milwaukee Bucks. The deal is set to finalize on Monday with Butler's debut game likely to be on Wednesday against Orlando Magic.
While it's likely that the Sixers will offer Butler a long-term contract, formal negotiations can't begin until the star opts out of the final year of his $92-million contract with the Chicago Bulls initiated in 2015. As it stands, Butler is set to make $18.7 million this season.
Featured image by Catherine Salaün.