Fortune Magazine Sold to Bangkok Businessman for $130 Million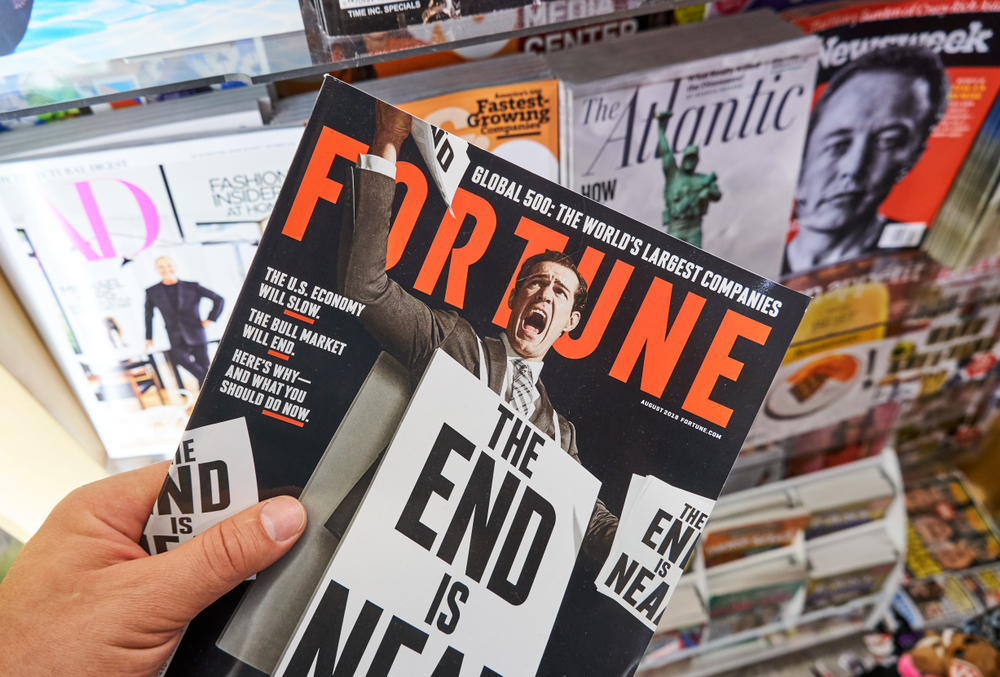 US media company Meredith Corporation offloaded Fortune magazine to Bangkok-based businessman Chatchaval Jiaravanon for $150 million in cash, according to an official press release from the company.
Jiaravanon is an international businessman affiliated with Asian conglomerate Charoen Pokphand Group (CP Group), owned by the Chearavanont/Jiaravanon family, one of the largest producers of livestock. He also serves on the board of communication conglomerate True Corporation, SVI, Finansia Syrus Securities, and a host of other firms.
The sale of Fortune, which is still subject to approval from regulators, becomes the second sale from Meredith after it sold Time Magazine to Salesforce founder Marc Benioff earlier this year.
According to the statement from Meredith, Jiaravanon will own the media company as a personal investment under his name not to be affiliated with any of his numerous businesses. Jiaravanon stated in the release:
"The demand for high-quality business information is growing, and with further committed investment in technology and brilliant journalism, we believe the outlook for further profitable growth is excellent both for the publication and the events business."
Meredith, which is backed by billionaire brothers Charles and David Koch, had purchased Time Inc. last year for $1.8 billion to consolidate its stake in the publishing and broadcasting business.
The Time Inc. acquisition, which also consists of Sports Illustrated, Money, People and Fortune, and others, at the time of purchase, was rumored to give Meredith an extensive reach for paid members and internet-focused millennials.
Created during the Great Depression in 1929, Fortune was positioned as a media outlet for the influential and wealthy in the society, but like all media companies, dwindling newsstand sales led to the company cutting print production, which led to a reduction in its circulation and sales to its online properties.
These days, Fortune is notable for its franchise the Fortune 500, its published list of the largest companies in the US and around the world. The media outlet currently reaches 20 million people monthly through its online platform and print publication.
Featured image from Shutterstock.