Ryanair Forced to Pay the French €525,000 for Impounded Jet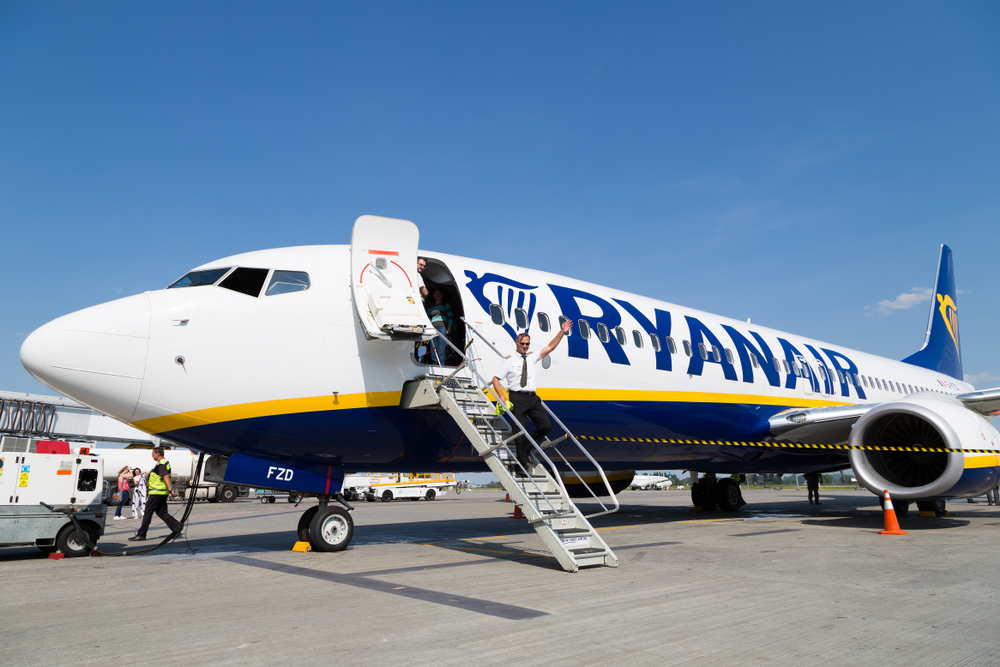 Things have gone from bad to worse for Europe's most hated low-cost airline Ryanair and chief executive Michael O'Leary. The tight-fisted Irish man is known for pioneering the low-cost airline movement. But also for making passengers travel like sardines with minimal luggage and maximum discomfort. He even proposed a move to make them pay for using the restroom onboard (which turned out to be illegal).
Now O'Leary is left positively fuming after the company's latest gaffe which sees them pay the French airport of Bordeaux some €525,000 ($595 million) in return for an impounded jet.
Low-Cost and High Penalties
Yet over the years, it isn't just Ryanair's passengers who have suffered at the hands of O'Leary and his cost-cutting policies. The ruling by the European Commission to pay the funds to recover the jet (in which 150 London-bound passengers were forced off as the airport seized it) was just one of seven rulings over illegal operations by Ryanair. over illegal arrangements at local airports including Cagliari, Altenburg, and Klagenfurt.
The airline was forced to pay some €23.7 million ($26.9 million) over the unfair competitive advantage it had arranged with airports across Europe.
Ryanair employees have been having a bad time lately as well, staging strikes over pay and working conditions. Six employees were also recently fired after being pictured sleeping on the floor in a Ryanair office in Spain.
The Cases Against Ryanair Just Keep Piling Up
As if a €23.7-million fine, half a million for an impounded jet, dissatisfied staff and customers weren't enough, Ryanair's woes are just getting started. Italy's antitrust agency has opened up a probe against the airline's new hand luggage policy. The policy means that if you don't pay for a premium service you can pretty much carry nothing on board, not even a laptop.
Moreover, the airline and chief exec O'Learly are being sued by a New York shareholder who claims that the share price was inflated by O'Leary and his promise of managing labor relations and keeping costs down.
Ryanair has also recently been the subject of a high-profile racial case against an elderly passenger in which a customer was filmed hurling abuse.
The company reported a 9% drop in pre-tax profit to €1.3 billion last month.
Featured image from Shutterstock.