Music Technology Company Pirate Studios Secures $20m Investment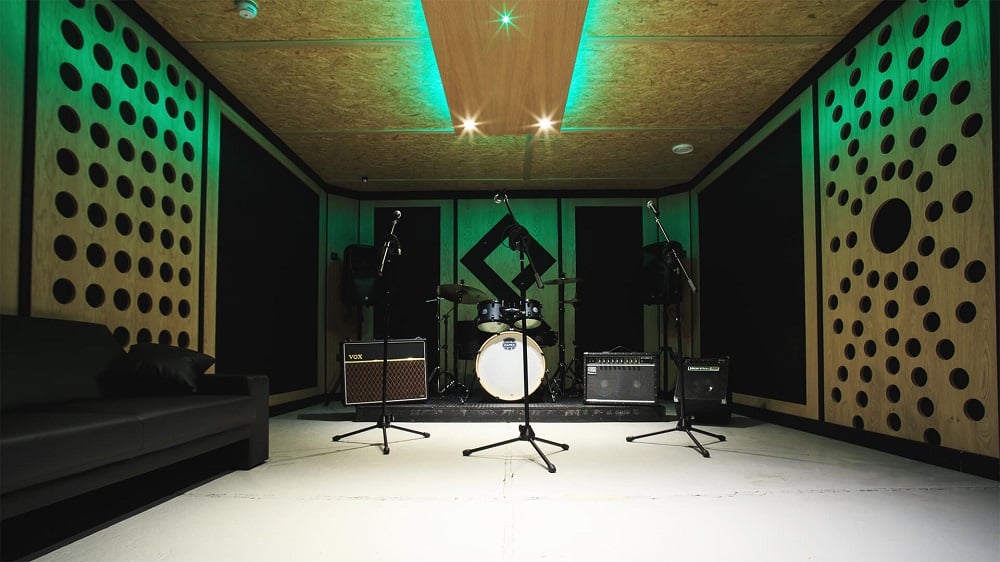 Pirate Studios is a music tech company in the UK that has recently secured $20 million worth of investments from some of the industry's most high-profile players. They offer 24-hour self-service recording studio time and plan to expand throughout the UK and globally.
The music industry has been going through a serious reshuffle since the early 2000s. Long gone are the heydays for record companies who used to make a vast fortune. Multi-platinum selling albums that rake in tens of millions of dollars are generally a thing of the past. And so is the way music is now recorded.
Pirate Studios Founded by Musicians
Pirate Studios is a Bristol-based music tech company in the UK that uniquely operates a fully-automated 24-hour recording studio service, founded by musicians for musicians.
The studios have recently announced they have secured $20 million in funds from a syndicate of investors called the Talis Capital Group that include some high-profile names from the world of music.
The list of investors who are funding Pirate Studios' expansion is led by Spotify investor Eric Archambeau. Other investors include Bart Swanson from Horizons Ventures, alongside partners from Gaw Capital, which is a Hong-Kong-based tech fund worth $20 billion.
Pirate Studios plan to expand their operations across locations in the United Kingdom, the US, and Germany, introducing automated recording to a larger market.
A New Way of Recording Music
The key element to the success of Pirate Studios is its unique self-serving and automated recording studio ethos. The studios are open 24-hours, have keycode access and allow users to take advantage of automated technology for live recording and live online streaming.
The CEO and co-Founder of Pirate Studios David Borrie had some interesting words when talking about the secured funds and expansion:
"When we founded Pirate Studios our dream was to create innovative spaces to support emerging talent. We are so excited about the next stage of our expansion, which has been made possible by Talis Capital's big commitment to this project, with the potential to put musicians back at the heart of the music industry."
The music industry is finally evolving to encourage new and emerging talent. We live in a modern world of convenience where everything must be done today. Pirate Studios is paving the way for new musicians and artists who want to record any time of the day or night for prices they can afford.
Featured image from Pirate Studios.