Giana Tiger Is 18 Years Old and Already Has a Stock Portfolio Worth Over $10m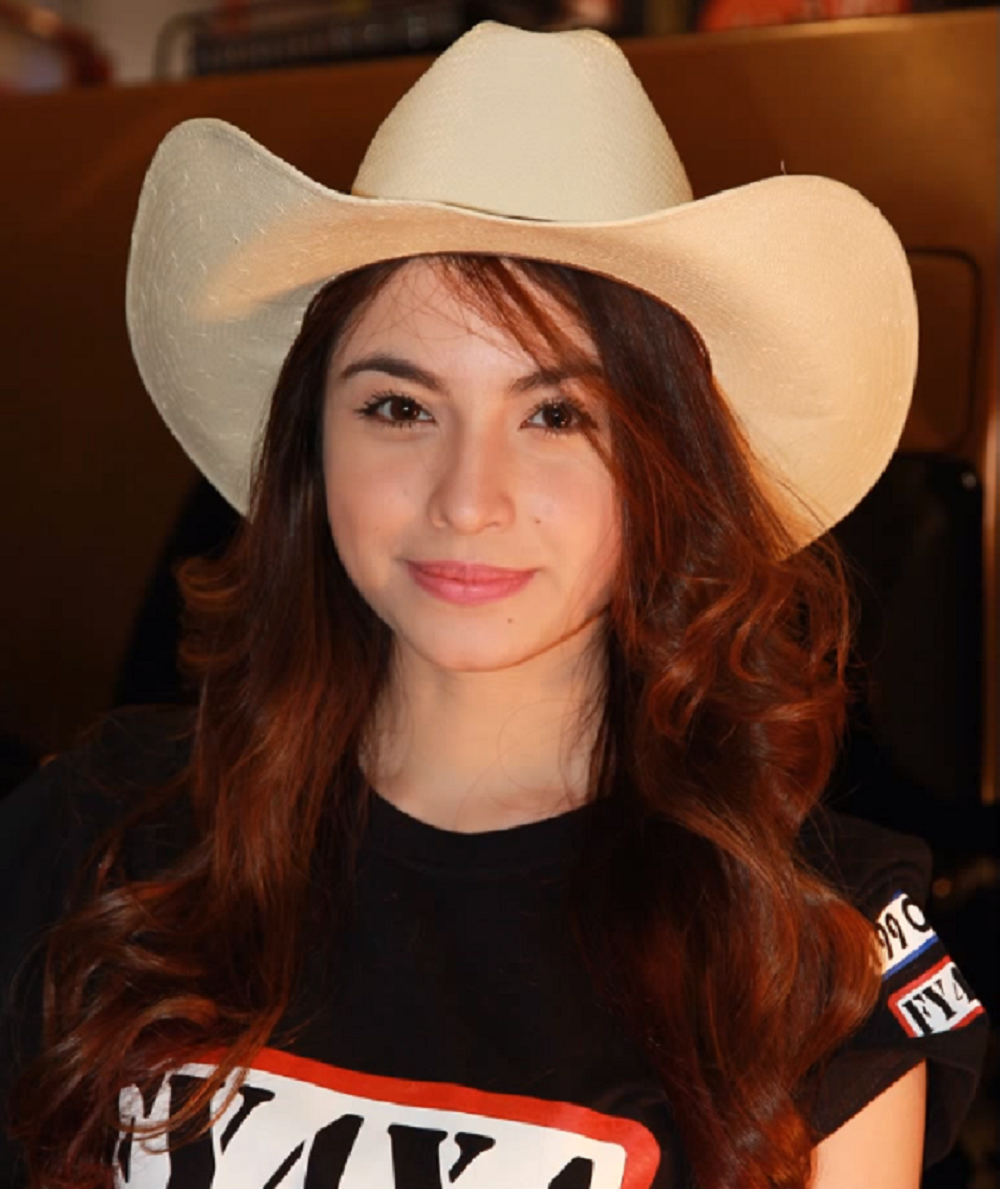 Most teenagers are more interested in their smartphones than their studies. They'd rather be snapping selfies for their Instagram accounts or playing Fortnite than contemplating hitting the books–let alone starting their own businesses at the tender age of 13. But then again, most teenagers are not Giana Tiger.
The now 18-year-old high school student sold her cleaning business for $1 million, turning a $100-investment into almost 1,000,000% profit just two years later. She then went on to invest $250,000 into a stock portfolio that's now worth over $10 million dollars in less than two years.
Self-assured, with a steely will to succeed and just a touch of insecurity (Giana reached out asking if I thought anyone would be interested in her story–seriously). Becoming a self-made millionaire while studying calculus and reading up on our founding fathers?
I'd say that was enough to pique the interest of even the staunchest doubting Thomas. So, how did she do it? I had a few questions. Here's what Giana had to say.
You started a home and office cleaning business when you were just 13, which you went on to sell for over $1 million. How did it all begin?
"I had to sell 100 boxes of Girl Scout cookies in my little neighborhood in the Midwest. While one of my customers [I love how seriously the Girl Scouts in America take this task] was filling out the forms he apologized for his messy house.
I offered to help clean, and he asked how much I would charge. I hadn't considered charging so I took his first offer of $200 a week twice a month.
The rest of the weekend I kept selling my cleaning services along with the cookies. After my weekend of cookie sales, I asked for referral business from existing clients. Some of the people I was referred to owned or managed office space."
It's pretty clear that Giana has her head switched on, asking for referrals, looking to grow her own business while selling cookies, even if in some places that might be considered child labor.
With Giana, it was more than that though. She didn't just take it as another chore to score a badge or outshine her counterparts; it sparked her entrepreneurial spirit. I wanted to know more.
Why did you feel compelled to start a business? Who was your inspiration?
"The business basically fell into my lap, but my parents inspired me to be persistent. They also gave me a lot a flexibility to operate the business along with my homeschooling. As business owners themselves, they knew which direction to point me in when I had a question."
Giana certainly has supportive parents but it's one thing selling a few cookies. It's another building your own cleaning empire.
How do you get through the legal red tape and sign the papers you need to when you're a minor anyway?
"Generally speaking banks, insurance companies, and other large institutions do not take teenage girls seriously [seriously?]. I contacted my local Small Business Administration (SBA) office and asked for mentors.
These volunteer mentors are amazing, and they along with my parents helped me figure out how to overcome these problems. The SBA also helped me understand how to manage employees, and obtain my own office space, and acquire equipment."
Take note, kids. That's definitely worth looking into. Most people Giana's age would probably decide they were too young to participate. Not everyone is as fortunate to have supportive entrepreneurial parents either.
So, if you have an idea, a goal, a dream… it's worth checking in your community if you can find a mentor to help you. It worked for Giana and she didn't have to pay a dime.
What made you decide to sell the company and what are you doing with the proceeds now?
"After receiving an offer of over $1 million dollars from a large competitor I spoke at length with my parents, mentors, and everyone agreed that I should sell. If I wanted to get back into the cleaning business the contract allowed me to start a new cleaning business one year after the sale."
Talk to us about stock trading. How did you get involved in that? How did you build a stock portfolio worth over $10 million dollars in less than 2 years starting with less than $250,000?
"After the sale of my cleaning business, I spoke to several financial advisors, but no one seemed like a good fit. I tried to predict the markets using financial analysis techniques and reading the financial news before investing real money. Like most investors, I couldn't beat the market. I had to find another way."
Here is the persistence part once again. We've already established that Giana is not your average teen. Gifted in finance, in business, oh, and check out her Twitter profile, she's also a gymnast. Just shows you that whatever you have on your plate, you can take on one more thing. And no, you don't have to let the barriers get in your way.
"The revelation came to me when I learned about the Exchange Act. Major shareholders, directors, and executives of public companies must declare their holdings to the public. If several of these individuals either begin buying or selling a significant amount of a particular stock I need to start building a relationship with these individuals.
Then I use those relationships to understand what steps I should take next, always with the advice of a lawyer. There are insider trading laws, so you always need to contact a lawyer before taking any action."
So, what is Giana going to do with all this? Just 18 years old and already worth $10 million. She doesn't only want to amass a greater fortune for herself but she wants to share her success with others.
"Beyond the financial rewards of selling my business, and success in the stock market I would love to teach others how to have similar or greater success than myself. I have learned that having amazing advisors, and persistence is 99% of success."
What's next on the list for you? Do you think you will always want to be an entrepreneur?
"I will be attending college online in the Spring, and I would love to get involved in government in my community. Beyond a fulfilling private life, education, volunteering, and public service I can think of nothing more exciting than entrepreneurship."
Do you have any advice for kids just starting out?
"If you want to do anything in life get started today, don't procrastinate."
Most people take a lifetime to accumulate their wealth. Giana's not even legally allowed into a bar yet she's already made enough money to buy one if she wanted. And it all started with Girl Scout cookies.
If you have questions for Giana, she'd love for you to contact her on [email protected] or through her Twitter handle @GianaTiger. 
Featured image from Giana.