Mukesh Ambani's Reliance Industries Plans New Refineries in World's Fastest Growing Oil Market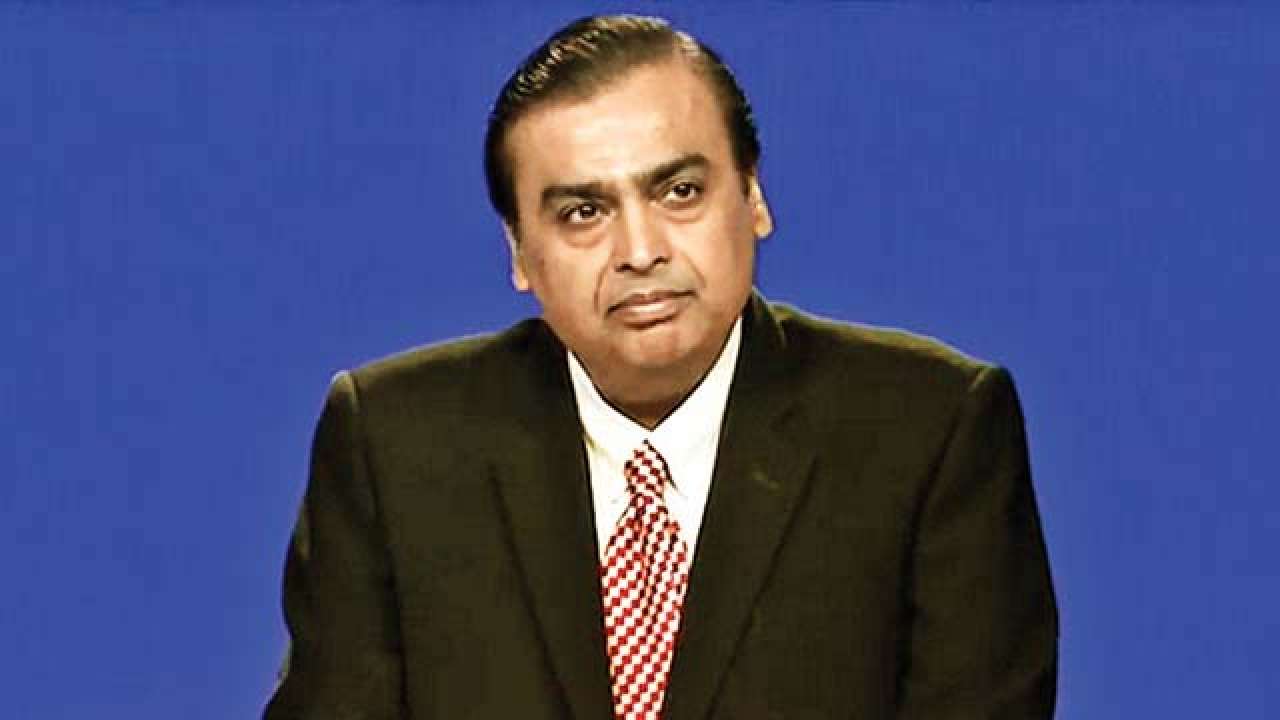 India is on track to be the world's fastest-growing market for oil, according to the IEA. Mukesh Ambani's Reliance Industries may invest as much as $10 billion USD into a new refining train at their Jamnagar complex, which is located in the Gujarat state of India.
Ambani's move seems to be a positive for India's largest company measured by market cap. Reliance overtook Tata Consultancy Services last week as the biggest in India, with a market cap of around Rs 7,06,574 crore. That is around $100 billion USD, depending on the exchange rate.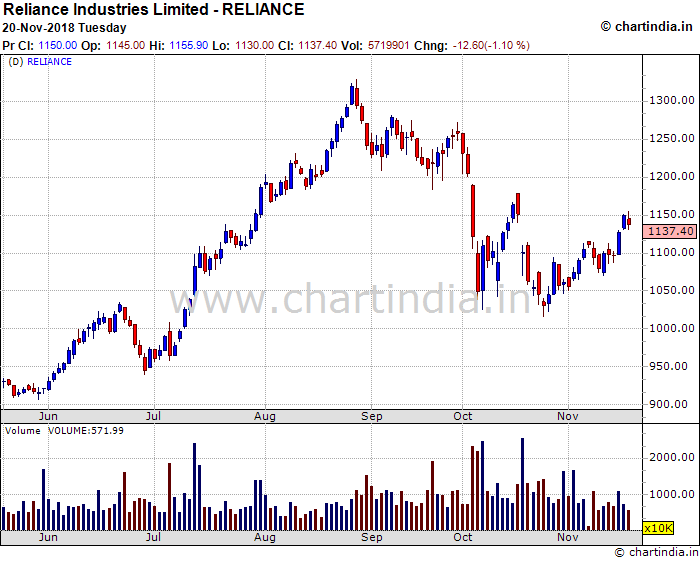 The expansion at Jamnagar could boost output at the complex by 50%. Reliance isn't the only company that is interested in leveraging the rising demand for petroleum in India. Saudi Aramco, Abu Dhabi National Oil Co., and Russia's Rosneft PJSC are all interested in expanding refining operations in India as well.
Reliance Industries Could be Diversifying
This isn't the first time that Mukesh Ambani's Reliance Industries is considering an expansion at Jamnagar. The company first talked about more refining capabilities back in 2013, but they pivoted to their telecom and petrochemical divisions instead.
The planned expansion at Jamnagar would allow the plant to process around 30 million tons of crude oil a year. Saudi Aramco and ADNOC's proposed west-coast refinery would process double that annually, which should demonstrate the optimism the global energy giants have for future demand in India.
Reliance's plan is still being discussed and would have to meet environmental standards before construction could begin. According to a source cited by Bloomberg, construction could start as soon as 2020.
The Market Loves It
Reliance stock is still down from the highs it hit over the summer, but it has risen more than 20% on a year-over-year basis. The announced expansion plans at Jamnagar seemed to fuel a gain of more than 2% in RIL shares, which seems to follow investor enthusiasm for more oil refining capacity in India.
Abdul Aziz Al Hajri, the director of ADNOC's Downstream Directorate, told media last week that, "India is a very strategic market for us and we have strategic government-to-government relations. We expect demand for petrochemicals to grow in the coming years that would help our business."
ADNOC and Saudi Aramco are pumping more than $40 billion USD into the Ratnagiri refinery and petrochemicals complex, which is located in Maharashtra.
The two Arab companies will own 50% of the refinery, via a new vehicle called, "Ratnagiri Refinery and Petrochemicals Limited (RRPCL)," with the remaining stake owned by national companies like Hindustan Petroleum Corporation Limited, Indian Oil Corporation, and Bharat Petroleum Corporation Limited.
Oil Prices Fall
Crude oil prices have been under major selling pressure lately. Both WTI and Brent crude prices have fallen by more than 25% since October. Indian crude oil imports are one of the only bullish factors for the oil price right now.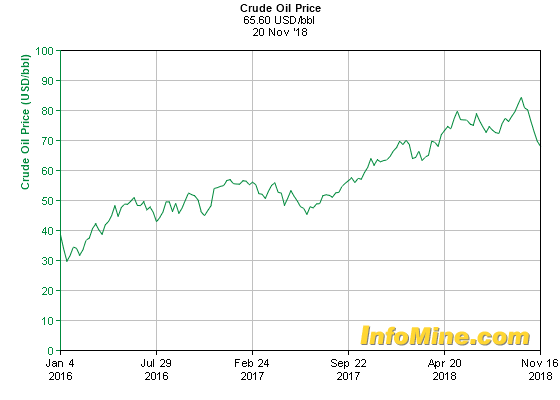 Recent trade data shows that India has been importing 5 million barrels of oil per day, which is a record high amount. WTI prices are still trading under $65 USD/barrel, which puts India in a good position to import oil going forward.
Image from DNA India